Every business owners' goal is to build a profitable company raking in millions in profits and operating in several continents. Many don't realise that when business growth finds you unprepared, it can lead to your downfall. Everything in life needs a growth process, and so does your business. If you open a shop today and immediately get one million customers you had not anticipated, the surprise business can feel like a win, but you may find yourself with problems.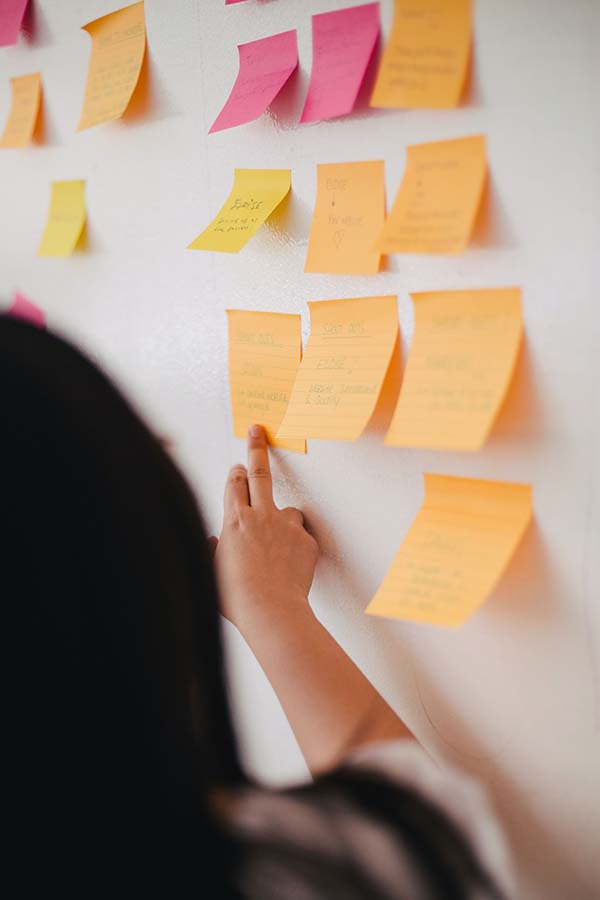 It's essential to control business growth and make sure you are prepared for each growth level of your business. Here's a list of the possible issues of rapid business growth.
Overwhelmed Systems: Operating an online business requires you to keep up with customer communication through emails, calls and chats. When you have 1,000 phone calls coming through simultaneously, you may miss some data or ignore some customers. Communication breakdown may lead to loss of customers' trust and business. It's important to salvage the situation by investing in more capable networks and data handling solutions such as 1300 numbers. You may also have to quickly employ more staff to handle the demand even when it's a temporary solution.
Cash Flow Challenges: Because the demand is higher than usual, you probably have to get more supplies which may lead to cash flow problems when you don't operate a pay on delivery or pay at the shop basis. If your clients clear invoices after 30 or 60 days, you may have to borrow to keep up with the rising demand. It's essential to have an experienced accountant who can balance the cash at hand and customer demands. An accountant also makes sure every payment and expenditure is accounted for minimising unnecessary spending.
Disgruntled Customers: When you can't meet your clients' demand, you lose them to your competitors. Most will leave a bad rating which will negatively affect your business. You may have too many customers making orders or inquiries, but your systems can't handle the traffic or don't have the financial capacity to meet the demand. Your customers will not want to understand the issues you are facing, and as long as you can't deliver, you will keep losing them. Rapid growth can lead to loss of business.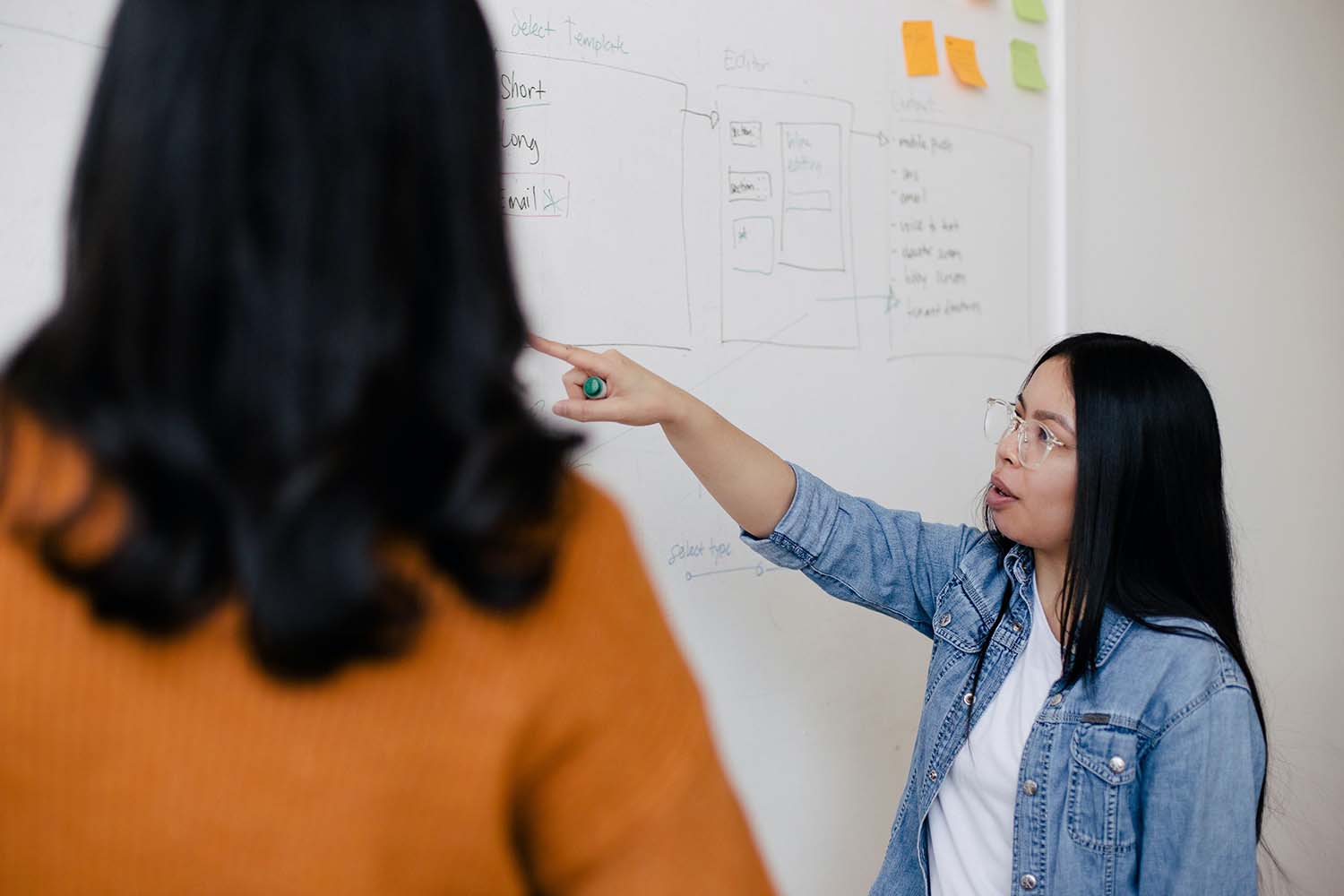 Misuse of Funds: When you have a lot of money coming in, you may be tempted to spend without proper planning. For instance, you may invest in duplicate systems and forget to cancel some subscriptions, which means you pay monthly fees for products you are not using. The increased business can also make you lose focus. Instead of investing in a solid business foundation, you spend the money on non-essentials such as holidays, more personal cars or other unnecessary expenses.
For some businesses, rapid growth is only seasonal. It's important to have future business projections and prepare accordingly. Most importantly, strive to retain satisfied customers because they are the lifeline of your company. When marketing products, make sure you are well prepared. Don't market a product that's yet to be launched or carry out intense marketing without enough supplies to meet the demand.