As summer has most definitely turned to autumn, seemingly overnight, days spent in denim cut-offs and colourful t-shirts paired with cute open-toe sandals are all but over; at least until next year. It's sad, but I throw my hands up in defeat. This is Mother Nature after all, and there's simply no reckoning with such force.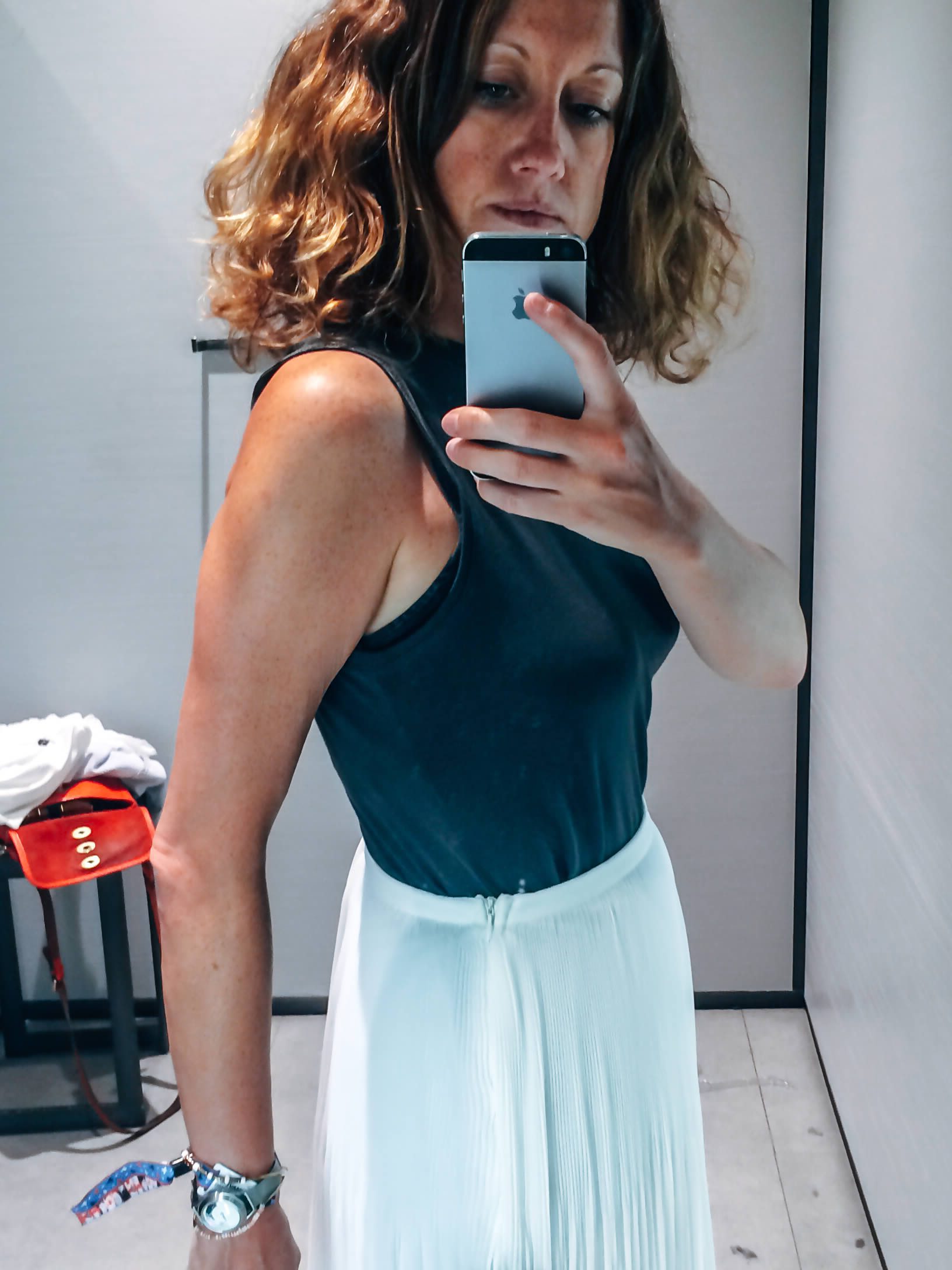 And so, with a resolute "if you can't beat them, join them" attitude, I decided that it was high time to have a wardrobe reshuffle — out with the old, in with the new. In act of enthusiastic rebellion, the last weekend was spent indulging in a spot of much-needed 'me time'. It was time to hit the local high street, and shop until I dropped. And then some.
As well as my plastic companion (a girl's best friend), I was armed with a Topshop e-Gift Card. Pinging its way into my inbox on Friday morning, the timing could not have been better; £150 to spend in any UK and Republic of Ireland Topshop (and Topman); valid for up to 24 months. The gratefully received gift was sent courtesy of Blogfoster, an influencer and marketing platform that bridges the gap between influencers; brands; and agencies.
Previously serving solely the German market, Blogfoster have recently moved onto the UK scene; bringing with them a selection of diverse campaigns, and an unfathomably easy-to-use interface. From application to acceptance process, and onto putting your campaigns together, Blogfoster's is a platform as slick as a whistle; a streamlined and effective process that makes working with brands as effortless as splurging £150 on a wardrobe update.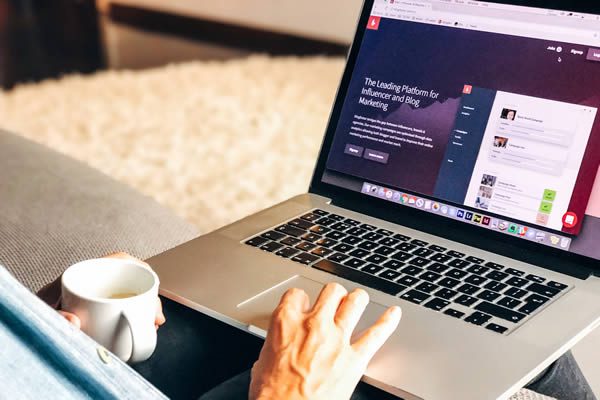 Being the conscientious shopper I am, once that voucher was received (plus a nice little earner that is based upon your blog traffic and social engagement), the Topshop haul began immediately and in earnest; jumping online to put together a wish list that would help me map out exactly what would be in my sweaty palms following the autumnal spree.
A casual dresser by day, comfort, clean lines, and layering are paramount with go-to looks in the early autumnal months; typically consisting of tight-fitting black jeans, a t-shirt and denim shirt with suede ankle boots — or perhaps a pair of culottes, t-shirt, box-fresh white trainers and leather jacket. An evening look may include the addition of some on-point accessories to smarten up my day outfit, or dressing up in a mid-length dress with heeled boots and that ever-faithful leather.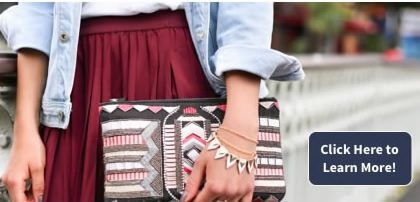 The e-Gift Card could also be spent online, meaning that having stopped for a coffee and a chat with friends after filling my bags with a couple of t-shirts, a new necklace and some 'smalls', it was off home to hop onto the world wide web and fill my virtual shopping bag with goodies that would take me up to and (way) beyond that £150.
Blogger, social media influencer, or both? Connecting with brands and working on exciting and profitable campaigns has never been easier. Head over to Blogfoster to find out how your weekends can be as fash-fabulous as this.