Dydd Gŵyl Dewi Hapus. Or, Happy St. David's Day; the feast of the patron saint of Wondrous Wales, a country with mountainous national parks, dense forests and rolling moors, a dramatic rugged coastline and its own language. A place of wilderness and magic, it is also the place I call home.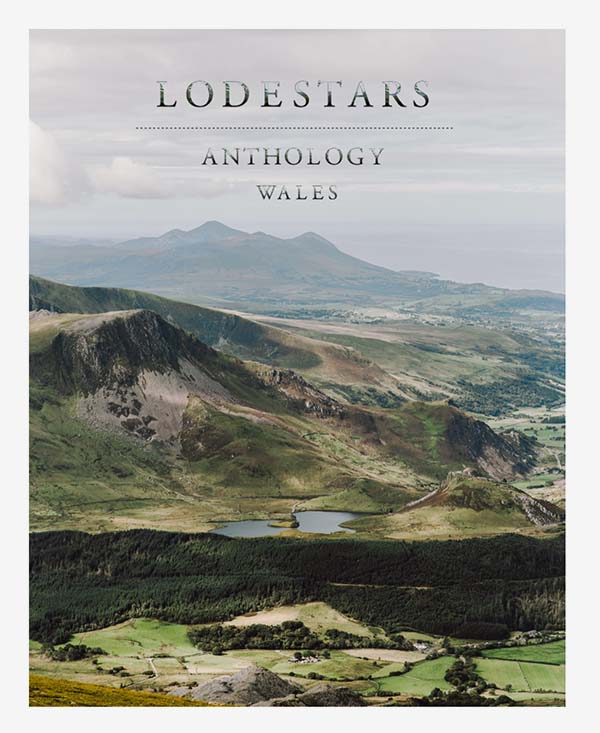 Despite having left years ago, the country fills me with contentment each and every time I return, something that up until just 12 months ago I could do without a second thought; jumping on a plane to visit family, celebrate special moments with friends, or simply to return home and reconnect with my roots. The Welsh proverb, Dod yn ôl at fy nghoed——meaning 'to return to a balanced state of mind'——the perfect encapsulation of my sentiments.
There's Anglesey, an island off the mainland's northwestern coast, home to Llanfair­pwllgwyngyll­gogery­chwyrn­drobwll­llan­tysilio­gogo­goch, a village purported to have the longest place name in Europe; national parks such as Snowdonia, with the highest peaks in the United Kingdom outside of Scotland, and the Brecon Beacons, spanning some 1,340 square kilometres of Mid and South Wales; beautiful towns like Hay-on-Wye and Conwy; numerous castles, churches, bridges and historical monuments; contemporary art galleries and eccentric hidden gems; and cities, such as the country's capital, Cardiff. And that's just the beginning. Wales is infectious and inspiring, something captured in the latest edition of independent magazine, Lodestars Anthology.
A fitting ode to Wales, the publication celebrates the country's breathtaking peaks, glistening waters, epic trails, tradition and culture, through enthralling articles and dazzling photography that conjure images of its myths, legends and Celtic spirit; as well as a glimpse into a modern Wales, home to Michelin-starred restaurants and seriously stylish accommodation.
As individual and offbeat as it is postcard-perfect beautiful, there are discoveries and surprises at each twist and turn in this eccentric land. Adding my home country to the likes of India, Mexico, Japan and Portugal, Lodestars Anthology's latest is another winning blend of thoughtful stories and aesthetic allure; a beautifully crafted bolt of wanderlust to captivate the attention of curious travellers.