A publication that oozes beauty and craftsmanship, Lodestars Anthology is a magazine-meets-journal with authenticity at its core. Initially launched in 2014, the publication delves deep into the soul of whichever country it dedicates a whole issue to; revealing its quirks, charms, flavours and finesse, through features, essays, photography and illustration.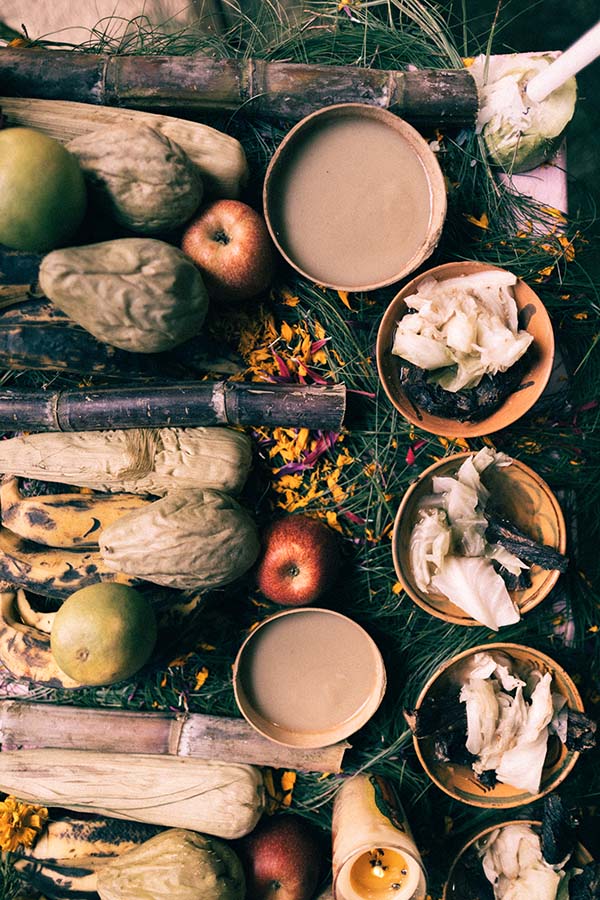 Entitled Mexico, the 13th edition—released during what have to be the most unpredictable times we've faced—is an ode to the visual and cultural fiesta that is Latin America's third largest country; a destination that offers the escape, joy and colour that we all need in our lives right now.
Starting with Día de Muertos (Day of the Dead), the traditional multi-day holiday celebrated in November that involves family and friends gathering to pray for and remember loved lost ones, the issue goes on to explore destinations including Mexico City; Puebla; Tulum; Guadalajara; Puerto Escondido; San José del Cabo; Oaxaca; Mérida; and Isla Holbox, the pages igniting wanderlust, sparking inspiration and a desire to pick up travelling where we left off.
From the pastel front cover shot by Jimena Peck, to the many vibrant images that adorn the inside; a photo essay about a Lacandón tribe in the remote frontier of Chiapas; a luxurious guide to Baja California; and a multitude of features based on culture and cuisine, Lodestars Anthology's 168 pages of love for Mexico are captivating and rousing in equal measures.
A country that stole our hearts the moment we crossed its border, a quote by the late Mexican poet Octavia Paz, that adorns the issue's back cover, sums up the magic of this country consummately: "The important thing is to go out, open a way, get drunk on noise, people, colours. Mexico is celebrating a fiesta. And this fiesta, shot through with lightning and delirium, is the brilliant reverse to our silence and apathy, our reticence and gloom."