It's the first real sunny day of the year, at least in the north, and we're setting off in a spangly new Mazda6 for the Welsh seaside, as part of our Think Differently road trip. The seaside? We hear you cry. But you promised 'breathtaking outside-the-box cultural goodness' or somesuch? Hold tight, that's exactly what you're getting – just strap yourself in, fire up the in-car TomTom, fix its sights on Llandudno, North Wales, and enjoy the ride.
You may be forgiven for thinking that the extent of Llandudno's cultural offerings are a session of Punch and Judy on the promenade or a festive pantomime, but this is all about thinking differently – and rest assured, that is exactly what this Welsh arts venue are very good at. Behind the exquisite terracota façade of an imposing turn of the 20th century building lies MOSTYN, Wales' leading contemporary art gallery and – thanks to a 2010 extension by EllisWilliams Architects – one of the UK's most architecturally alluring.
Woodgrain concrete echoes London's brutalist cultural icons, the Southbank Centre and Barbican, whilst a golden spire sets the tone for modern accents that are sympathetic to the Victorian splendour of both the gallery's building itself and the well-preserved seaside resort that it calls home. In a country of shamefully dilapidated seaside resorts that smack of faded glamour, Llandudno is a surprising antidote and MOSTYN its shining star. Six galleries of thoughtful, well-curated cutting-edge art (both Welsh and international); a contemporary craft store, and a café to boot, it's a day out in its own respect – and ultimately the reason we end up seeing little of the seaside itself on this dazzling spring day.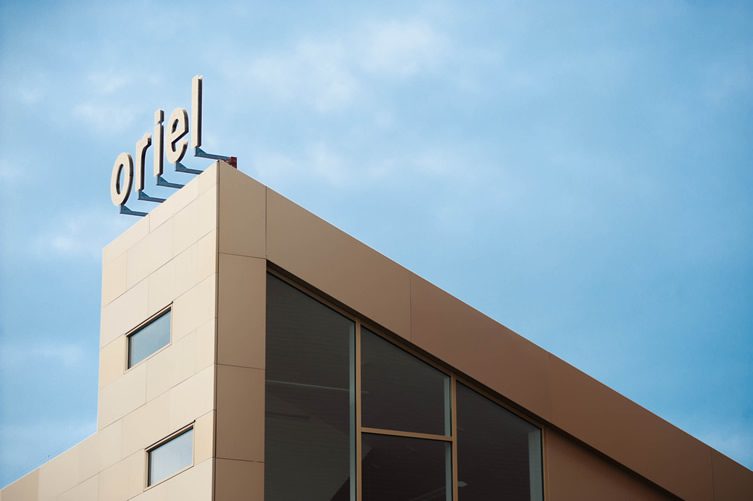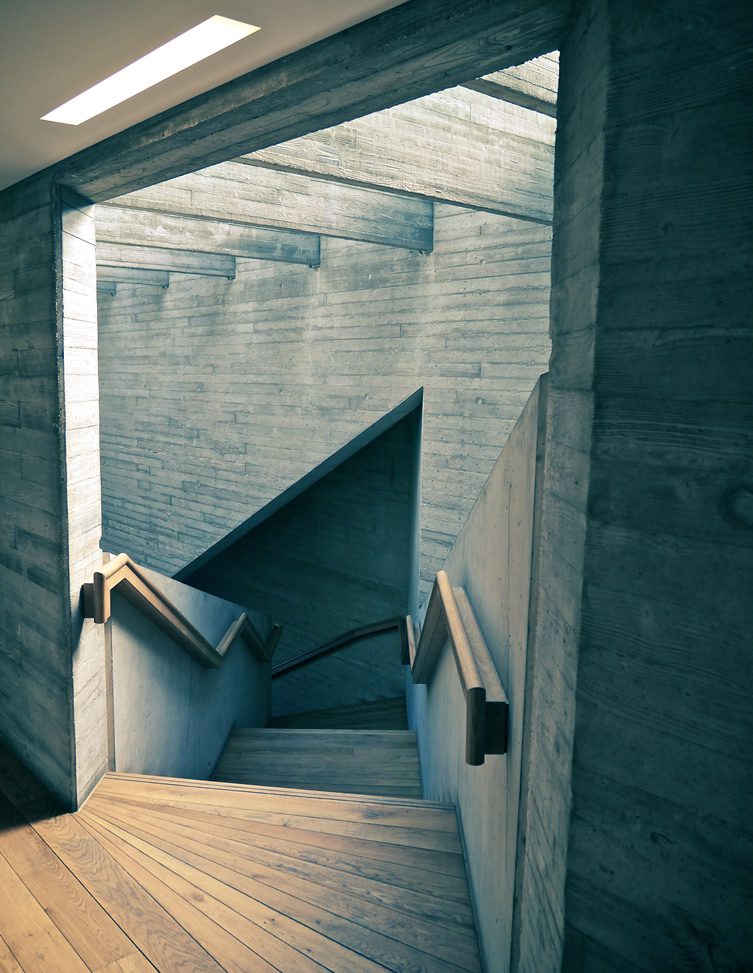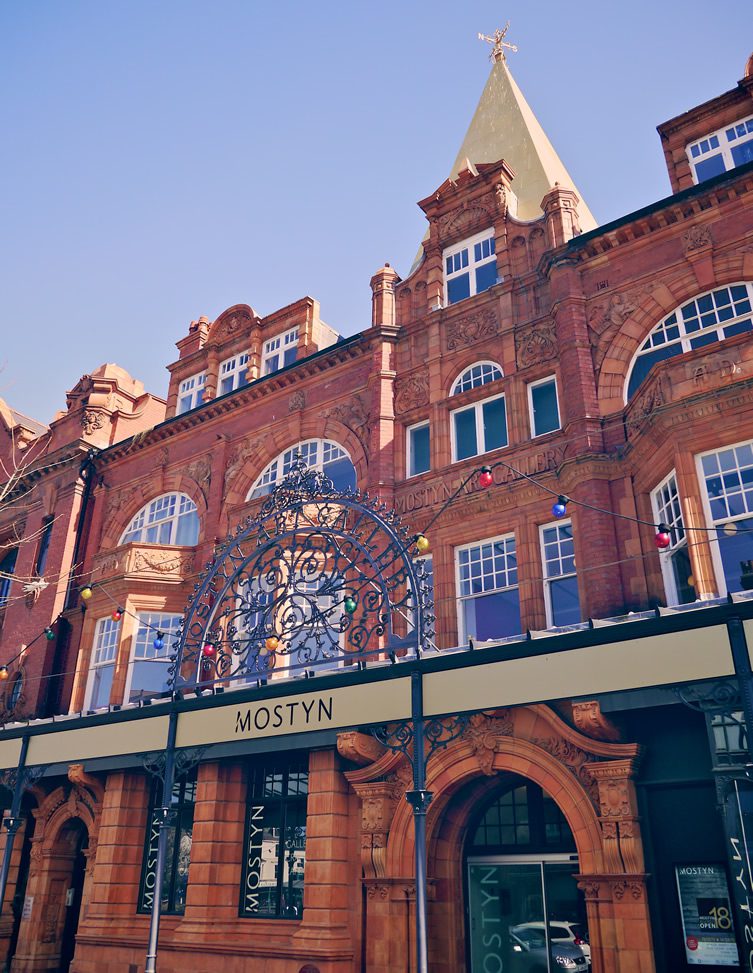 The sun's on its way down as we get back to our Mazda, but it makes for dramatic views of the Welsh seaside town's natural beauty. Fenced in by two imposing rocky headlands – the Great Orme and the Little Orme (the former an impressive nature reserve comprising copper mines, natural wells, a gondola lift, Kashmir goats and an artificial ski slope) – the sweeping bay, promenade and pier are a far cry from Blackpool or Skegness; and just around the corner is the walled market town Conwy, with its famous castle, a UNESCO World Heritage site.
Conwy is also fairly foodie-friendly so we think it rude not to drop by and refuel, The Castle Hotel is a good spot for a hoppy refreshment, almost next door is Vinomondo a real treat for beer-buffs and across the road is nationally-renowned butchers, Edwards – the town's annual food festival is going from strength to strength too, its digital art gallery Blinc bringing performance, projection-mapping, photography and film to the historic town. Bedwyr Williams, MOSTYN favourite and Welsh representative at this year's Venice Biennale, performed at 2012's shindig.
Eventually it's back to the Mazda6, the words of Ikuo Maeda and his design team still ringing from Milan a few weeks back, their award-winning design language KODO all about the soul of motion, simplicity and emotion – today we witnessed architecture with soul, with an ability to convey emotion through physical design. You see, cars, art, architecture – it's all the same, all you have to do is Think Differently.
***