The rise and rise of indie publishing is a beautiful thing. In many ways—as a rebuttal to the inane online culture of writing for algorithm over reader, as an antidote for the perma-connected generation whose mental health is increasingly at risk—it is a vital thing, too. The upsurge in fortunes of independent print magazines now extends far beyond designers fixated with the look and feel of printed objects, beyond the seeing-your-name-in-print ego boost for upcoming writers. It's a swell of interest that could be categorised as a phenomenon.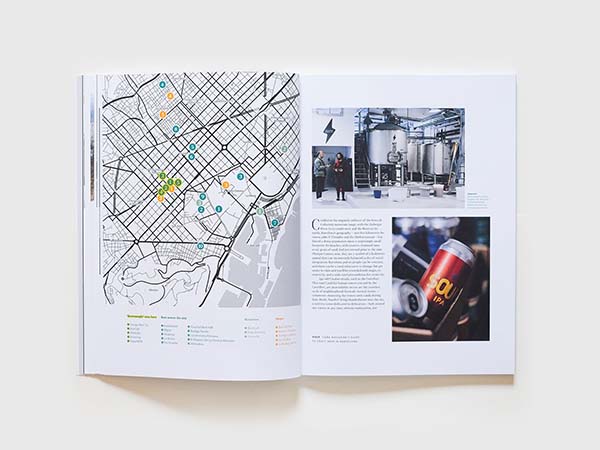 Many of those reasons are why we put blood, sweat and tears into the launch of our own indie print mag, Caña—a magazine dedicated to craft beer and its surrounding culture. Down but not out, with one failed Kickstarter as a scar to bear with pride, the project will soon return, and it recently saw its first outing onto real, physical, printed pages. Collaborating with Lagom (the drop-dead lovely publication from Bristol-based husband and wife duo Elliot and Samantha Stocks), a Caña guide to Barcelona's buoyant craft beer scene appears across a whole ten pages of one of our own favourite indie mags.
Available to buy now, Lagom #8 sees beautiful photography from Yanina Shevchenko accompany an insight into a craft beer scene that has exploded in the space of just a few years, alongside other slow journalism pieces that get under the skin of Prague's Hænke botanical lab, surfing in Los Angeles, a high-flyer in the advertising industry giving it all up for the tactile experience of working with clay, and New Orleans's beautiful motel renovation, The Drifter.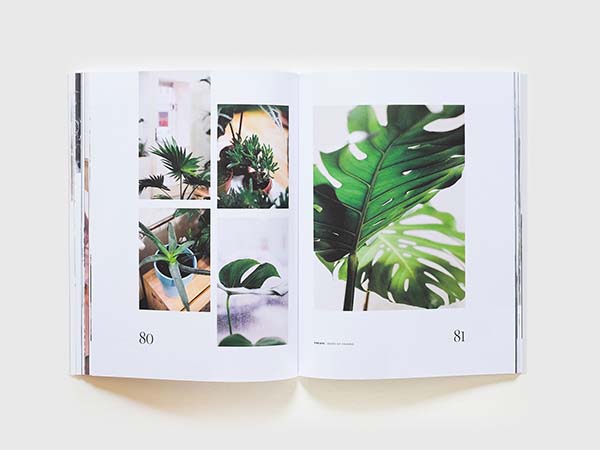 Capturing personal stories that lack pretentiousness, documenting journeys into the lives of entrepreneurs, makers, and craftspeople, Lagom—an untranslatable Swedish word that deals with the concept of having not too little, not too much, of something—continues to impress with its dedication to high-quality words and visuals, and it was a sincere pleasure to collaborate with the guys; to share space with other thoughtful dispatches on independent travel and design.
Lagom #8, featuring Caña's guide to craft beer in Barcelona (featuring the likes of Garage Beer Co., BierCaB, and Mikkeller Barcelona), is available from readlagom.com. In the meantime, enjoy some of Yanina's fine work documenting life in Beercelona, including exclusive unpublished images.