Jumping on the bandwagon can sometimes have negative connotations; just because something is currently popular or ever oh so fashionable doesn't mean that it's good, right? Of course not, but as a business owner, sometimes jumping on the bandwagon isn't such a bad thing, and it can end up breathing new life and soul into your company, causing it to grow and evolve into something much, much bigger.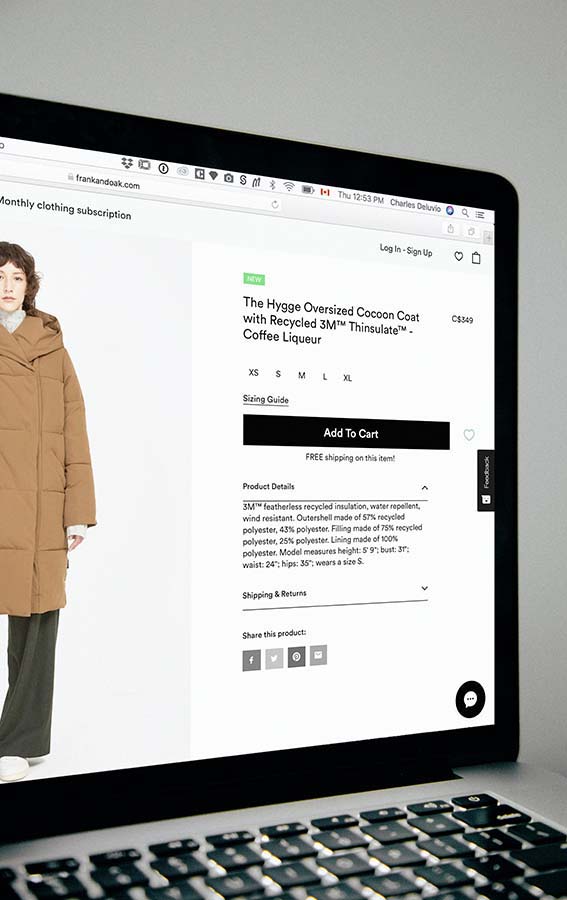 While e-commerce certainly isn't new, with the recent worldwide changes to society thanks to coronavirus, companies who have turned towards e-commerce as their new standard for doing business have managed to survive; even thrive. In contrast, those who didn't acknowledge this new shift in business and trade have fallen at the wayside.
With consumer behaviours changing, and the focus turning to the online world to complete shopping for even pantry basics, it's time to re-think your business strategy. Your focus should now be on how you can not only fit in but also dominate the e-commerce space, which will only continue to grow exponentially during the pandemic and into a (hopefully) post covid-19 world. While the virus undoubtedly brings about many challenges to retailers, it also brings about new opportunities; it just depends on how you look at it. Here are six essentials to coming out on top in the e-commerce battle.
Invest in photography: Investing in photography is crucial for any e-commerce business that aims to succeed in the competitive online marketplace. High-quality product images play a vital role in attracting potential customers and persuading them to make a purchase. A visually appealing product image can significantly impact a customer's decision-making process. Conversely, poor-quality photos can turn them away.
To enhance product images, e-commerce businesses should consider using various tools and techniques. For instance, removing the background from product images can help draw the customer's attention to the product itself, eliminating any distractions in the background. Professional background removal services can ensure the product images look clean and polished, making them more attractive to potential buyers. Other techniques like color correction, image retouching, and resizing can also enhance product images and make them stand out in the crowded e-commerce space.
Optimise: Coronavirus or not, optimisation has always been vital when it comes to doing well in your e-commerce shop and channels. Try to ensure that your website is fast and responsive, and if you aren't an IT whizz and don't have the technical experience, look into IT consultancy and hire the experts instead. The money spent will be worth it in the long run when you have a quick page load time and convert your traffic into active consumers, all thanks to making the user's experience that much smoother.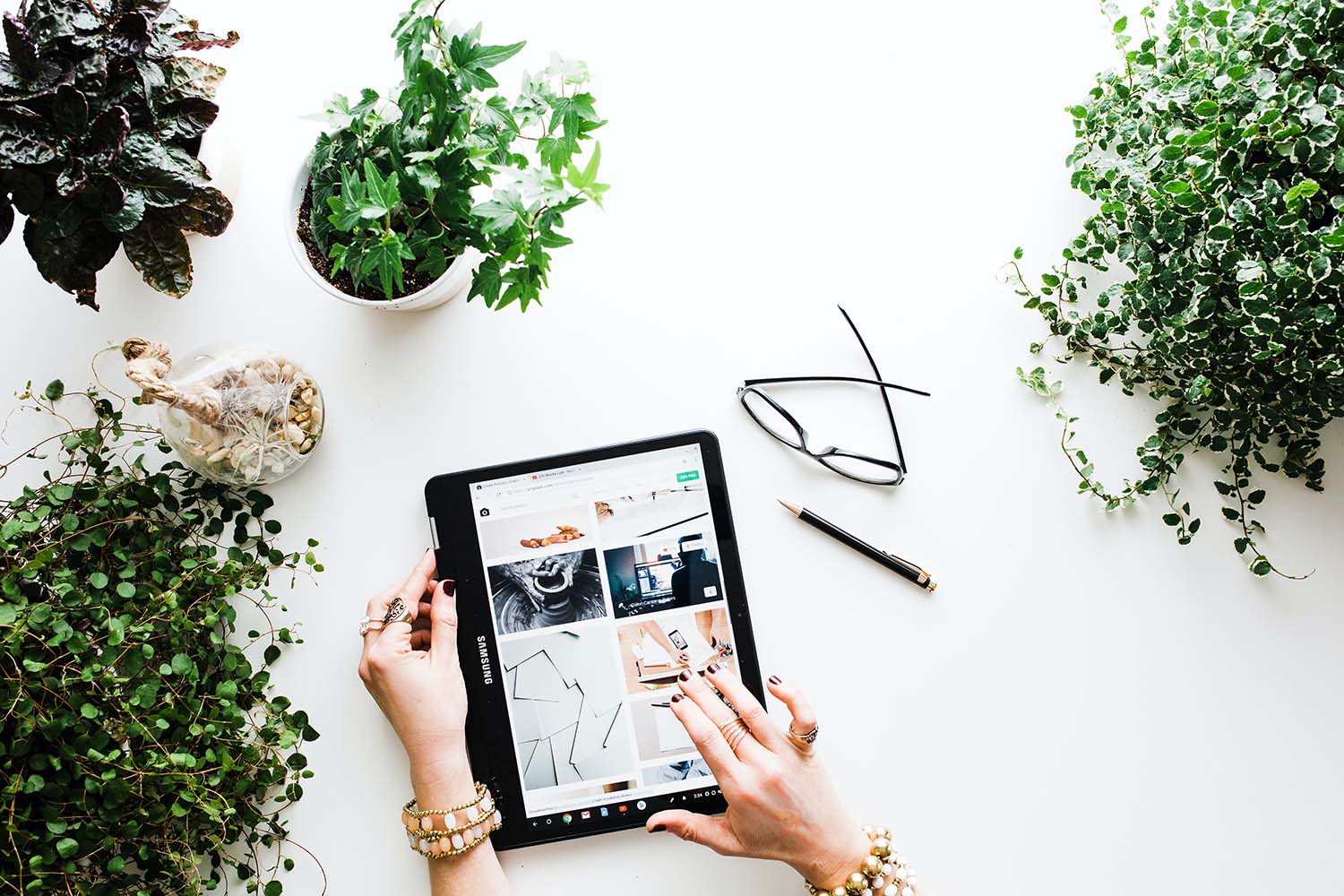 Be mobile-friendly: For your e-commerce channels to grow, a business website that is responsive and mobile and tablet user friendly is essential. More and more consumers are shifting towards mobile browsing and purchasing, with 79% of smartphone users having made a purchase on their mobile devices in the last six months.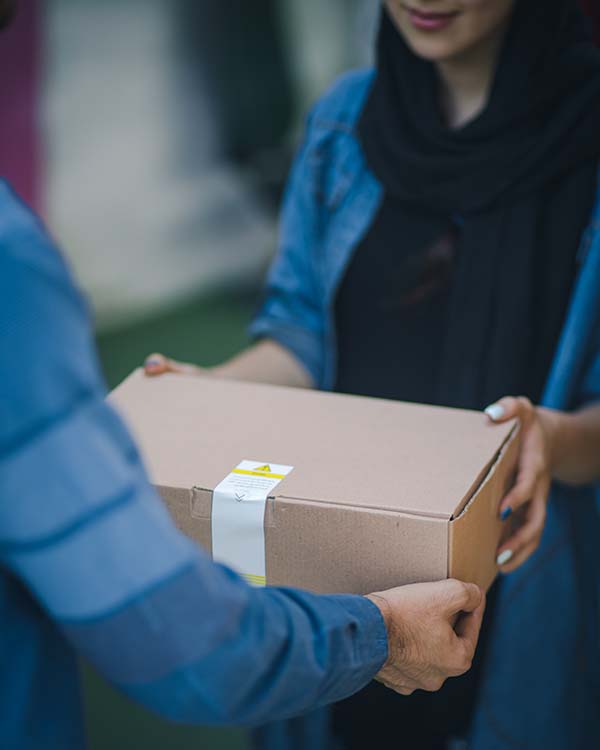 This ever-increasing shift and change in purchasing behaviours mean that a responsive, optimised, and well-thought-out website is essential for businesses to thrive and find success. A responsive and mobile-friendly site results in increased customer outreach and a smoother user experience due to its adapting to various screen sizes, no matter the mobile device. Build your website with a user-friendly mobile focus and keep up with your competition.
Opt for reduced delivery costs: It has been shown that those who browse online frequently tend to be more encouraged to convert into customers and make more purchases if the shipping is free. While it may sting at first, removing your delivery costs or reducing them could make all the difference when it comes to making those all-important sales. Studies have also shown that up to 53% of online shoppers abandon their baskets due to unexpected extra costs, such as delivery or shipping fees, which is a massive chunk of potential revenue flushed down the toilet.
If you are maybe just starting out, or business is currently doing so well and offering free delivery really isn't an option right now, why not consider adding value instead? You can do this by providing a discounted delivery on purchases over a particular set value.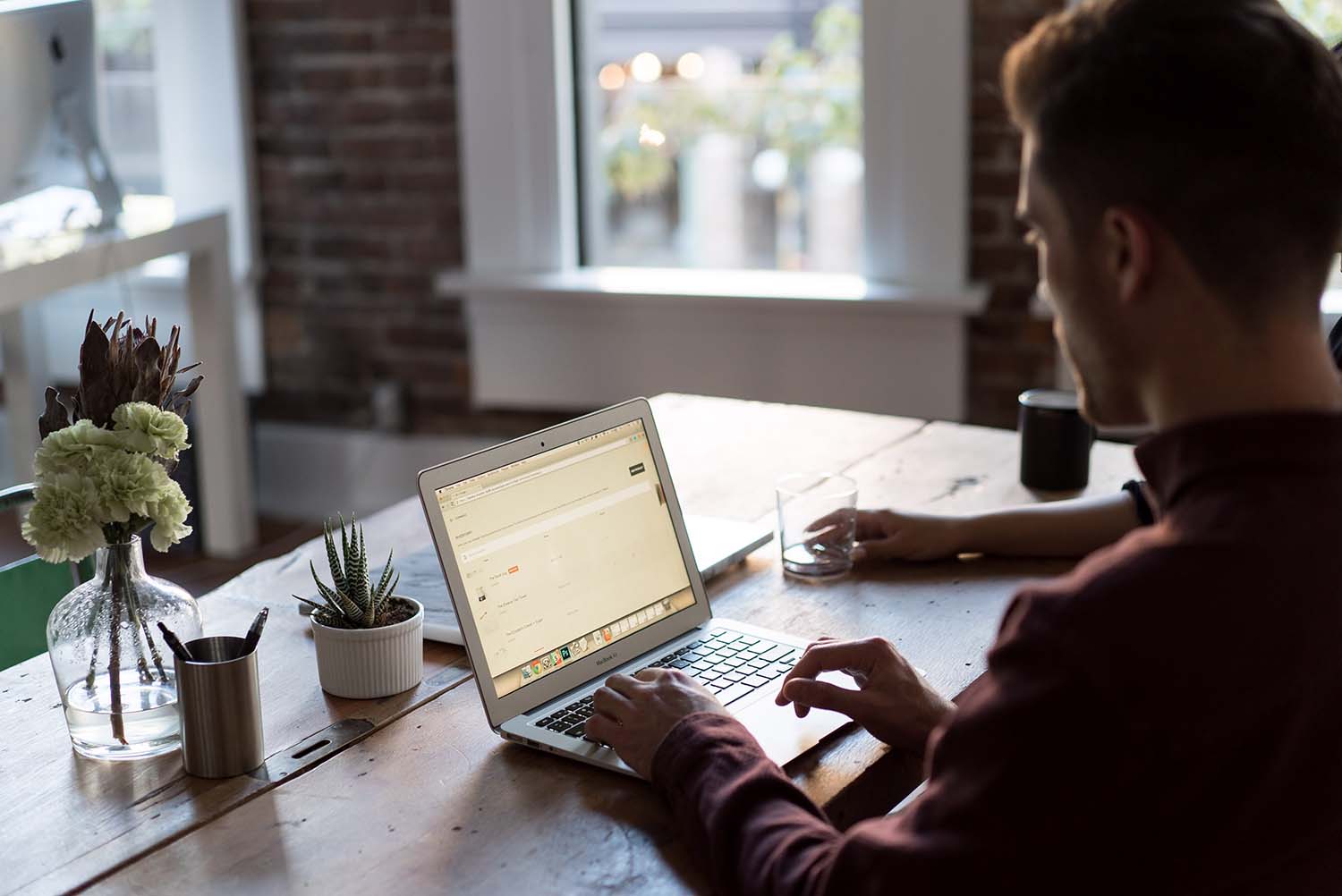 Get social: To reach out to your customers successfully, you need to know where they are. And with more and more people working from home, and generally currently going out less, you can bet that a large percentage are at home. As you can't physically get to them, harness the power of social media to connect with your audience instead. Social media platforms such as Instagram and Facebook have all seen a dramatic shift in e-commerce, leading to the development of e-commerce features on their channels.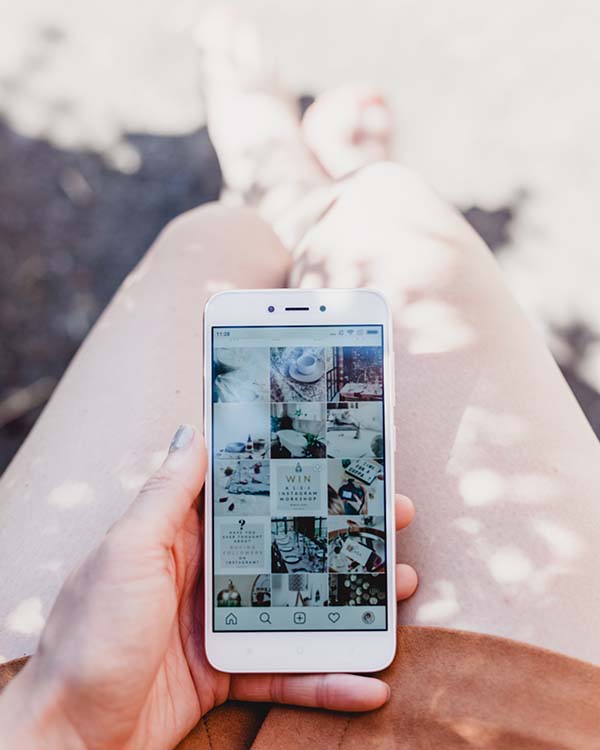 Social media now plays a critical role in how businesses are shaped, function, and run whether you personally love it or loathe it and is here to stay for the foreseeable future. Instead of falling behind and becoming irrelevant, stay up to date and focus a considerable amount of time and manpower on taking care and growing your channels.
By being active online, your business automatically looks more reputable and established, which will compel more visitors to come to your e-commerce store. Focus on customer outreach primarily and consider even hiring an experienced social media manager to take care of this specific business aspect for you.
Turn your customers into your very own ambassadors: You can boast and talk about how great your products and services are until you are blue in the face, but at the end of the day, it's what other people are saying about you and your business that really matters. There is a reason why there has been an exponential rise in social media influencers, and that's because customers like to listen to the opinion of their peers and those that they can relate to the most.
Therefore, good reviews are ultimately going to have the most significant impact on your target audience's purchasing decisions. Your customers are your biggest assets, so learn how to use them to your advantage and encourage regularly collecting and sharing reviews to gain more sales. Create a safe space on your channel where visitors can leave comments, photos using or wearing your products, and their experience on your e-commerce platform to add credibility to your business. Make it easy to use, compile, and for customers to share with one another and watch your conversion rates and margins rise.
There is nothing quite like a glowing review from a happy and satisfied customer. Still, should anyone be dissatisfied or leave a negative comment, this shouldn't automatically be seen as a negative. Any customer dissatisfaction will highlight issues that you may not have been previously aware of and provide you with an excellent opportunity to fix it and better your business for future clients.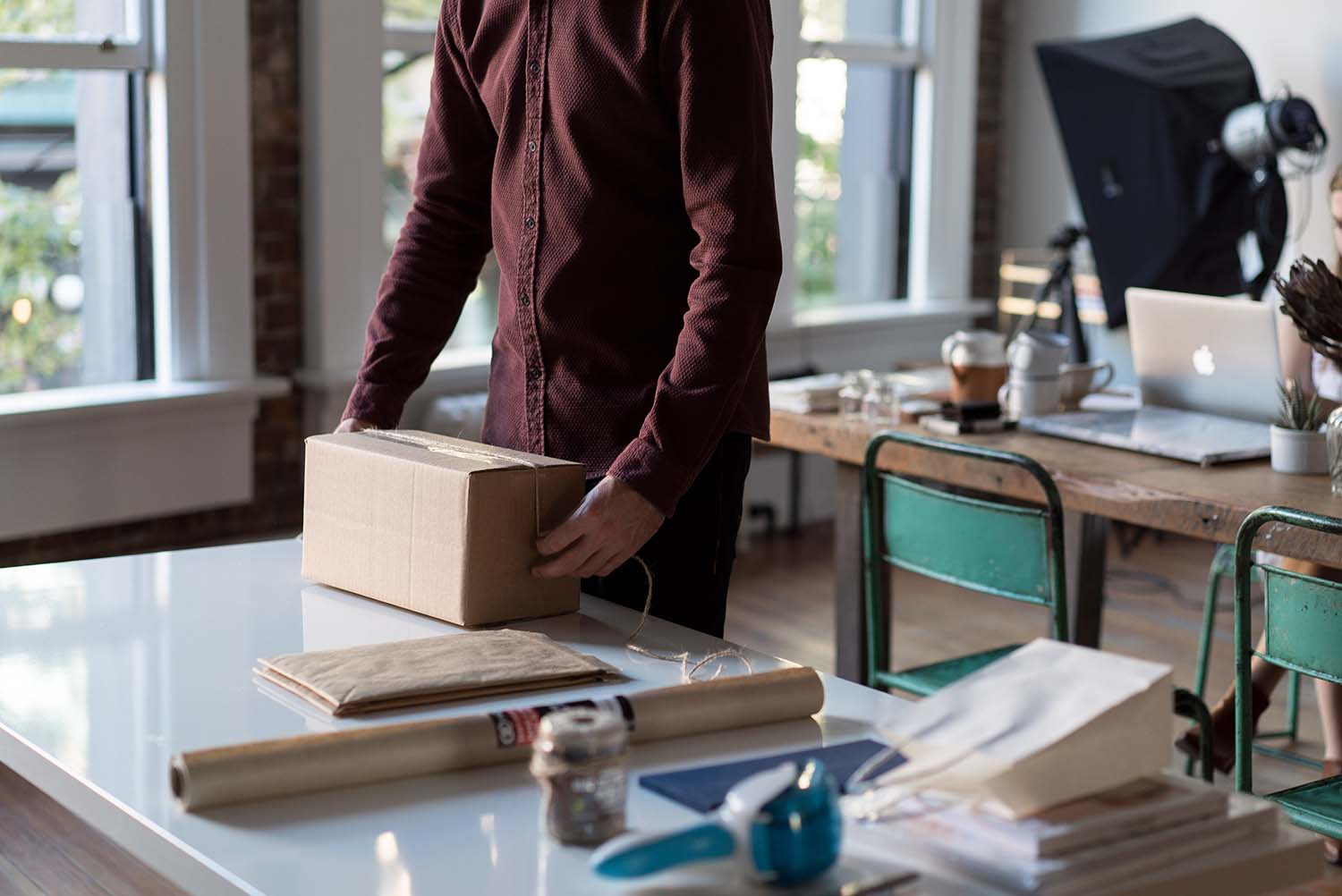 Evolve: Another great way to succeed in e-commerce is to evolve. Technology is bound to change; customers' needs and wants will also change. To succeed in e-commerce, it's important to consider how to best adjust to these changes. Researching and collecting information continually is the best way to adjust to future changes. Get to know what consumers might desire in the future before you get stuck in the past. You can do this by predicting future challenges and coming up with a product that can solve the problem.
Most entrepreneurs know how vital it is to have the right skills and knowledge while dealing with e-commerce; you might want to consider enrolling in a course at a school such as Victoria University Online to learn the sort of skills needed to succeed in evolving your business. You can use these skills to research and analyse information that can help sustain an e-commerce platform. Besides, knowing how various businesses and platforms will change can help keep yours on track. Real e-commerce growth happens when you prepare yourself for future changes.