The key to creating a relevant and long-lasting business is to firmly plant yourself in the psyche of your customers. While this sounds somewhat devious, it's really just about putting yourself everywhere and making yourself approachable.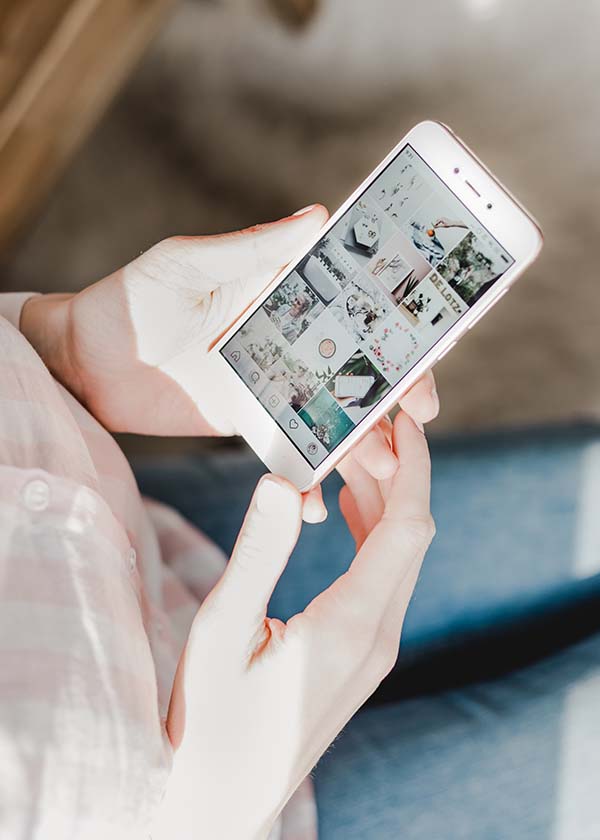 Think about big brands such as Apple. New generations grow up knowing the brand because everyone uses its products. They don't spend money on cheaper (relatively speaking) forms of advertising like influencers and sponsor spots because every customer and fans unwittingly become influencers.
Bridging this gap between you and your customers is difficult when you don't have incredible influence like big tech companies, but it's still achievable if you take the right approach.
Connecting your online and offline businesses: One of the first things to focus on is connecting your online and offline business. If you have a store, it should run in parallel with your online shop. The two should promote each other, it should be easy to buy products from both, and you should try and give benefits to people that interact with you both in person and online. Bridging this branding gap can be challenging, but it's well worth the investment and is something you should be investing in as early as possible. Of course, if you don't have a retail store then this won't apply to you.
One interesting way to encourage this interaction is to actually use a custom-designed QR Codes or Flowcode in strategic locations. This can include flyers, brochures, postcards and any physical advertisement that can be created with help from websites like MyCreativeShop.com. This can be applied to your business even if you don't have a retail store because Flowcodes work similarly to QR codes. They can be scanned with any phone and it will lead to a page on the internet. You can even add socials, videos, links and also track engagement through the Flowcode.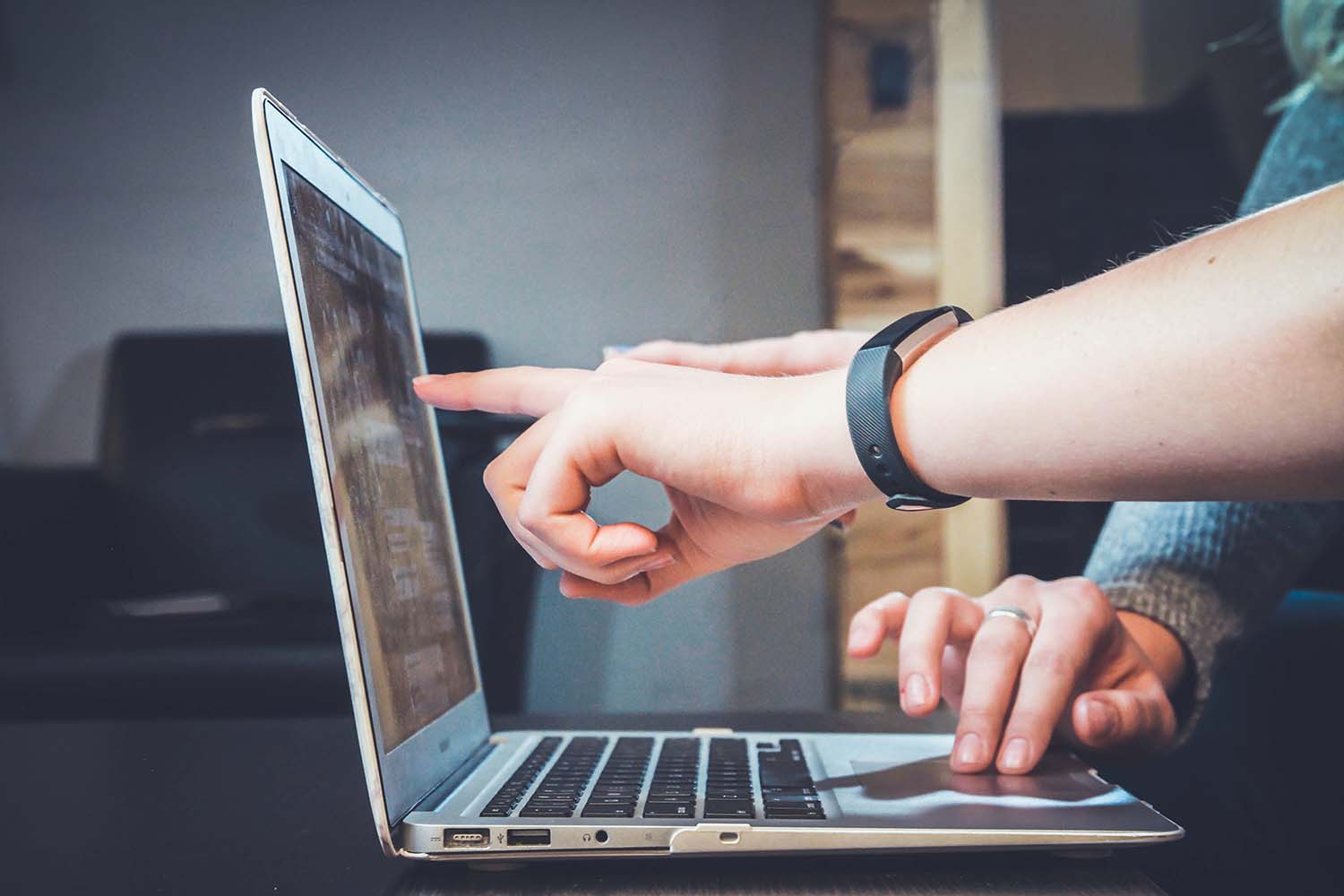 Social media is the key to building better relationships: Social media has become an incredible way to build your business and create new customers. With the right approach, social media is an excellent platform to interact with customers, build good relationships and even offer support.
However, picking the right social media platform can be tricky. As a general rule of thumb, Instagram should only be used if you have a lot of visual branding elements to use. For example, if you're a business that sells clothing, then having an Instagram page is essential to show off your clothes on models. However, if you're a business that offers services to other businesses, a professional social platform like LinkedIn is much preferred.
Regardless of what platform you use, it's important that you look for ways to engage with your audience and always provide support when possible. You don't want to force engagement, but you do want to be constantly updating your customers on your business and also align your tone of voice with target audiences. A hip business that offers products for a younger audience should ideally use the same language and tone as their audience; whereas a professional business will want to use formal language whenever possible.