Shunning the 'tourist board' view of Palm Springs—of pastel hues, beautiful people sipping cocktails on floaties in the pool, desert art installations and midcentury modern—photographer John Brian King has centred his focus upon "the beautiful, the mundane, the ugly"; shooting "the debris—architectural and natural—left behind by generations of people who lived in or visited Palm Springs to escape, to exist, to die."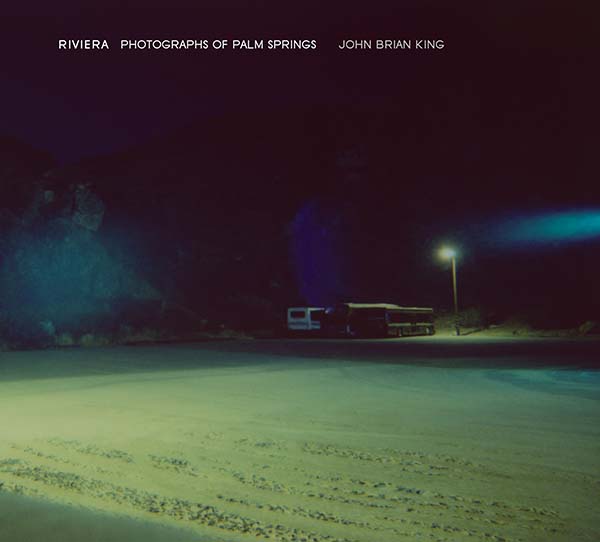 Photographed between 2016 and 2018 whilst living in the city, Riviera: Photographs of Palm Springs documents the fragments of existence left behind in the resort, the 112-page paperback depicting a resort frozen in a visually arresting state of decline. Using a cheap instant film camera to give his photos a washed-out, hazy look, the publication represents the reality of Palm Springs (and its surroundings) that the Los Angeles-born photographer, filmmaker, designer, and writer found himself immersed in every day.
From the Biltmore Big House, a single phase 140-unit condominium development on 10 acres of land, to the arid Coachella Valley, the city's world-renowned architecture or simply its rough-around-the-edges simplicity, this beautiful photobook offers a frequently unseen, alternative take on a city renowned for its easy living, year-round good weather and Instagram-ready photo opportunities.
Published by Spurl Editions, Riviera: Photographs of Palm Springs is out now.
@spurleditions
@jbkphotographer