At the beginning of the new millennium, young hipsters across the developed world started to shun the big names in beer production in favour of a more artisan approach to brewing. New flavours, techniques, and renewed passions saw a wealth of pale ales, rubies, and stouts come to market. Fast forward to 2020 and craft beer's world of niche brewing has exploded with pubs, bars, and restaurants across the globe taking a niche industry into the mainstream.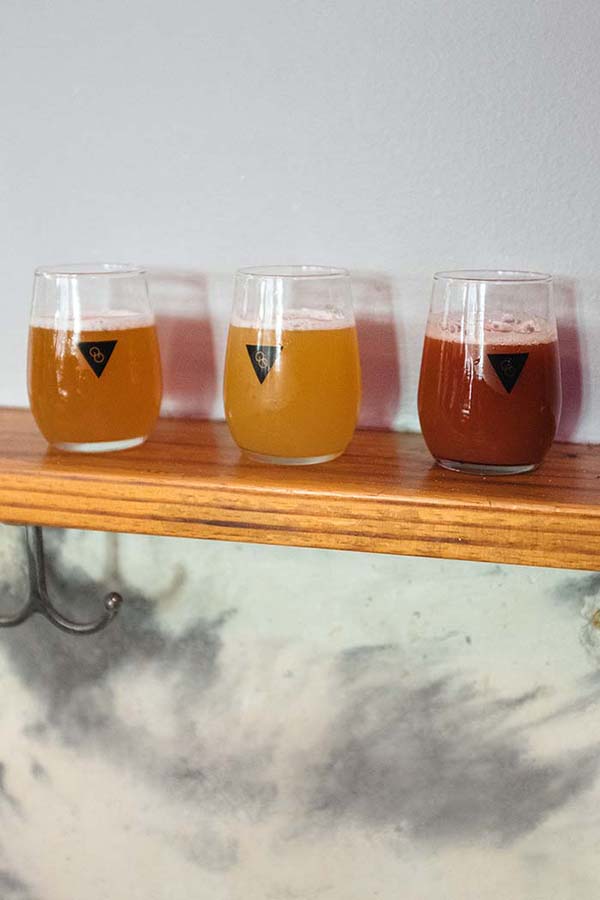 If you are passionate about hops and lager, and you fancy having a go at making it big in the brewing industry, take a look at this guide.
Knowledge: First of all, you need to know your beer. If you just like heading to the pub at the weekend to partake in some generic house lager, then artisan brewing isn't for you. However, if you savour the flavour of the latest IPAs and you are a connoisseur of hops, then you could make it big. Consider your favorite pale ales and try to craft your own flavour profiles. Try and bring something new to the market by utilising a different ingredient or developing new hops mixtures. If you can craft a new way of fermenting or brewing, then you could find yourself as the next Garage Beer Co. or Mikkeller.
You will need to brand your creation using something catchy and professional. There are plenty of odd-sounding niche beers such as Damme Nation, Join the Kew, and Lawless Village. You need to formulate your own brand that you can exploit online and market to increase sales and generate a following.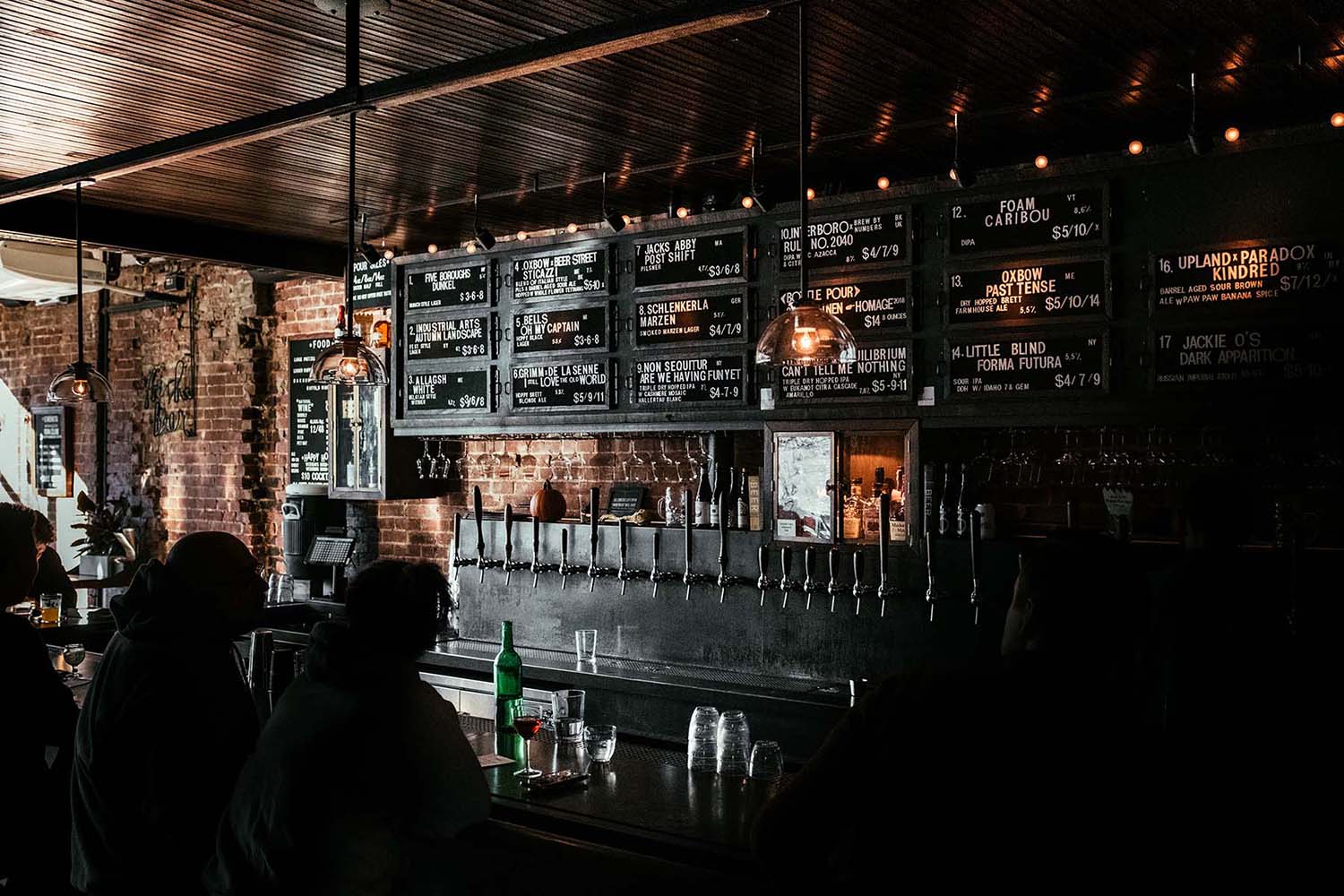 Training: While you need to know the basics of brewing, evening courses and residentials can provide you with the know-how to apply to your own hops fermenting processes. Create a space at home, in your garage, in your shed, or in your basement to hone your skills. Only when you are confident with the process should you consider scaling up to a commercial premises. You also need to consider the management side of brewing.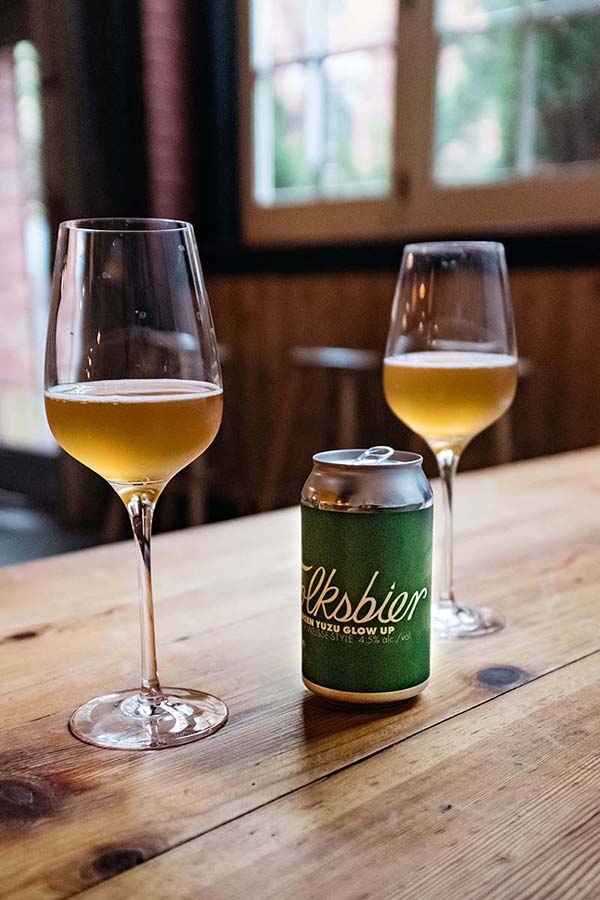 You could have the best beer in the world but if you don't have the financial acumen, you will struggle to turn your tasty IPA into a money making startup. Think about signing up with the Sawyer Business School to take an online business masters. This can help you to learn the entrepreneurial skills needed to take charge of your own business venture.
Costs: You will need an initial injection of capital to begin your brewing adventure. Think about setting aside some funds to purchase the equipment you need such as fermentation tanks, kettles, pipes, connectors, filters, tubing, and kegs. You also need the supplies of hops, yeast, barley, and any other unique flavours you will be injecting into your IPA mix.
If you want to make a go of your venture, a brewing consultant could guide you through the first couple of rounds of brewing to help keep your processes efficient and money-saving.
Follow these steps and you could find yourself at the forefront of artisan brewing.