They say that good things come to those who wait. And in this case it's true. Two years after a failed Kickstarter attempt to launch Caña as an independent print magazine, our beer-swilling sister project returns this week as a new online magazine shining a new light on craft beer and its culture.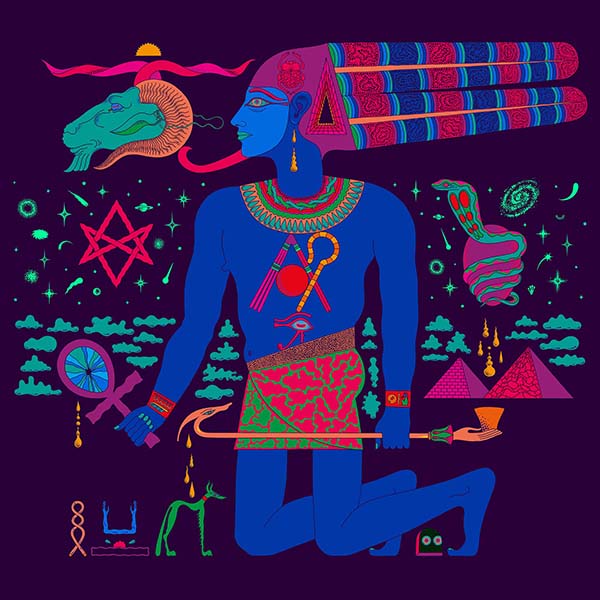 Caña Magazine, the online version, launches with in-depth stories on Copenhagen's Broaden & Build, a food-forward brewery founded by ex-Noma head chef, Matt Orlando; the outré art work of Karl Grandin, one half of beer-meets-art project, Omnipollo; photographer Mathew Scott, who talks through his melancholic portrayal of San Francisco's dissipating dive bars; and Lily White, the artist-activist behind The Queer Brewing Project, a brilliant initiative seeking to make significant cultural change through the 'social glue' that bonds us.
Taking a fresh approach to the world of craft beer, Caña seeks to deliver stories from unusual angles—from farmhouse brewers to coffee roasters, restaurants and artists, scenes, travel and flirtations with hedonistic nightlife. With an artisanal and creative edge, it is a publication committed as much to the love of drinking beer as it is the making of it; an inclusive and diverse platform that is inspiring yet never taking itself seriously. Head to canamagazine.com, follow its social channels, and be a part of a new voice in craft beer and its surrounding culture. Cheers.
Support Caña
You can help support Caña's future ambitions from as little as $2 a month. Seeking to be a creativity-rich media platform giving a new voice to craft beer and its culture, Caña's aim is to work with the best writers, creatives and brands out there; to release limited run zines, collaborate with artists on beautiful editioned prints, launch an independent print magazine, and host progressive events that challenge and inspire. And then some.
Visit www.patreon.com and support the future of Caña from just $2 a month.