The simplicity and sophistication of oriental cuisine, and Japanese cuisine in particular, make it among the world's most recognisable international styles of cooking and eating. Even if you are a totally clueless diner, you can still derive enjoyment from delicious dishes prepared by chefs. The trick is getting to know its unusual characteristics. Here are several exciting things to know about it.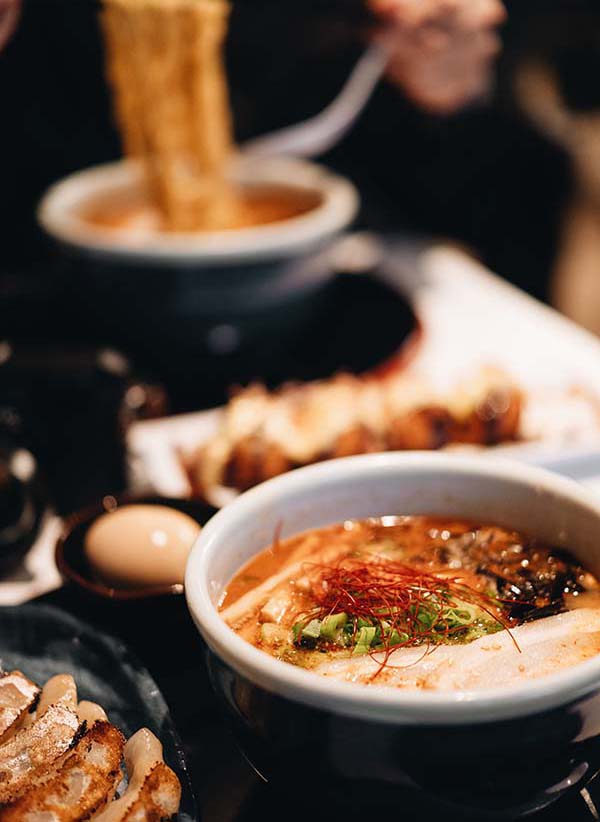 There Are Multiple Rules When Eating: On the contrary to the typical American fast-food culture, where almost anything goes, Japanese restaurants treat their diners carefully and always observe table etiquette. And the guests are generally expected to follow the rules, too. One surprising fact is that you can slurp soup and noodle dishes, as it is perceived as a sign that you like the dish. However, if the soup contains rice, slurping is impolite.
Also, be extremely careful with the chopsticks. You should not rub them together, nor stick them into a bowl of rice or lay them across it. It is perceived as a rude gesture. Never forget about the usage of the chopstick stand. If there is no stand, make a tent with the chopstick paper wrapper and use it in the way you would the stand.
Every guest of the Paradise Group restaurants will confirm that its owners, Edlan Chan and Eldwin Chan, do their best to serve their customers an exceptional and enriching experience of diverse Japanese cuisine. Each menu item is carefully designed to entice the customers' senses. Every single dish ingredient of superior quality is prepared creatively by highly experienced and talented chefs.
Seafood is Prepared Thoroughly Choosing Seasonal Ingredients: Japanese citizens take great pride in their diverse seafood. Different sorts of fish, eel, shellfish, squid, and octopus are used as a base for almost all kinds of dishes.
Everyone is conscientious about the outstanding but simple presentation of entrees. They pay a lot of attention to serving them appropriately. The chefs carefully choose the major components and seafood that create a basis for each dish, with flavours that represent a specific season. The completed dish often looks like a work of art.
It is About Simple Dishes: Typically, courses consist of just a couple of small items, which are usually fresh and with pure flavours. Chefs prefer working with superior quality seafood and do as close to the minimum to the products as possible to keep the original colour and flavour.
Tea is Art: The traditional tea ceremony is known here as one of the most exquisite forms of art in the national culture. Endeavouring practitioners dedicate years to earn the honour of serving tea. The leaders of each community are expected to learn traditional forms of art, including how to serve tea.
Due to the numerous unique features of oriental cuisine, Japanese cuisine has been recently added into the Intangible Cultural Heritage of UNESCO. This means that the maintenance of these particular eating traditions is crucial to the endurance of the culture overall.