After not being able to get out of the house much this year thanks to a global pandemic, perhaps you're looking ahead to 2021 or the holidays you can potentially enjoy during the summer. With our weekends no longer jam-packed with things to do and people to see, we have more time on our hand to plan the ultimate getaway (and save a few extra pennies along the way). We take a look at how you can help build your savings pot ready for when the holiday season is back in full flow.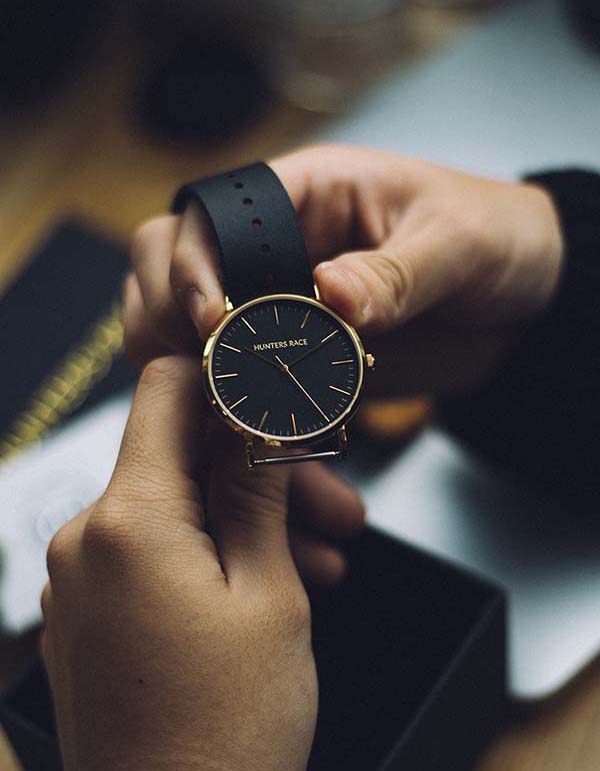 Have a clear-out: As well as taking steps to save money, you can also do things to make money. One of the easiest ways to make money is to sell some things. Go through the house and have a clear out. Ask yourself: Do I use this? Do I need this? Do I have room for this? Will someone benefit more from this?
You will soon start to find you were storing many unused items. And don't just look at the classic second-hand items of clothes, kitchen appliances and furniture. Think about any collectables or valuables you might want to sell. If you have a luxury watch which spends more time in the box than on your wrist, why not sell your watch and put the money towards a summer adventure?
Cancel the memberships: With more time indoors and venturing outside for a spring walk or run, you may now find yourself enjoying exercise at home more than the gym. If this is the case, look at cancelling your membership. The average gym membership in the UK costs around £40, which means in a year you could save £480. If you want weights, use the price of one month's membership to invest in some dumbbells for the home.
Buy second hand: While it's easy to say "don't buy anything for a year", there are always things that we need. Clothes wear out and appliances break. But there are ways to get things for less (or free). If you fancy grabbing a bargain, shop around on a few different platforms, including…
Invest: If you are concerned about not having enough spending money when you go travelling, then why not think about investing? If you use an online trading platform then you can manage your investment while you're on the go. Metatrader is a great way for you to get started. You can also have money come into your account as you travel as well; which is a great way for you to fund your experience if you're short on cash. You can also work while abroad if you want to travel for a long period of time.
Online surveys: If you're hoping to earn some extra cash using your smartphone or computer, you can do so by taking online surveys on websites, like Branded Surveys. It's simple. You create your profile, share your honest thoughts and opinions about different brands, services, and products, and then collect your rewards.
Social media: There are pages on social media sites which offer second-hand products for free, such as the Facebook Marketplace. Other pages have items for sale which cost much less than brand new.
Charity shops: Charity shops have a great selection of items including clothes, entertainment and homeware. And let's not forget that when you buy from a charity shop, not only are you saving money, but also supporting a charity.
Selling apps: There are a few apps available which now offer second-hand items for less. Remember, when you buy second hand, not only are you helping your bank balance, but you could be helping a charity, the person who is selling it and the environment.
Whether it's selling some long-forgotten about items or watching where you spend the pennies, there are some simple and easy ways to free up cash from the comfort of your home; ready for when the adventures can begin again.