With magnolia walls and beige carpets, new builds leave a lot to be desired in the way of interior inspiration. The blank canvas however, can provide a perfect starting point to bring your own personality to your new home. Interiors specialists, Terrys Fabrics give their top tips for introducing personal touches to a new build.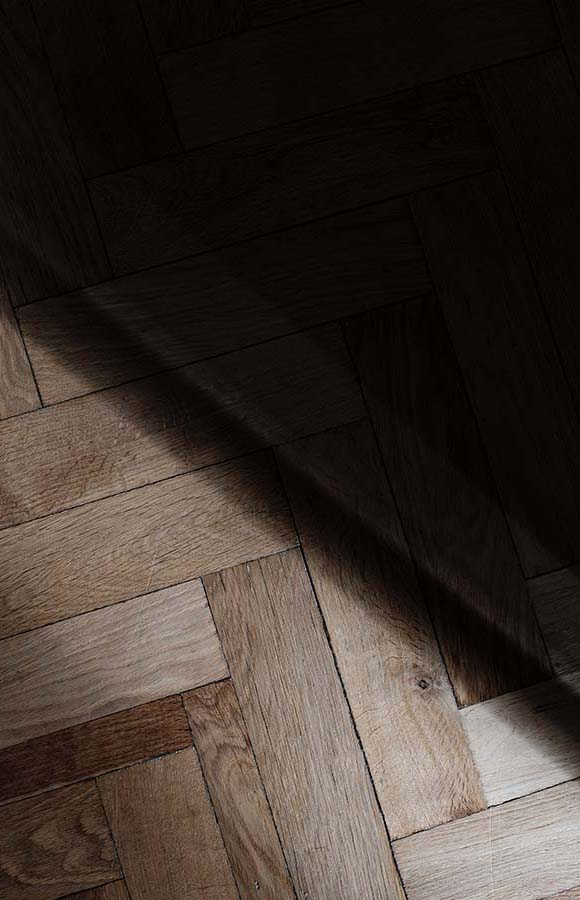 Plan your colour scheme: Before you embark on your decorating process, it's important to have a vision for each room. Starting with a colour scheme can really help you further down the line when it comes to adding the final accenting touches. Whether you want a neutral colour palette or have a bold personality and want to go all out with colour, the scheme you choose for your house will really make it a home.
Start with the walls: Once you have selected your colour scheme, the walls are the best place to start. It can be beneficial to make these larger decorating changes before moving in furniture to ensure you don't damage any of your new belongings. Whilst most homes have a standard block colour for a room, you can add extra personality with small touches such as a feature wall, which may be a contrasting colour, or perhaps a patterned wallpaper.
For the more adventurous, masking tape can be used to outline patterns you may want to paint directly on to your wall; its important to remember however that you're not likely to change this scheme for years to come, so going with something minimal can sometimes be a better idea in the long run.
Flooring: The standard carpets that come with new builds are often neutral in colour, and perhaps not as plush as you'd like. By selecting a top-quality carpet, you can be sure for years to come it will still feel like new. Alternatively, wooden flooring can be a perfect way to add personality to a home. (If you have a dog then perhaps consider something from commercial flooring specialists All The Floors.) Patterns such as Herringbone and Parquet can really bring a room to life; these can then be topped with rugs to bring added cosiness or finish the look.
Furniture: From 1920s-inspired sideboards to the ultra-chic and modern dining sets, our choice in furniture can change the whole feel of a home. Make sure to choose items you'll enjoy for a long time and bring in statement pieces which you really love to bring the room together. Remember, furniture is often an investment so its important to choose wisely and not opt for something which may just be a fashionable statement of the time.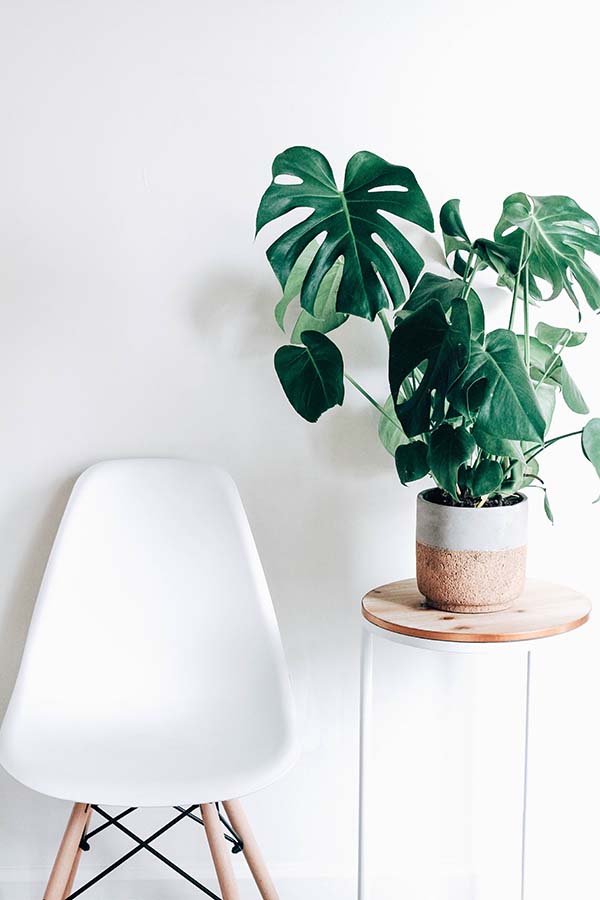 Plants: A little flora literally brings life to any space. Introducing greenery into your home can almost seem like having a pet; feeding and nurturing a living thing is as rewarding for the soul as it is for the style. House plants are not just seriously in-style, but they're timeless and have immediate impact upon a room. Add a monstera, a yucca, even cactus if you're short on time; you simply won't regret it.
Soft furnishings: This is where you can really start putting an individual stamp onto your new home. Your choice in soft furnishings is perfect for those added personality touches, and they can easily be changed as your style matures. Cushions, rugs and throws are perfect for accenting furniture, whilst curtains or roller blinds from Terrys Fabrics can be ideal for adding colour to a room whilst letting the right amount of light in when you need it.
Art: Our personality often exudes in the art we prefer, so it's important to represent this in your home. Whether you want to hang a statement pop art piece, street art print, or fine art photograph, art can really bring a home to life. Additionally, its always valuable to add touches such as family photographs around your new home to really make it feel like yours.
There are many different ways you can bring personality to a new build, and often without too much expense. Explore the many different ways you can change your home. But, most importantly, remember that it should represent you. A living space that doesn't speak of your own personality simply isn't a home.