Over time, any house will inevitably come to reflect the personality and lifestyle of its owner. Naturally, once someone decides to settle in one place, the idea of making your own mark comes to mind; often in the way of a significant renovation or addition to truly claim the space as their own. There plenty of options out there, from major transformations to clever little tweaks, but what you need to ask yourself is: what kind of functionality would you like to add to your living space?
Are you someone who craves an indoor-outdoor lifestyle, do you have a family, are the changes aesthetic or to add space to your home? If you know the answers, then consider what you think that space needs to fulfil your own individual needs. Whatever it is you choose to do, make sure it fits you and your family's personalities. Changes to your home should not be about merely adding value, rather enriching your day-to-day lifestyle. In need of a little inspiration? Walk this way …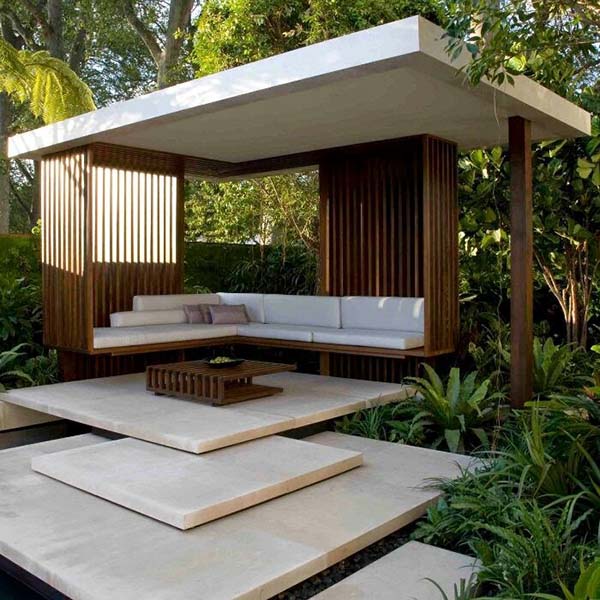 Those who crave the lush greenery of the outdoors but live in a cramped city centre apartment or colder climate, the emotion of being at one with nature can be achieved through innovative vertical gardens; where the tropics can be brought indoors, whatever the weather. A simple irrigation system and the right sort of lighting can help even the most surprising of flora flourish indoors.
Gazebos and sunrooms aren't solely the preserve of grandparents or the Country Life set. The gazebo is a staple of perfect summer nights and after dinner drinks that seem to last a lifetime. It's amazingly simple to hook one up to your home's electrical system, so that you can enjoy the fresh air and a connection with nature; yet still be able to plug in a mini-fridge or radio. And they don't have to look temporary; bringing in an architect and splashing out on some expensive materials can give your your gazebo or pergola the wow factor.
Everything, from mid-day book reading to late nights with friends under soft lighting can be accomplished with a versatile outdoor living room. As for sunrooms: whilst a gazebo is completely detached, a sunroom is an actual addition to the main house. This means a bit more care has to be taken to properly seal all exits from the sunroom and entrances to the home, but done right, it's an option that can deliver true all-year-round indoor-outdoor living. And why not pair it up with a vertical garden? Of course, the main benefit of a sunroom over gazebo is that furniture is protected year-round; allowing for a much wider range of design choices.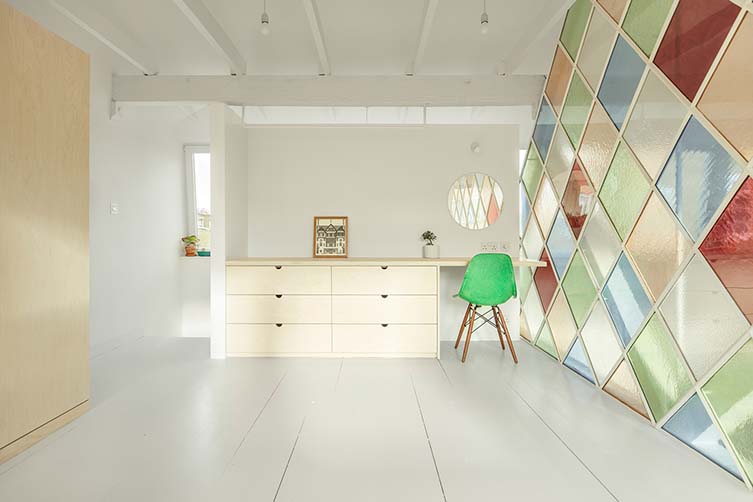 Another addition one may not consider is stained glass windows; something else that has an old-fashioned reputation but, done right, can be a contemporary wonder. At the right time of day, it's easy to see why so many churches throughout the millennia have chosen stained glass windows for their buildings. These beautiful and unique windows show their true beauty under proper lighting conditions, as well as the overall artistry of the chosen window.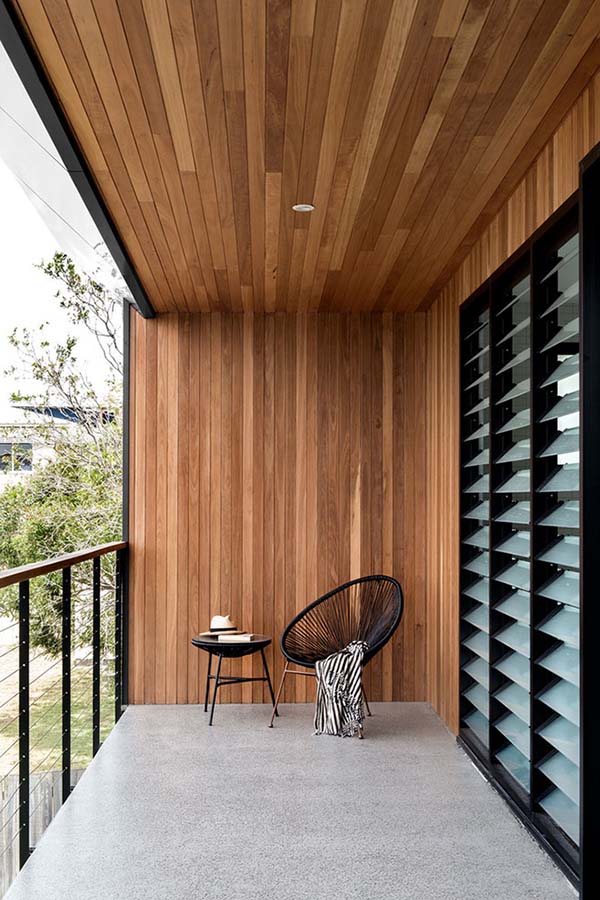 And their popularity endures to this day. Associated Craft Stained Window services everything, from totally new contemporary designs to restoration and preservation of older stained glass windows; which can look perfect in a restored Victorian home. You can be completely confident that the finer points of stained glass windows haven't been lost to time. Whether it be a timeless addition to a private study room or in a living room, the whole feel of the room will be forever changed.
Balconies are a much more intimate addition than any of the others on this list. Most often, they are additions to a master bedroom, giving the proprietors of the house a welcoming view of their neighbourhood. The ability to get fresh air with the freedom of being outside, while still being completely secure within your home, is hugely relaxing and freeing when properly taken advantage of. And using contemporary materials, such as rich wooden panelling, bold concrete tiles—even crafting a simple railing with a cable tensioner—can transform a simple balcony into a city centre oasis.
If you're expecting to be staying in a particular property for a long time, it makes sense to invest a little bit into the house to benefit your lifestyle, and make it a home. A good house addition isn't done to appease neighbours or impress the family. The goal is to reduce your overall stress level on top of improving your quality of life. Let your mind roam. If you end up thinking about something you've wanted ever since you were young, chances are you've stumbled onto a goldmine.