It is one of the most visceral things that you can introduce into a home. Without culture, humankind cannot separate itself from the animal kingdom. Art is an integral part of our being, yet many homes still exist without a real commitment to incorporating artwork into the interior design.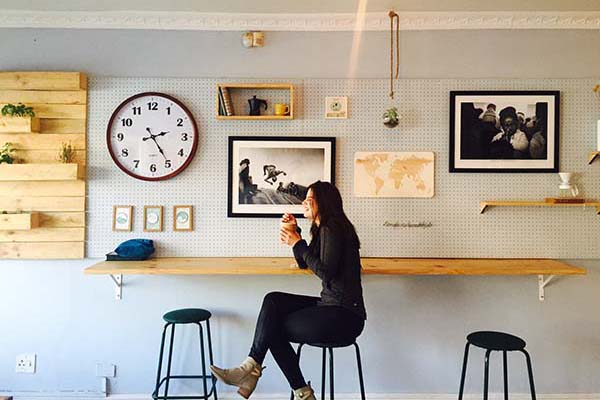 Art has the power to uplift moods, to change the spirit of a room. The days of classical paintings embellishing personal spaces may be gone, but there are still a multitude of ways in which art can transform a home.
From illustrative art prints to digital art, contemporary sculpture to screenprints, art can complement and accentuate the existing interior aesthetic of any home; transcending design and delivering something that has a spiritual connection to the soul. Murals; decorative artwork; original paintings; conceptual works that bridge the gap between art and design; limited edition objects, collectable toys or artists' editions; whatever the medium, introducing more art into your home can have significant benefits.
This is not a guide through the details of different kinds of artwork, rather the incredible benefits of art for your house and self. You know yourself the type of art that speaks to you, but perhaps you hadn't considered its impact upon your home, read on to find out more…
1. Artwork instills a fresh vibe to your home: The best part about the artwork your introduce into your home, is that it instils a fresh vibe into its aesthetic. Whether your building is decades or centuries old, you can always find interesting ways to embellish it with art. Add a simple shelf to your living room upon which you can prop up artworks or prints that can change over time; add a sculptural piece to your TV stand; consider thought-provoking places to hang statement pieces … whatever it is, the addition of artwork immediately transforms a space.
A room that was previously suffering from an identity crisis can suddenly make sense with a simple placing of art that speaks to you. You won't believe the effect the addition of art can have upon the vibe of your living space.
2. Artwork can make a house look spacious: Are you planning to paint the walls in your house? Stop right there. Do you know, murals can make your small room look bigger? Another concrete benefit of bringing artwork into the home, bold statements like this will have your guests swooning over what was previously an uninspired space. A mural has the power to uplift the vibe of a place and to make it look simply amazing. Murals can be less expensive and last for a longer time as compared to traditional paint jobs. Secondly, you can install some murals within a few minutes. Visit artfairmag.com to get interesting ideas for your home.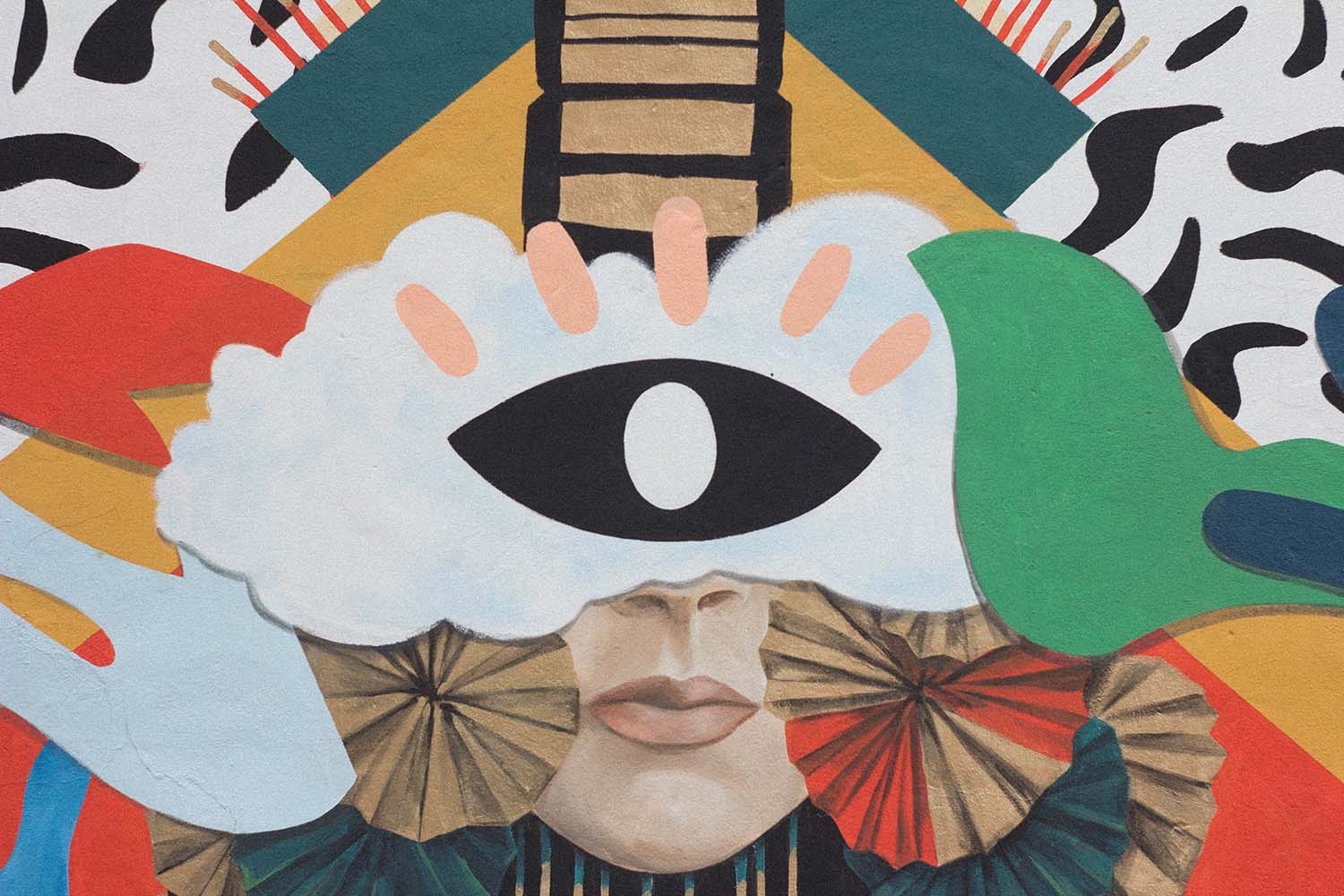 3. Artwork improves mental health: This sounds awkward but is true. Mental health is a widely stigmatised issue, and more than 400 million people suffer from it worldwide. And art is a great therapy for those who want to express themselves discreetly. If you're suffering from loneliness and feel like expressing your thoughts, what are you waiting for? Grab a brush and paint your thoughts; the resulting artwork can be hung in your home as an ongoing reminder of overcoming issues.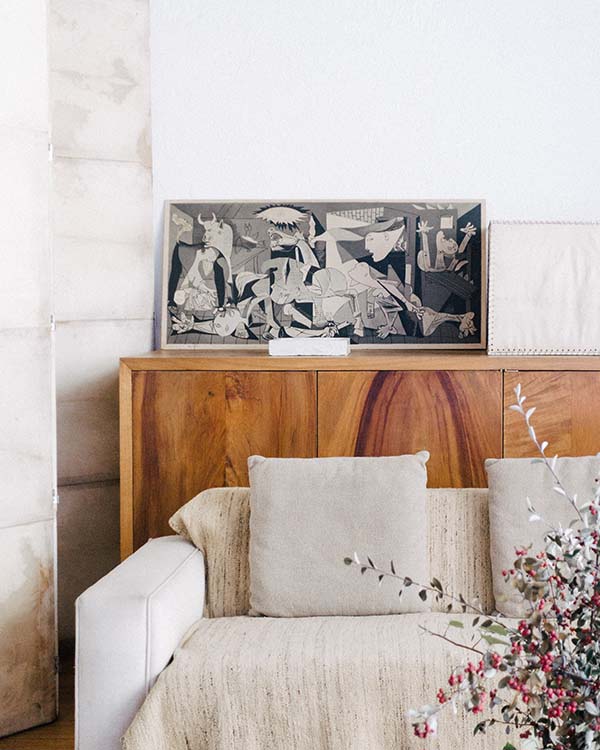 And you needn't be involved in the creation of art for it to have a positive impact upon your mental wellbeing. Finding artwork that you have an emotional connection with can also serve as a means to improve your mental health. Hang an emotive piece somewhere you will see it every day, and humankind's spiritual connection to the arts will do the rest.
4. Artwork in your home can be a great investment: Traditionally, people would spend thousands on home improvements to make their space look more aesthetically appealing, yet the incorporation of original artwork can not only achieve that transformation by itself, it could bring those thousands flooding back in the future. By following young artists whose work speaks to you, you could uncover a future star. Go to student events, end-of-year art shows, and local arts markets to find original works that may be painted by the Picasso of tomorrow. Investing in the look of your home could have incredible consequences in the future.
5. Supporting the arts community guarantees its future: Art, as we've learned, has the power to transform not only spaces, but the soul. It is vital that young aspiring artists have a future in the arts, and buying art means that money continues to flow into the grassroots of art and culture. Buying art supports artists directly, which allows them to continue with their creative processes and to flourish as artists. Investing in the look and feel of your home is an investment into the arts community, in turn guaranteeing its future; something that benefits all of us in the long run.