A good watch is a man's signature style. It brings a sense of sophistication and a powerful impact. A watch is the best accessory to complement a look that says suave and sophistication. The debonair. With a myriad of styles and persuasions, one can always find the design to best suit your personal style and occasion.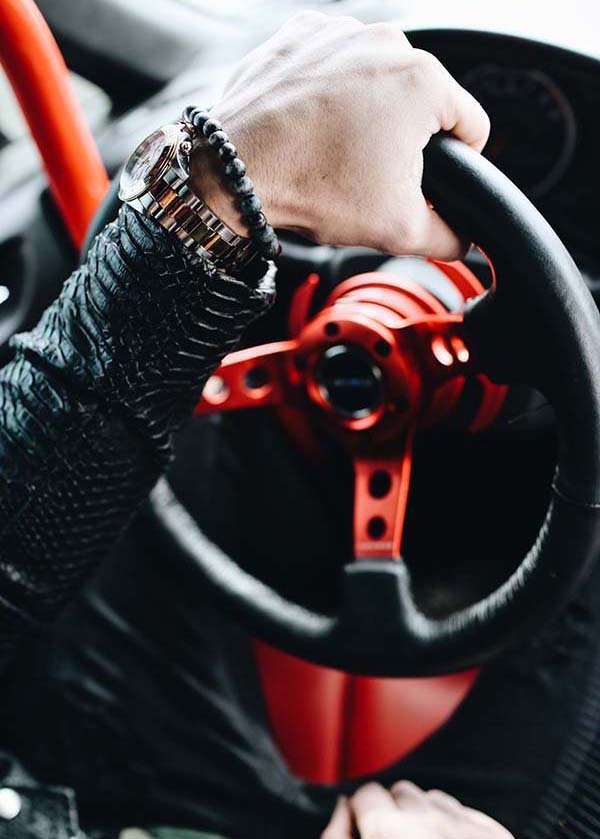 And when it comes to style, you can choose between urban or high fashion; classic or contemporary; a pilot watch, diver watch; and the inimitable driving watch. These are some of the most popular styles on the market, and have been for decades. You might not know it, but a good driving watch is frequently a man's most common choice. No wonder, as it is a stylish piece that is perfect for everyday wear. It says "I'm in control of this vehicle, and who could argue." The specific design with plenty of tech-forward details make this particular type of watch outstanding in every way.
The history: Racing car drivers needed accurate time measuring tool to keep track of their results. The use of special wristwatches designed for this purpose dates back to 1930; when Rolex became the first company to introduce this breed of high-end watch. And if complemented with Horus rubber straps for Rolex watches, the timepiece will stand at the frontline in its driving style.
TAG Heuer added a chronograph and tachymeter to the design. And thus the modern driving watch as we know it was born. These two important features are the things that give a driving watch its instant recognisability. The drivers would use their watches to measure speed and distance. Looking cool just happened.
How to wear a driving watch: Compared to dive and aviation watches, this is not a watch that looks utilitarian. The design of a driving watch is often more flashy and colourful. The bold look requires a more casual rather than a formal outfit. This means that the breadth of outfits that can accompany a driving watch is much greater than other types. Go big, go bold.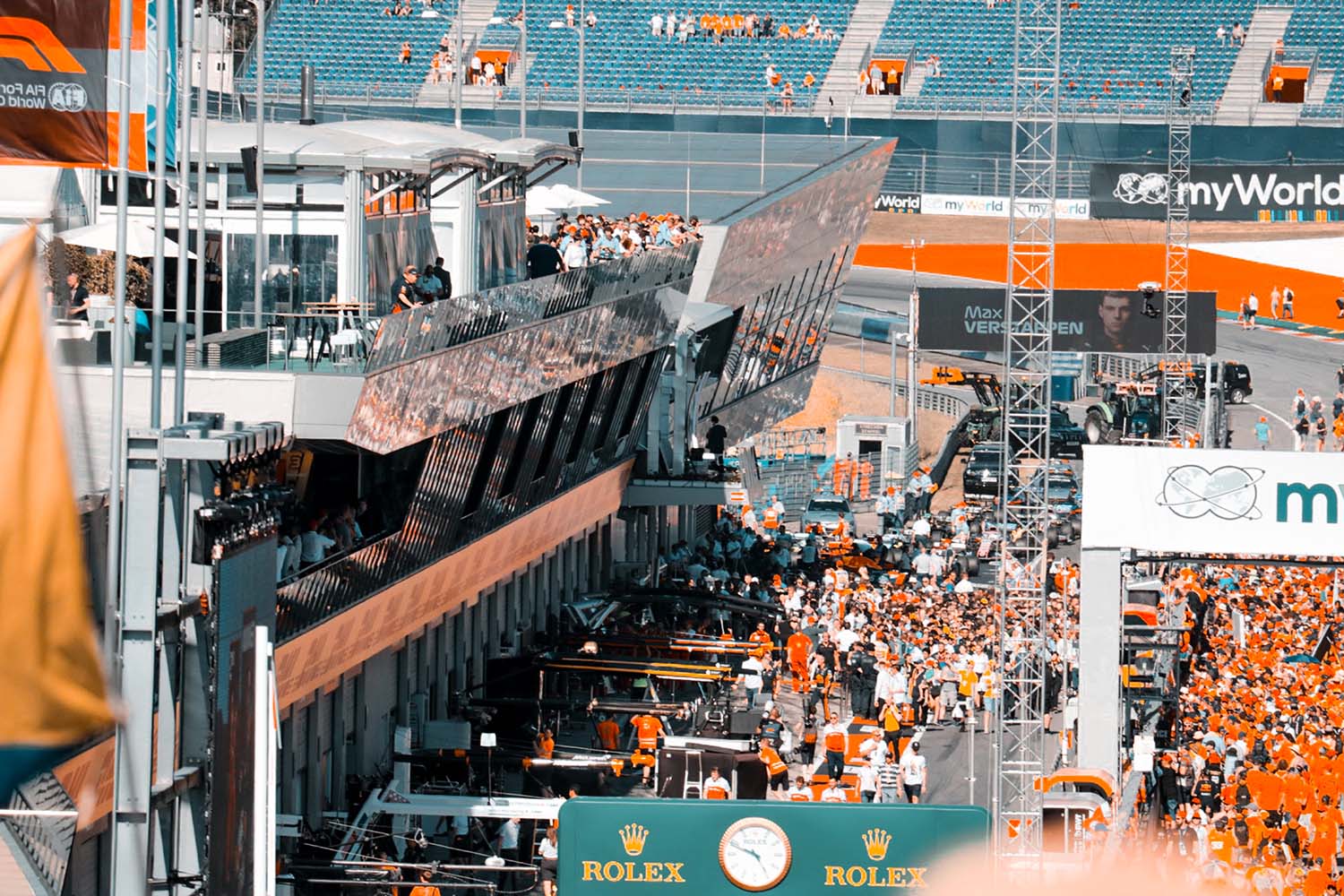 How to choose the right driving watch for you: Quality is of course of prime concern. When buying a watch you are recommended to go for the true quality option. It is a piece that you'll wear often, so it's better to invest in a quality watch that will last.
Right size: Buying the perfect watch isn't easy. One thing that you should have on your mind is the size. If you have large wrists, make sure that you pick a watch with a large face. The thing is that it needs to look proportional to your hand, so make sure that you get the right strap and face for your own features. If you have small and thin hands, pick a daintier watch with a face diameter below 50 millimetres. See the following sizing guide by Superwatches.com on how to choose the right Apple Watch size for you.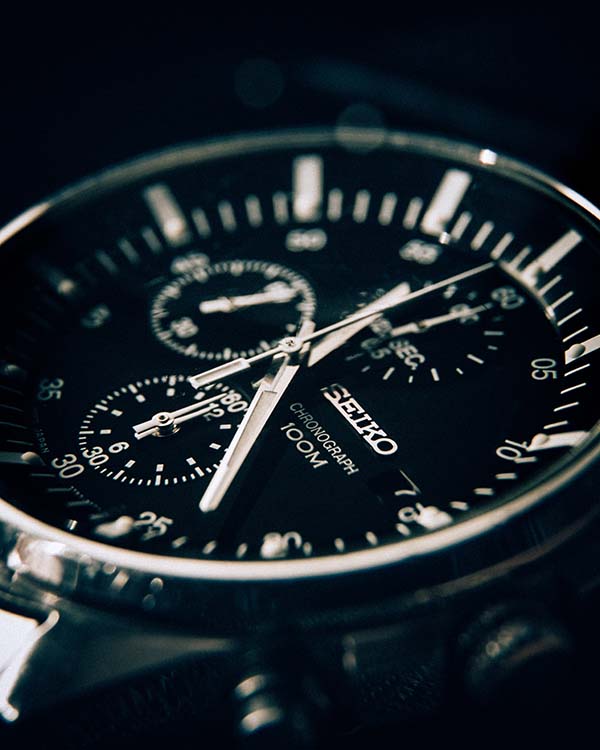 Band material: The band material is a major part of the design of the watch. Driving watches are available with both leather and metal bands. Casio is another popular brand known for its budget-friendly options in both materials; whilst Orient and Hamilton could be considered good options, too. According to the rule of thumb, metal bands are appropriate for casual outfits; whilst leather bands can go with a wider variety of outfits, including more formal ones. If you wear a leather belt, what about getting a leather strap to match it?
Since your choice can depend on budget too, Seiko Watches have some fine choices that can suit different budgets. This brand is considered to be high-quality, but is not as outrageous as your Rolexes of this world; so consider keeping an eye on them. But also keep in mind that this is one of the things that will become part of your family heirlooms. A good watch will improve your personal style and make a statement, but it's also an investment for the future.