Drug-crazed, crime-ridden and totally out of control. For a radical photographer there was no better place to be than 1980s New York, and that's where Miron Zownir landed after making the decision to emigrate from Germany. Zownir would spend the next 15 years in America, moving on to Los Angeles and Pittsburgh, but it's his first nine years in New York that stands out as the most professionally compelling, and perhaps the most personally challenging.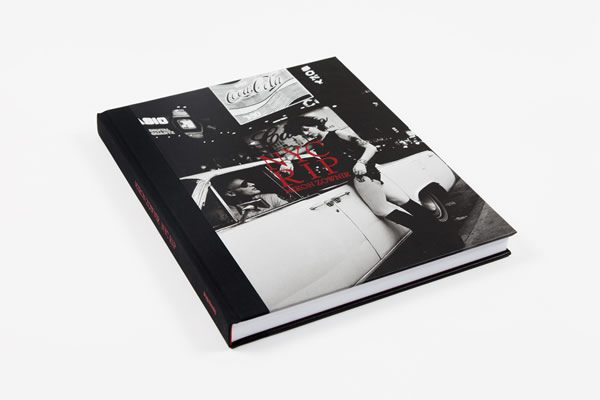 NYC RIP is a visual memoir of those lawless, thrilling years, when Zownir made it his mission to unflinchingly expose the city's frightening yet fascinating dark side.
The underground scenes of West Berlin and London in the late '70s had provided Zownir with an education, but he was about to graduate to something else altogether. The young artist's fledgeling career was yet to take off at the start of his New York adventure in 1980. Money was tight, but his straitened circumstances would actually work out in his favour. Because Zownir's circumstances didn't allow for a fancy apartment, he found himself living on the Lower East Side in a neighbourhood that propelled him head-first into excitement and danger. The Hell's Angels headquarters was across the street, a block to the west a homeless shelter, north was the police precinct and to the east the notorious, pre-gentrified Alphabet City. [Cont.]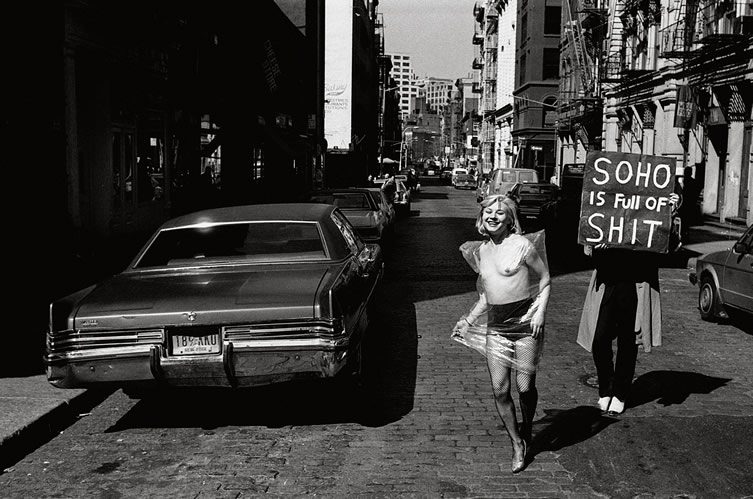 Zownir found himself surrounded by a population far removed from mainstream society — even to describe these New Yorkers as living on the fringes would be to suggest a degree of acceptance and inclusion that was rarely evident. Unlike in Europe, where Zownir had observed sub-cultures existing in self-imposed segregation, in New York they were all swimming in the same murky waters.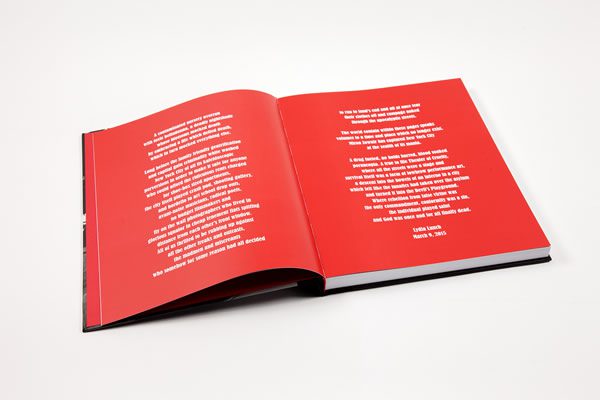 Junkies; prostitutes; avant garde artists; the mentally ill; criminals; exhibitionists; gender explorers of all persuasions — this extraordinary theatre was playing out on the streets around him, and Zownir was determined to record every last bit of it.
If his photographs are sometimes hard to look at, they were no picnic to take either, and Zownir recalls the physical danger he felt when approaching potential subjects. His practice came with a lot of personal risk, and he insists that although he would never knowingly provoke a situation to violence, he was always ready to defend himself if necessary.
The intrepid photographer never shrank from the challenge, never blanched at what he saw, and never censored what he showed the world, describing his philosophy with a quote from Franz Kafka's The Castle: "If one has the strength to look at the things incessantly, more or less without ever closing the eyes, one sees much. But if one lessens the effect only once and closes the eyes, it all immediately vanishes into darkness." [Cont.]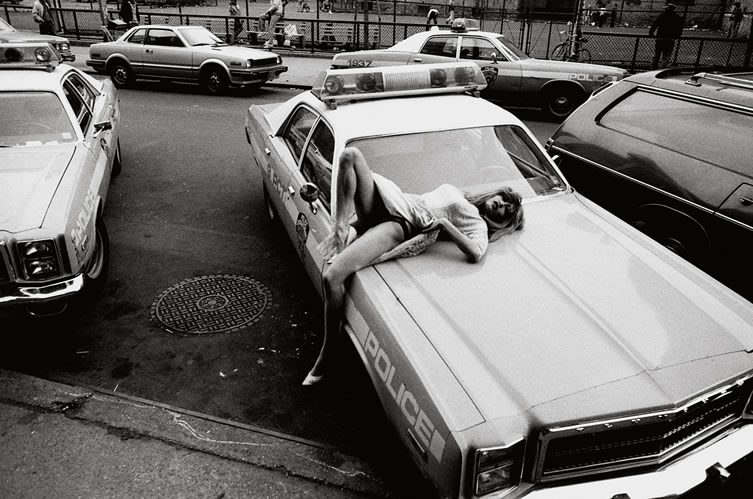 Zownir kept his eyes firmly fixed on that which others would have turned away from. One such area of interest was the orgiastic gay parties and the docklands' "sex piers". His early years in New York coincided an era of extreme liberalism and rampant promiscuity that was to be brutally brought to end end with the explosion of AIDS.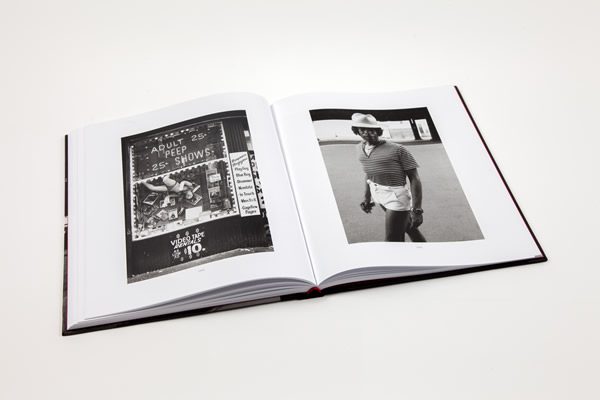 The members of these gay scenes quickly accepted him. Some mistook him for one of their own, while often his subjects were simply unaware of his presence, lost in the ecstasy of their public trysts.
The haunted and hollow heroin addicts, also yet to suffer the same ravages of that virulent killer, were another sub-set of this drama which Zownir ventured to document. Throughout his career, and no less so during the New York years, the artist has been most interested by those whose marginalised status had been brought about by misfortune or the consequences of addiction rather than choice. Through his work, Zownir has strived to bring their forgotten or ignored existence back into the public consciousness — however uncomfortable that might be.
NYC RIP is published by Pogo Books.