What is thrifting? Well … One man's trash is another's treasure. So the old adage goes. But, as corny as it sounds, it's something that eternally rings true. Thrifting has kept keen shoppers occupied for centuries. Everybody loves a bargain. And it's a pastime that can turn up literal treasures.
It's especially good fun when travelling, particularly for hunting out something that your pals back at home could only dream of.
However, anyone who has ever gone thrifting will tell you how tedious the process can be. You might spend hours combing over the same racks only to come up with one or two decent pieces. Unfortunately, this comes with the territory.
But what if we told you there are a few tips you can follow to find the best places for vintage shopping? The good news is there are, and today we're here to tell you all about them.
Let's focus on a few different vintage 'hotbeds' that are known for their thrifting finds. You can take the tricks from each city and see how you can apply them to your situation.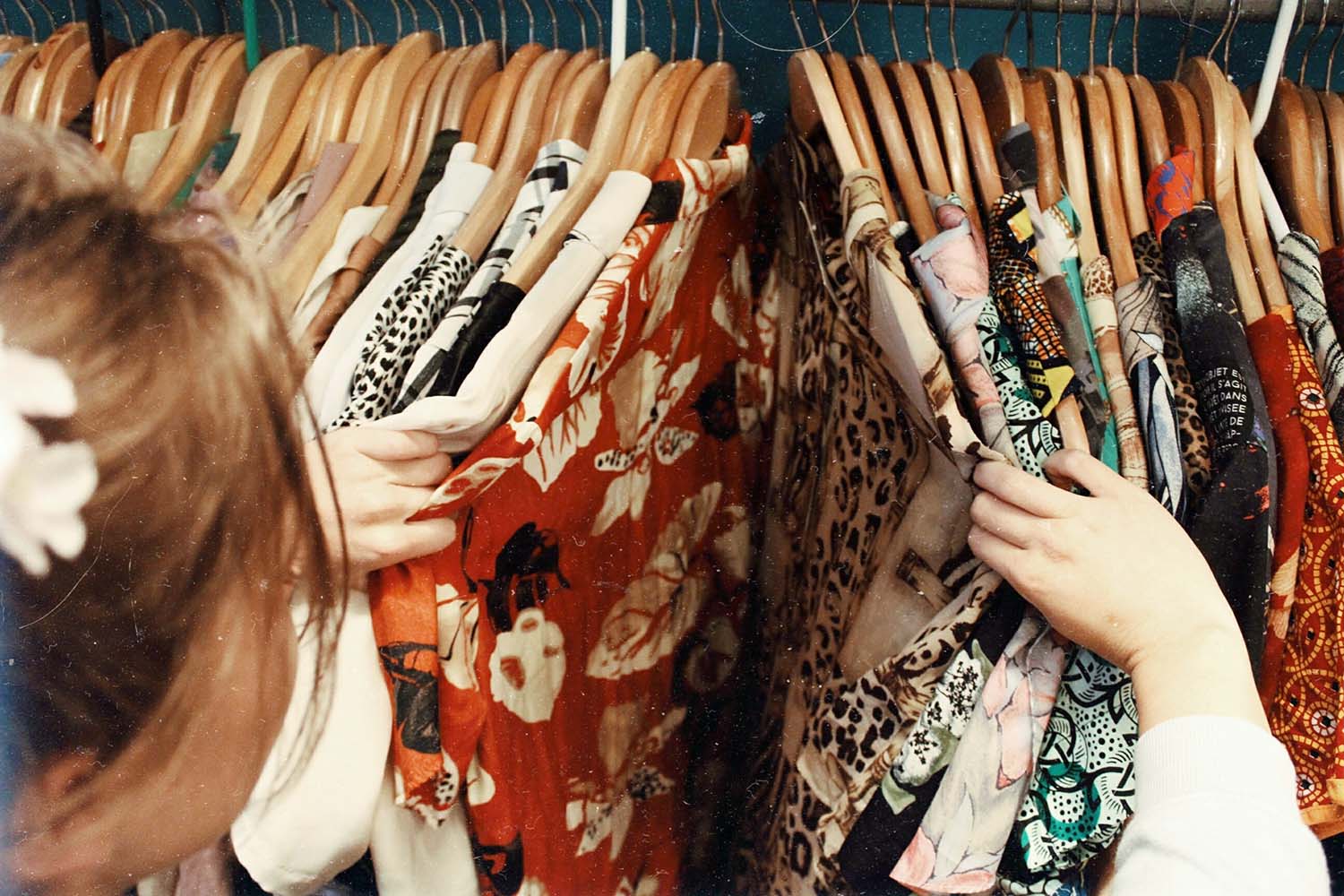 Thrifting in Kuala Lumpur
Many people might not expect the capital of Malaysia to be a treasure trove of vintage pieces. Not only are standard thrift shops big here, but charity retailers like Bargain Basement as well.
You can find fantastic leather goods at places like Buntil, a thrifting staple that's been around since the '80s while shopping for traditional Malaysian wear at Kedai Bless. Western brands like A Bathing Ape, Supreme, and Adidas are huge in Asian countries.
Because of their prevalence, you'll be likely to find authentic pieces from these brands for cheap in Malaysian thrift stores. Better yet, the exchange rate is pretty high compared to the U.S. dollar, so you'll get more bang for your buck no matter where you go.
One thing that's great about thrifting in KL is their sustainability and community engagement efforts. You'll find a lot of charity retailers here that are run by local volunteers and stocked with sustainably-sourced clothing.
If ethics play a significant role in the way you shop for clothes, you'll find a lot of success thrifting here. Moreover, many thrift stores here have something called a 'trade' option, meaning you can trade something you want to get rid of for something you want to get your hands on.
If the barter system doesn't convince you to head overseas for your next significant thrifting experience, we don't know what will.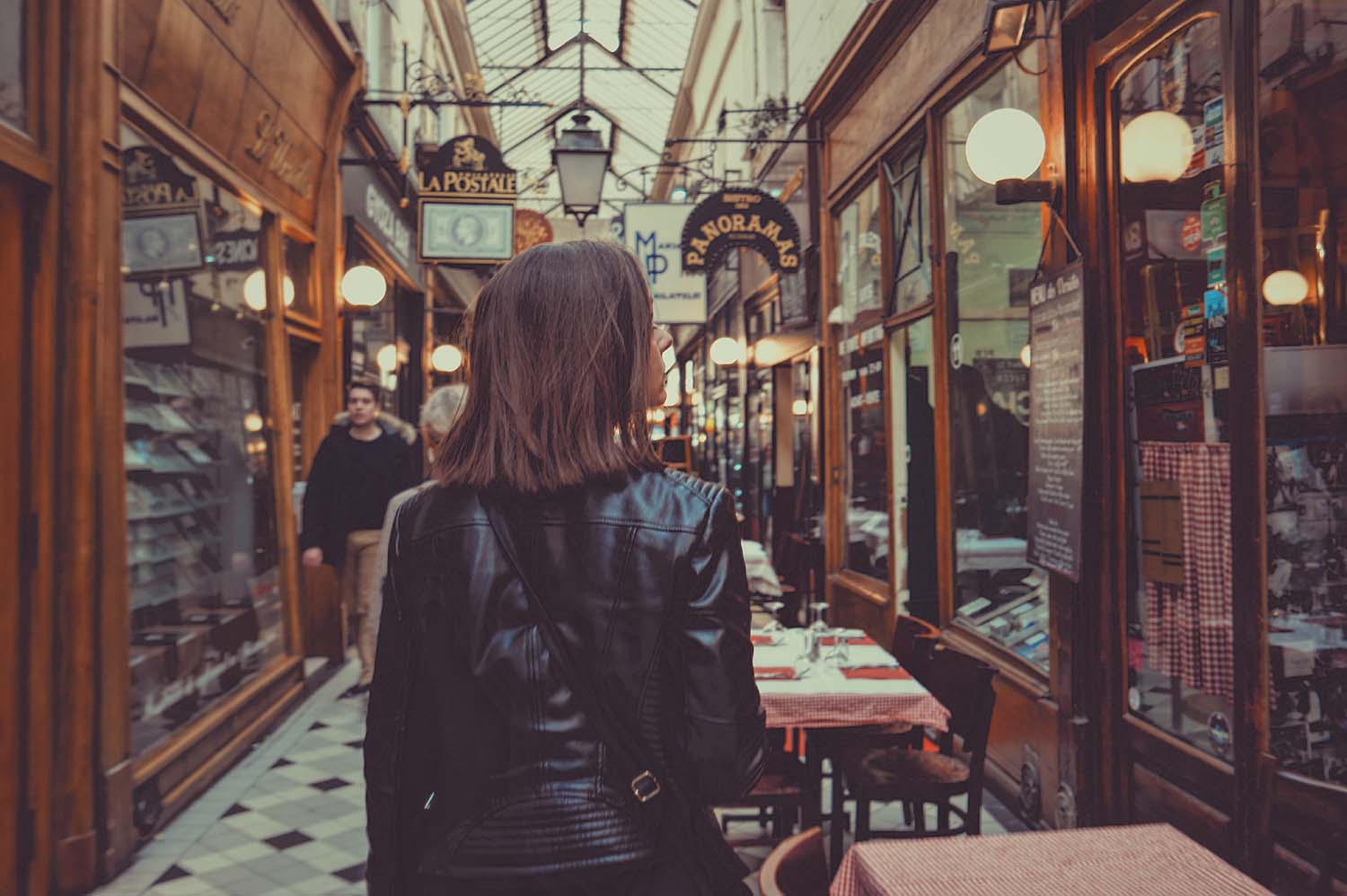 Thrifting in Paris
You'll fall in love with a lot of vintage pieces in the city of romance. Thrift and consignment stores in Paris tend to be a little more upscale than their American counterparts, and thus you'll be in for quite a pleasant thrifting experience.
Also, thrifting in big cities means you're more likely to find high-fashion brand pieces buried in the racks, so if you're on the hunt for cheap, vintage designer pieces, you can't go wrong in the French capital.
Some thrift stores here also have a theme, like Mam'zelle Swing, which specialises in vintage pin-up clothing. While their fare might be more retro-chic than vintage, it's still a fabulous place to stop and shop. Clothing like skirts and pants start at around 20€, while smaller baubles go for a little less.
However, not everyone is eager to step into a poodle skirt, and thankfully there are tons of more modern thrift shops in Paris. Some stores are more like Goodwill in that they carry mostly everyday wear.
In France, there's a particular type of thrift store that is pretty close to the American Goodwill: friperie thrift stores. What puts these friperie stores a step above American Goodwills is that they are more socially conscious, and therefore more selective of the pieces they sell in their stores.
Again, those trying to thrift ethically will also find a lot of success in a city as big as Paris.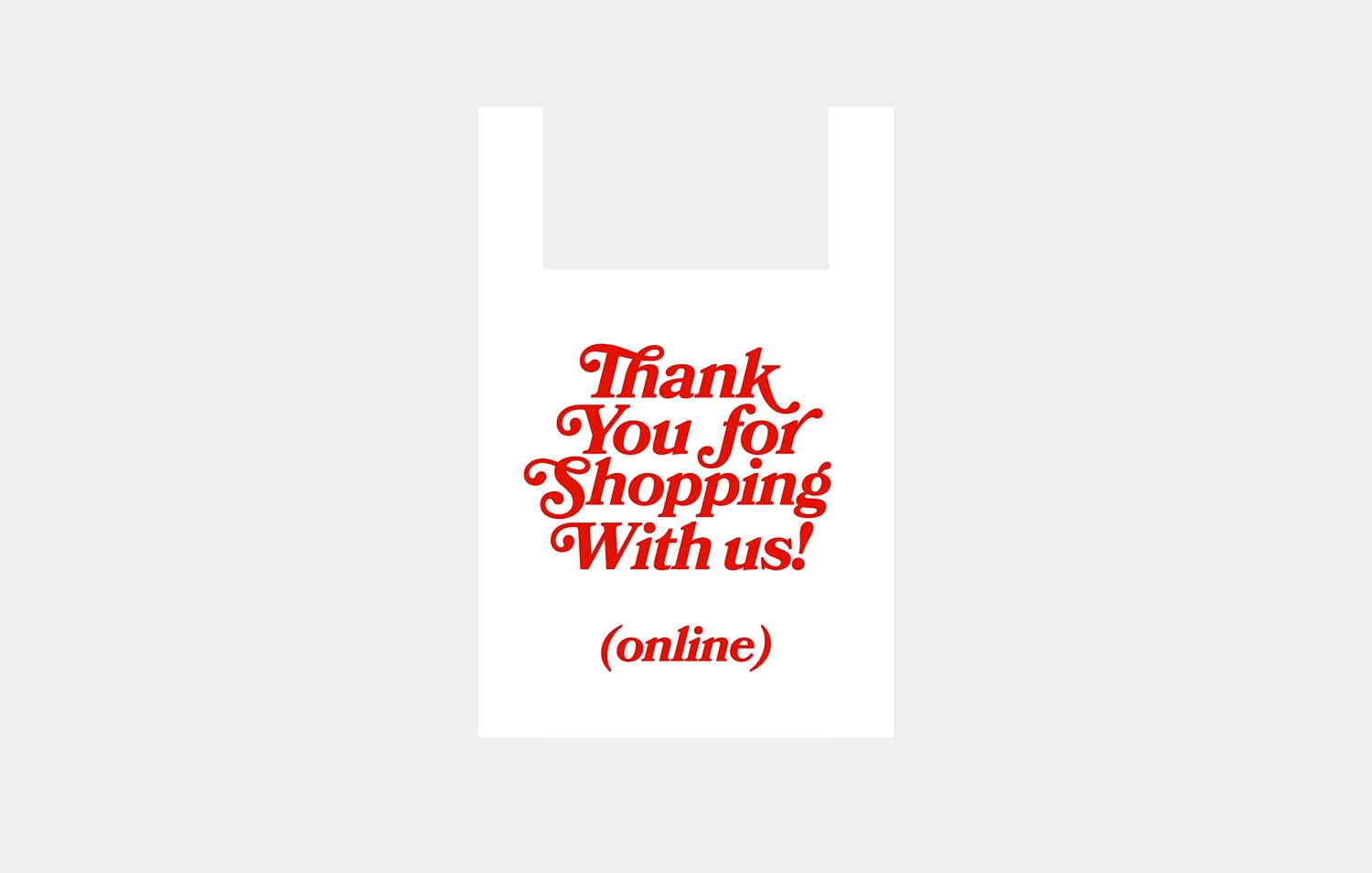 Thrifting…on the web?
While the web isn't exactly a place, per se, it is undoubtedly a thrifting destination in its own right. The internet may be the most lucrative thrift spot in the world, as there are no limits to how many thrift stores it can have. That being said, though, there are still some things to keep in mind when thrifting online compared to in person.
Thrifting online can be pretty overwhelming, if for no other reason than the sheer variety of items you can choose from.
If you're feeling lost, first reassess your shopping list; what are you looking for precisely? Is it something shippable? Would it be more convenient for you to hunt for it locally? Asking yourself these practical questions can save you some headaches down the road.
If Facebook Marketplace is more your thing, there are a few safety tips you should follow. For starters, there will be scammers no matter where you go. But how can you tell if someone is a scammer?
Check out their profile. A legit seller will have a profile picture, a decent number of Facebook friends, and some details about their location, workplace, a few personal details, and typically no mention of promotional products on their profile.
Ultimately, it will come down to you, so don't be afraid to follow your gut. If something feels off, walk away.
One last thing: don't be afraid to shop around. Comparing prices is much easier to do online since you can do it all from the comfort of your chair. Some websites may even give you a discount if you abandon your cart at checkout; this is an online retail trick to re-engage customers and get them to come back and buy what they were initially planning on buying.
Just remember that as the buyer, you do have the buying power.
In Conclusion
Thrifting around the world can be quite the eye-opening experience. Between finding local treasures and high-end name brands for cheap, you'll be sure to add pieces to your collection that will hold a place in your heart for the rest of your life. As always, exercise safety and caution while shopping and happy thrifting.