The maxim that states, 'a picture is worth a thousand words,' is indeed true. Photographs are a form of art that can capture brief moments in the past, represent significant social movements, and can be utilised as catalysts for change.
Fast forward to the 21st century, and photos are now utilised for different purposes. The advent of technology made it easier for everyone to capture moments, tell stories, communicate with others, and even make a career as a photographer. There are now countless ways on how individuals can have unique and creative photos; and one of these is through a photo shoot.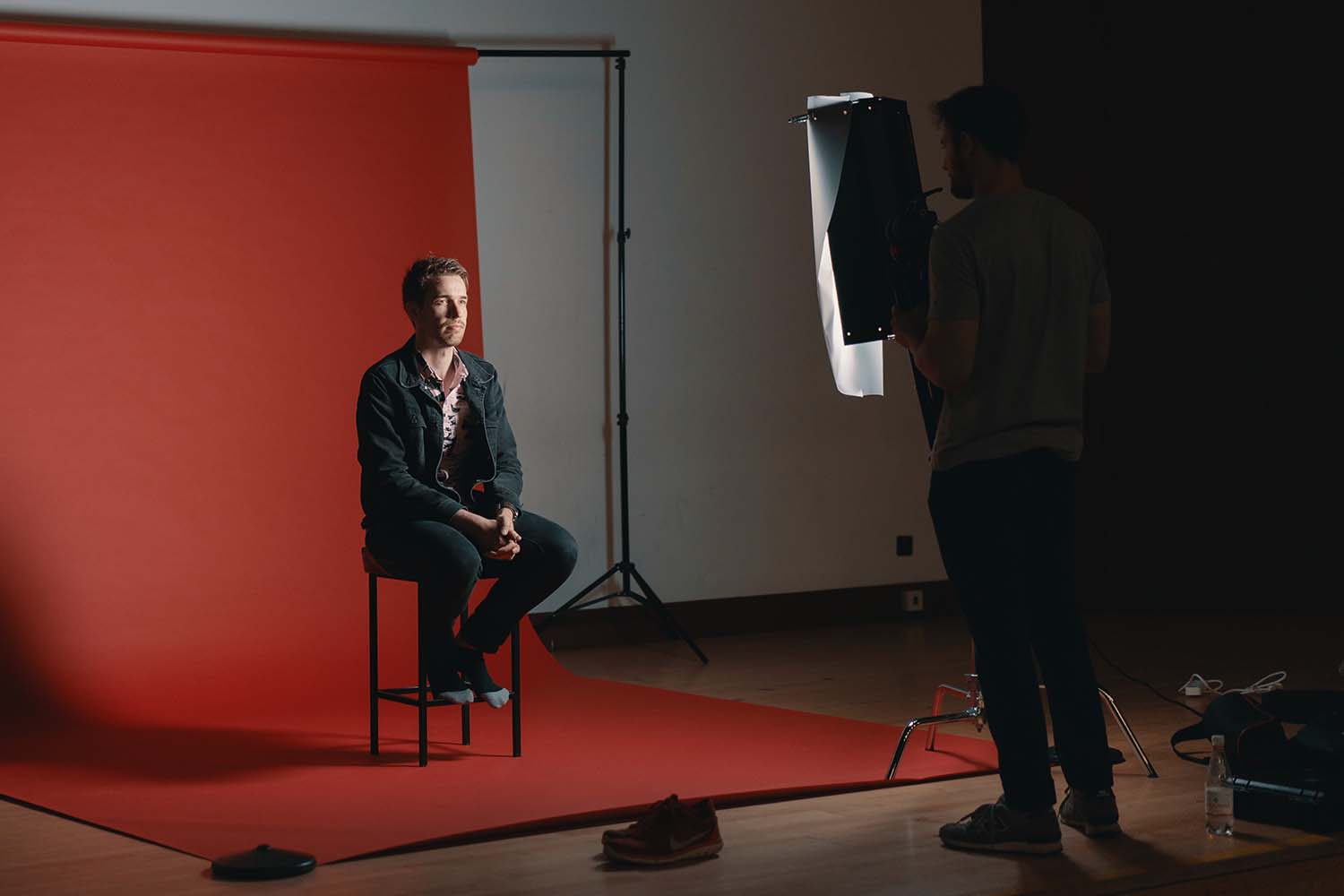 What is a Photo Shoot?
A photo shoot is a session wherein a model (usually the client who pays for the services of a photographer) poses for a photographer inside a studio or other outdoor locations in order to take multiple photos. Usually, clients will commission for a photo shoot before, during, or after major life events such as graduations, weddings and holidays. Some photographers also hold photo shoots for pets, newborn babies, and food ads.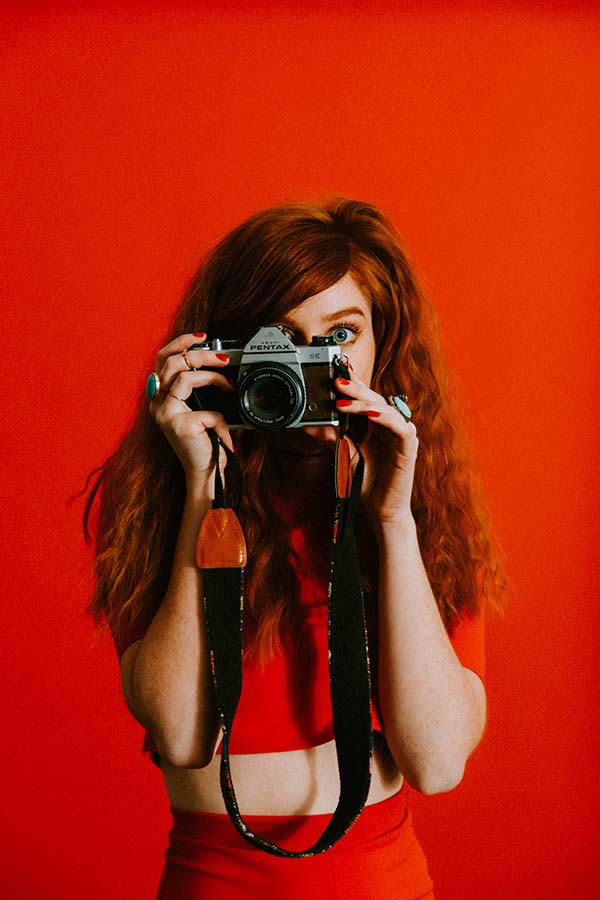 If you're eyeing to work as a photographer in the future, here are some tips to help you achieve your photo shoot goals:
1. Get To Know Your Client: When you work as a photographer who specialises in photo shoots, expect that you will offer your services to different clients. While some might already have experience in having photo shoots, others won't have any idea what to expect during the session.
Before you start clicking on your camera and giving instructions to your client, spend some time to know who you're going to work with. If possible, meet with your client days before the schedule of the photo shoot and get as much information about the client.
You can reach out and ask about their expectations for the photo shoot. Are they expecting a formal photo with their family or a fun photo using classic toys as props or full body photography on their individual? Did they specify the elements they want to see in the photos? Aside from asking questions, you can also observe how your client behaves and adjust your strategies accordingly. As the expert, don't treat a client as a professional model if this is still their first time to have a photo shoot.
2. Educate Your Client: Your client's emotions will be very evident in the photos. If they are too nervous or too shy for the photo shoot, these emotions will transpire in the photos and can even take away the real intention of the photo shoot.
You can prevent this from happening by educating your clients on what to prepare for the photo shoot. Once they've shared their ideas or goals to you, let them know if what they want for the photo shoot is feasible. If it's not, make suggestions and let them know why your Plan B can provide better results.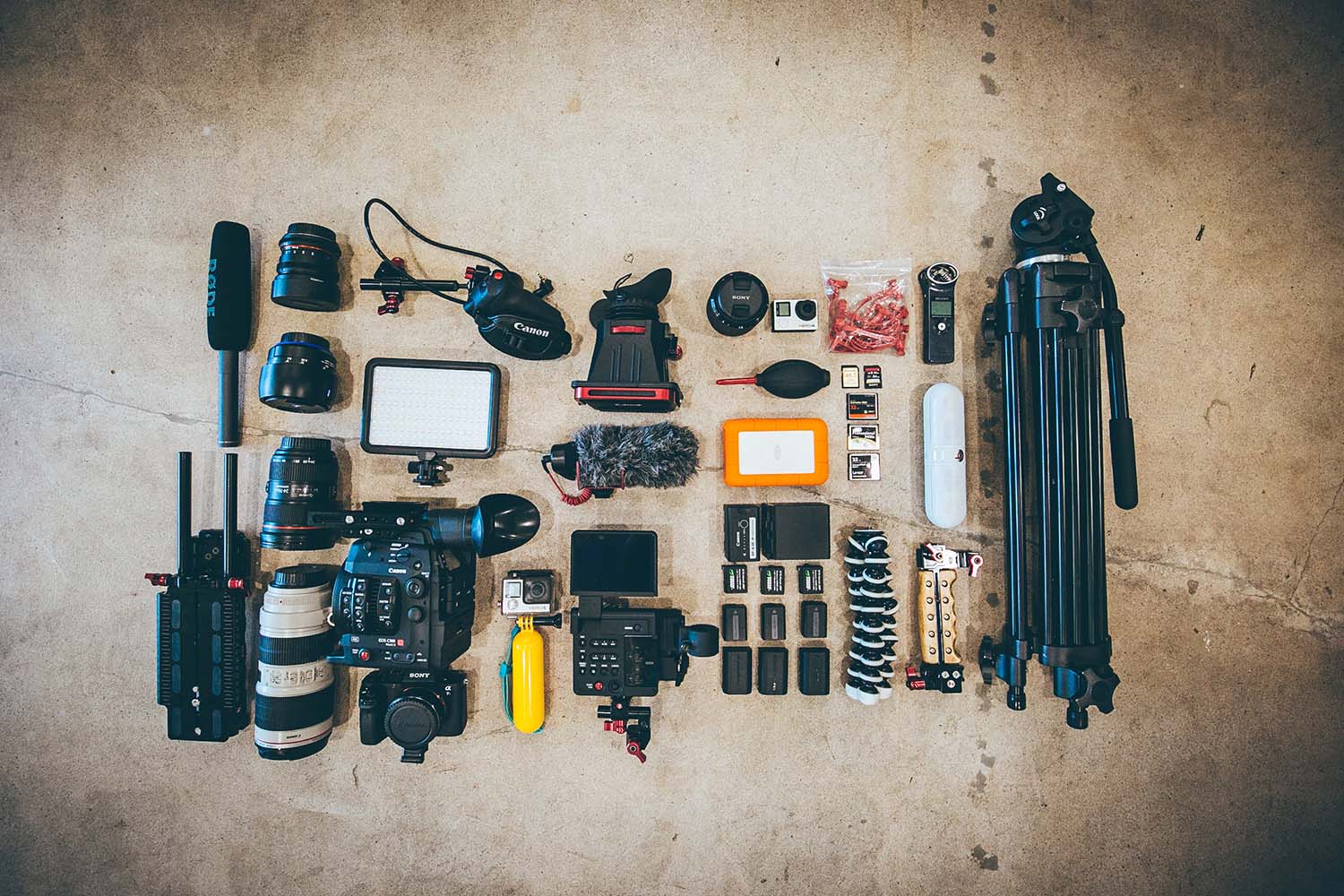 3. Always Be Prepared: Your photo shoot session with a client will become a nightmare if you're not fully prepared for it. How can you take pictures throughout the session if you don't have any spare batteries for your camera? How can you highlight your client's best features if the studio is too dark and you're not equipped with any lighting? Being prepared is always key for a successful photo shoot.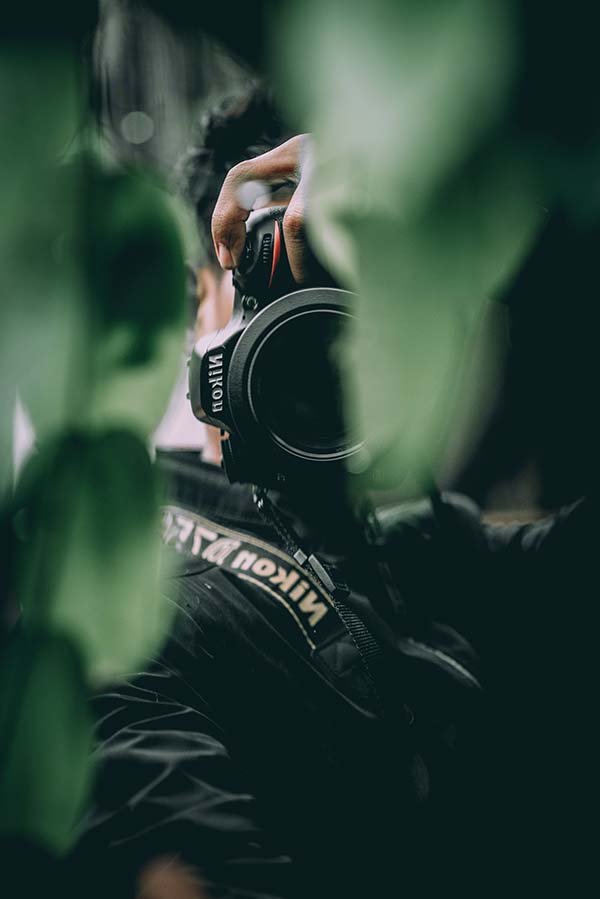 Your clients will exert time and effort to prepare for the photo shoot so as a photographer, it's important that you also do the same. For starters, all of your spare batteries should be fully charged, and your camera bag should be ready the night before the photo shoot. Additional equipment such as lights, photography backdrops, memory cards, and drones should also be prepared ahead of time.
4. Be The Expert: Your clients spent their hard-earned money on your services, so make sure that your professionalism shows the moment you start your session. Since you're the expert, take charge and lead the session.
For you to take the perfect photos, provide instructions to your clients to help them pose better and become confident in front of the camera. Although nerve-wracking, never hesitate to let your clients know that their poses are awkward or if their facial expression isn't appropriate for the theme of the photo shoot. They will thank you later after they see how breathtaking your shots are.
When giving instructions to your clients, ensure that you're doing it in a very friendly manner. Be approachable throughout the entire shoot and always consider that they don't have any experience in these kinds of sessions. Treat your clients as your friends and make them feel good about their output, as well.
5. Choose The Best Location: As mentioned, you will be working with different clients once you start to offer photo shoot sessions. Aside from having different personalities and experience, expect that these clients will also have different requests for their photo shoots. Some clients might want to take their photos inside a studio while others would want to have trees as their background.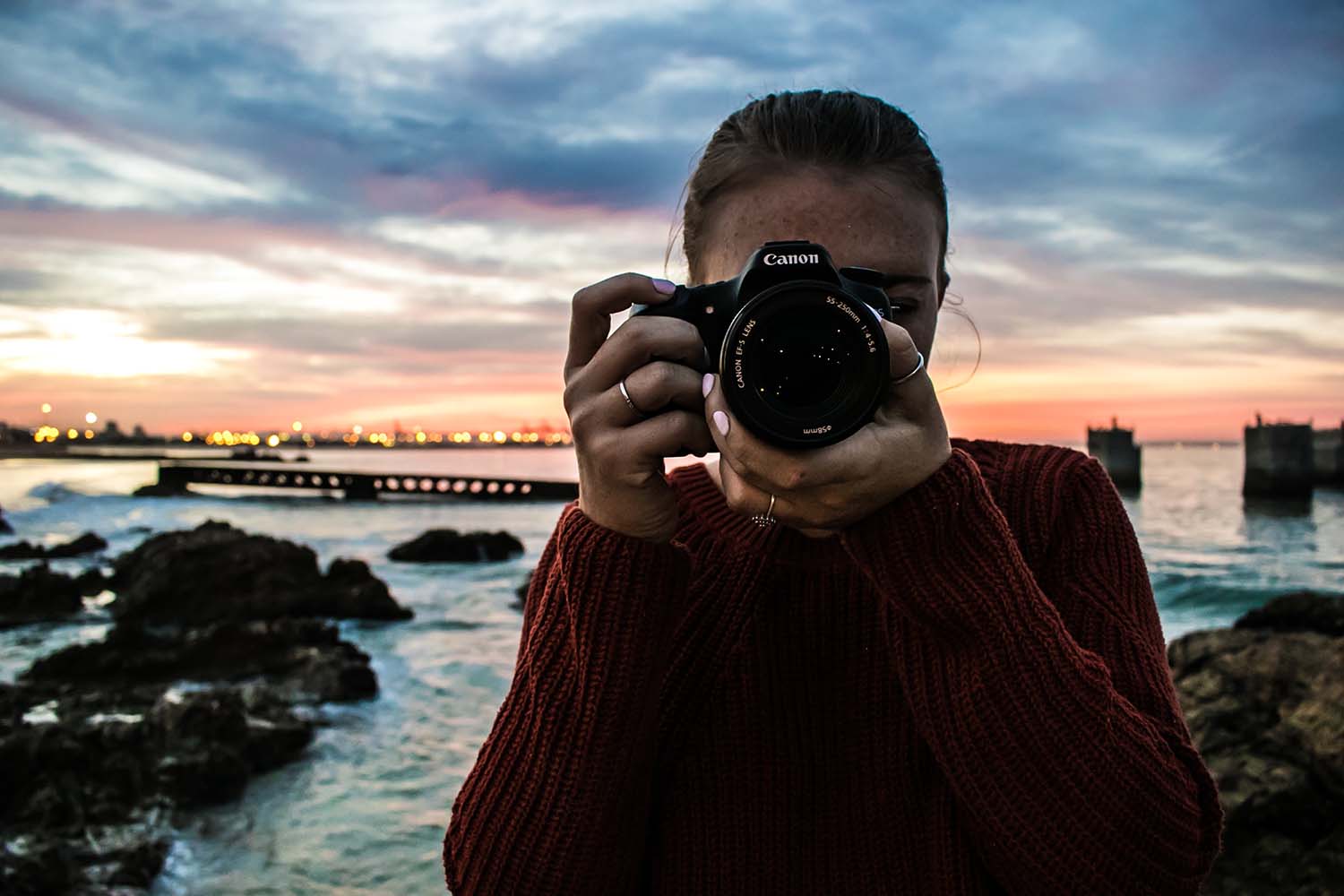 After knowing what your clients want for their photo shoots, start scouting for the appropriate location as soon as possible. The location of your photo shoot is vital to the success of the sessions as it adds charm and brings more life to the photos.
As much as possible, do not use the same location for different clients. This will leave a bad impression on your portfolio, making you look unresourceful. Instead, reach out to other people or photographers and ask about the locations they used in the past. Inquire if this location is suitable for the needs of your clients and make sure to visit days before the actual photo shoot.
When shooting outdoors, it's important to know the weather conditions on the day of the shoot. This information can prompt you to look for alternatives ahead of time if the location you're eyeing to use is prone to heavy rains. Knowing where to shoot can also help your clients prepare the appropriate clothing.
Always Stand Out
Photo shoots are essential to a lot of people, which is why, as a budding photographer, you should exert time and effort to master the necessary skills for the job. Keep in mind that photo shoots are no longer new, and a handful of professionals have been offering this service for years. You will also want to bear in mind your post-production game, as retouching afterwards is as much a part of the process as the photo shoot itself; whether it's adverts, family additions or wedding photo edits, you'll need to be skilled with software to match your expertise behind the lens.
Make sure that you stand out in the industry by investing in the right equipment and prioritising customer service. These can become your tickets to create a positive and memorable brand as a photographer, making it easy for you to attain success in the photography industry.