It may have only been operational for 14 years—transitioning between Weimar, Dessau, and Berlin—but 100 years since it opened, the impact of The Bauhaus resonates as strongly as ever. The enduring influence of the teachings that shaped modernism make it design's most formidable school, and in its centenary year, it feels as though one is not looking back at a pivotal moment in history, rather continuing to look forward the way Walter Gropius had imagined in those very different times.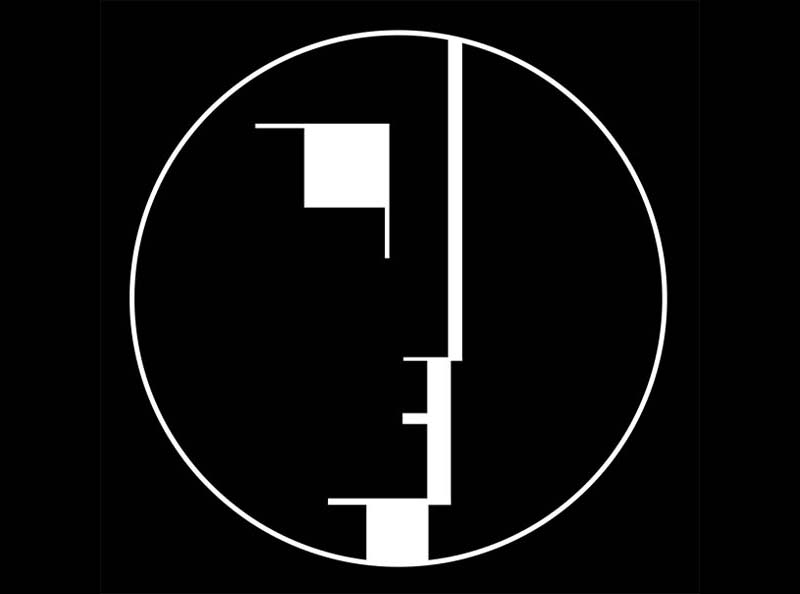 Founded upon that brilliant German concept of 'gesamtkunstwerk', a total work of art encompassing a myriad of disciplines, the design school founded by an architect that didn't have an architecture department during its initial years would rather teach creativity as a complete entity. Typography, product design, art, interiors, textiles and ceramics … the Bauhaus teachings would go on to inform many of the word's most prominent architects, but it is a style so much more than the sum of its parts.
Mies van der Rohe, Marcel Breuer, Le Corbusier, Charles and Ray Eames, Alvar Aalto, Oscar Niemeyer, Frank Lloyd Wright, Frank Gehry. Students of The Bauhaus or not, the great names of design in the 1900s were all touched by the teachings of a progressive school founded amid the renewed liberal spirit that followed Germany's defeat in World War I. From the small and beautiful city of Weimar to every major city and beyond, no school is likely to ever have such monumental impact upon the way our world looks.
Celebrating 100 years of this exceptional impact, recently-relaunched German lifestyle channel, DW Euromaxx, have created a brilliant series of content in which Berlin-based architect Van Bo Le-Menztel harnesses the school's spirit. A series of DIY furniture tutorials, How To Bauhaus brings the theory that inspired a legion of influential designers to your own home; easy-to-follow instructions guiding you through creating your own homage to the abiding legacy of Bauhaus design.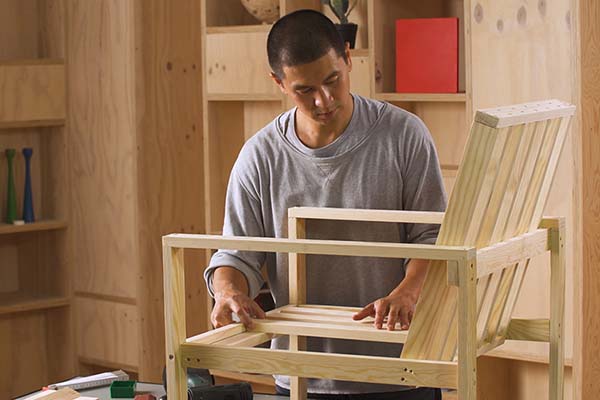 Tutorials that take the shape of a minimal modernist wooden stool; a basic wooden block that may serve as a wardrobe, bookstand, or room divider; even your own table lamp. Simple yet considered, Van Bo Le-Menztel teaches us how to apply the lessons of Bauhaus to straightforward DIY design; the weekly lifestyle show hands-on demonstrating the school's momentous impact 100 years on.
Showing how making your own furniture need not be as daunting as you might think, How To Bauhaus is an inspirational series encouraging grassroots creativity. Celebrate the centenary of The Bauhaus and fashion your own design classic. Subscribe to the Euromaxx channel to stay up-to-date with new tutorials.