When your new hotel project gets billed as "hell on Earth" by an internationally-known 'journalist', one might think you were on to a loser. But if said internationally-known 'journalist' was the regrettable oxygen-drain, Alex Jones, you might think again. "A snowflake resort," carped another right-wing commentator when the project was initially announced. If these are the sort of folk you're upsetting, sure looks like you're coming up with something of genuine intrigue.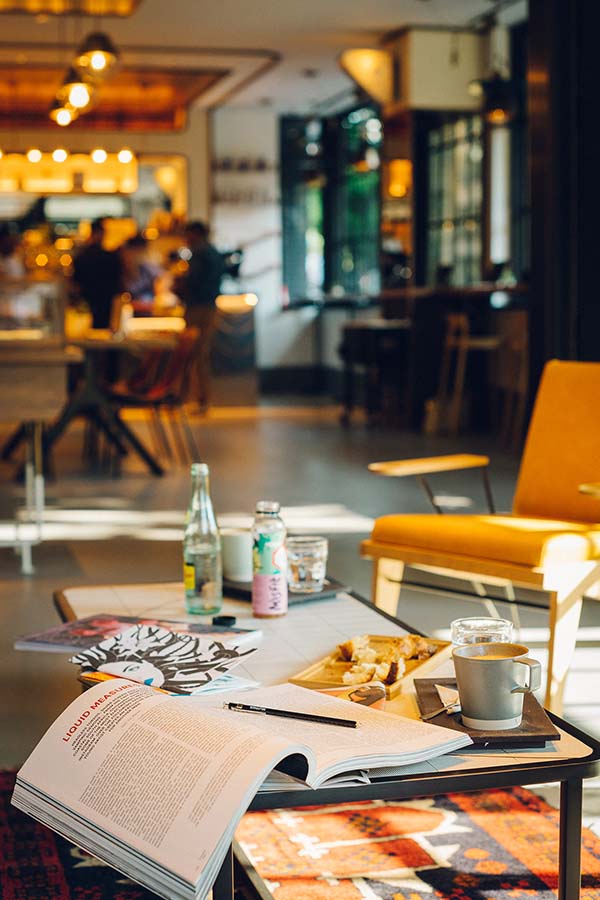 With thought-provoking events; creative incubators; a revolutionary approach to food, wellness and the arts; and a selection of rooms that provide a retreat for purpose-driven travellers, Eaton Workshop—described as 'the world's first politically motivated hotel'—has opened in the U.S. capital to much kerfuffle; the venture founded by Katherine Lo (daughter of Langham Hospitality Group's executive chairman, Ka Shui Lo), its food and beverage offerings overseen by chef Tim Ma.
"A gathering place for liberals who feel displaced by President Trump," and "a retort of sorts to his own hotel, half a mile away," Eaton is a staunchly left-leaning hospitality brand where globetrotters and locals can listen into, and join in on, discussion on political topics such as climate change and race relations—a hotel project that wears its beliefs on its sleeve, in a sector oft-afraid to stand firmly by a strong set of values.
Eaton Hotel's 209 guest rooms range from the stylish cabin with floor-to-ceiling windows, purifying Himalayan salt lamp and Grown Alchemist amenities; through The Artist Studio, an atelier for artists-in-residence; to The Residence Junior Suite with its own dining area, sitting area and enough space to feel like an authentic home-from-home. All budgets and whims catered for in a culture-forward hotel that puts its guest's attitudes before status.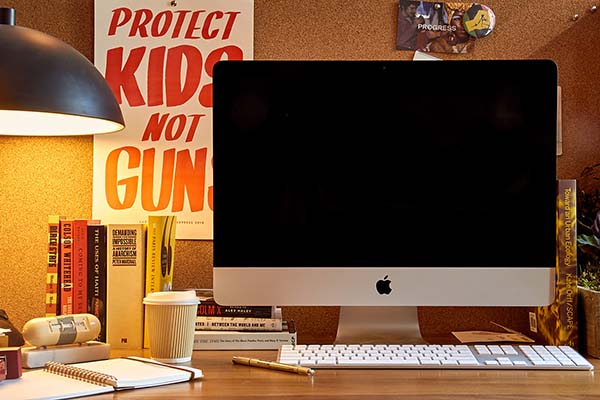 A coworking space located on the K Street Corridor of downtown Washington will provide a place for counterculture movement to be nurtured and executed, members united by a common cause to "examine today's world and conceive how we can make it better"; invested in bettering the local community and environment, Eaton are carving out their niche as a microcosm of the hospitality industry devoutly dedicated to true and lasting positive impact.
Tim Ma's all-day restaurant American Son serves up cuisine that showcases what comfort food means to the noted chef behind the city's award-winning Kyirisan, the result being an Asian-inspired take on classic Americana, with dishes that add a valuable culinary experience to the city's hospitality scene. A rooftop music venue, cinema, and radio station will complete the line-up for Eaton DC, with plans to add San Francisco, Seattle, and Toronto to this and their Hong Kong outpost well underway.