A way to express our personality, character and the way we live, our private living spaces shape our everyday routines (more so now that many of us continue to work from home due to the current pandemic) and affect our wellbeing; many homes currently used as offices, gymnasiums or a space to meditate among our plants and feng shui'd interiors.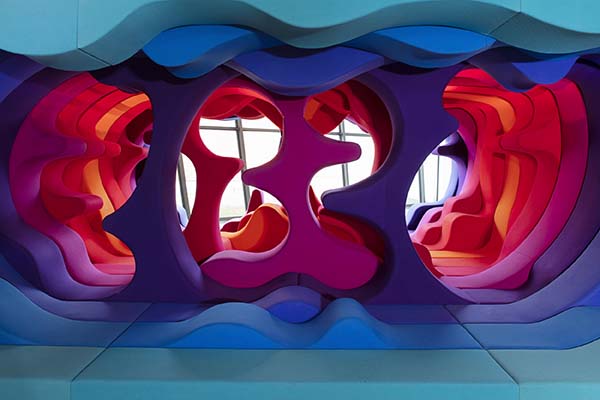 From country mansions to small city apartments, interior design for the home both past and present is revisited in Home Stories: 100 Years, 20 Visionary Interiors, an exhibition that highlights important societal, political, urban, and technical shifts that have shaped the design and the use of the Western interior over the last century. Be that a decline in urban space, the work-life boundaries we face today, the rise of life-changing household appliances in the 1950s, and the public's fascination with loft-living from the 1970s to today.
Focussing upon 20 interiors by architects such as Adolf Loos, Finn Juhl, Lina Bo Bardi, and Assemble—as well as artists Andy Warhol and interior designer Elsie de Wolfe—the Vitra Design Museum exhibition aims to reignite the fundamental discourse about the discipline of interior design, taking its viewers on a sensorial journey that begins with contemporary iconic interiors—specifically Space, Economy and Atmosphere: 2000 – Today—and finishing with The Birth of the Modern Interior: 1920 – 1940; the show's captivating narrative leading visitors on a journey through space and time.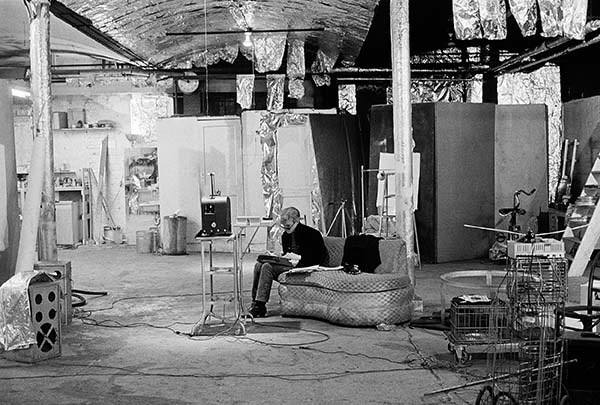 Following on from the contemporary interiors from 2000 to today, the second section looks at the radical shifts in interior design from the 1960s to the 1980s, namely how designers began to reflect on the symbolic meaning of furnishings, patterns, and decorations; most famously embodied in the works of the design group Memphis, whose skittish designs were lauded by the late Karl Lagerfeld at his 1980s Monaco apartment.
The third section dissects another decisive era in the formation of the modern interior, with Nature and Technology: 1940 – 1960 casting its eye upon how 'homeliness' came to be, and how Scandinavian interiors became increasingly influential around the world; as exemplified by the private residence of architect Finn Juhl and his house in Ordrup, Denmark (1942).
The exhibition ends with how the 1920s and '30s saw the emergence of several key concepts of domestic space and interior decoration that still dominate our interiors today, asking us to think hard about the evolution of home living, and raising the question: "How do we want to live today".
Home Stories: 100 Years, 20 Visionary Interiors remains on show at the Vitra Design Museum until 23 August 2020.