The Pavilion Road store may be the fourth for independent stationers, Papersmiths, but with its blood orange colour palette, exposed brick walls, and rich coloured wooden shelves and flooring, the Chelsea outpost is already making a name for itself in the style stakes; each branch now taking on a unique essence.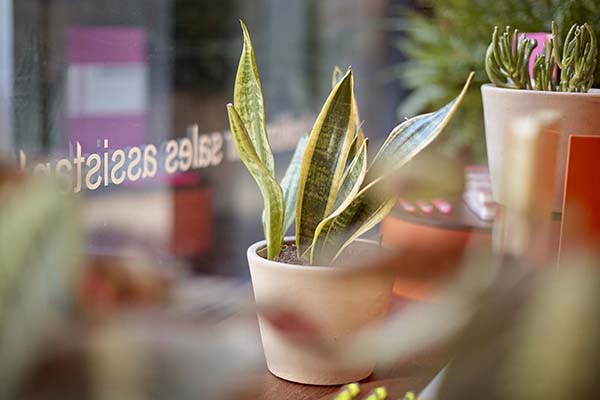 Following hot on the heels of the Brighton store that opened earlier this year, Sidonie Warren and Kyle Clarke's latest incarnation features a children's area decked out with activity and picture books by contemporary illustrators, a notebook personalisation via the Papersmiths monogramming service, and a bounty of fine design-led products, created by designers and makers the world over.
Combining cult classics with harder-to-find gems, shoppers will find Lamy pens alongside Midori and Leuchtturm notebooks—whilst impressive floor-to-ceiling shelves house a curated collection of books and journals in the disciplines of graphic design, interiors, fashion, food and drink, philosophy, psychology, and business. Each united by independent principles and top-notch design.
With interiors by Papersmiths sister company, Studio B, colour again plays an important role in the latest store. Where the Brighton property relied on its stock and patterned tiles to add accents to its pared-back aesthetic, and Shoreditch let rip with swathes of candy-hued pink, here in Chelsea rich, royal tones—from the tones of the brick building the store is housed within to fittings and display units—serve to make for a luxurious feel befitting of its locale.
"We're thrilled to be opening on Pavilion Road and joining neighbours whose focus is on provenance, quality, and community," admit the duo. "Since our beginnings in 2013, Papersmiths has thrived in the communities of Bristol, Shoreditch, and we most recently opened in Brighton's North Laine. The atmosphere on Pavilion Road feels spot on for Papersmiths."