A modern day interpretation of the 'curiosity shop', Eastern Biological is a curious treat in its own right; the passion project of a chap called Alf, an ardent fanatic of adventure and design shops with big dreams of owning his own business.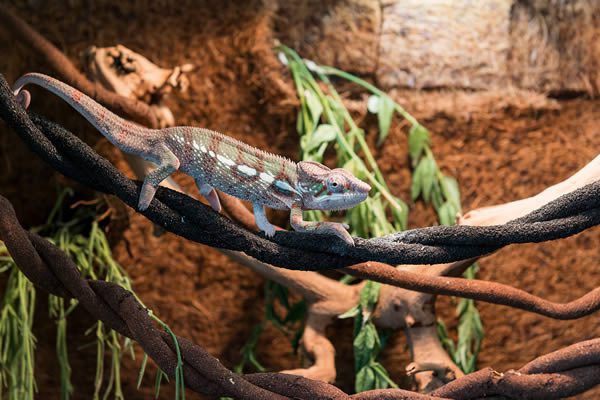 Dreams turned reality, Eastern Biological is located on east London's Hackney Road, and the store stocks a curated collection of products from art prints and gifts, to homewares, educational toys and stationery — all inspired by far-flung places and spaces the world over, and all impeccably designed and considered.
Billing itself as 'London's only independent natural history gift shop', Eastern Biological is spread over two floors and was fitted out by architecture and design studio, Archmongers, who looked to the volcanic archipelago of the Galápagos Islands when creating their vision. Representing the varying heights or 'zones' of the islands, the basement is a shop-cum-workshop area with a separate reading corner, whilst up on the ground floor shoppers can peruse the concept store's array of goods; a freestanding table made from sections of smooth cast green concrete and supported by steel legs serving as a handsome focal point.
From humble beginnings — 2015 saw the launch of their online store — the opening of Eastern Biological's first bricks and mortar property earlier this year, has been followed by much ogling from nature- and design-minded Hackney folk and special events, including a London Design Festival 2017 collaboration with design studio Playdate Office; those intrigued by Alf's idiosyncratic offering should make sure to keep an eye out for Murloc, the store's pet chameleon.