For me, one of the most alluring recesses of the design world is the darkened corner where art and design caress — Tessa Koot asking questions on taste; Hilda Hellström evoking mysticism and storytelling through resin design objects — design and art, of course, natural bedfellows … but the lines between showroom and gallery can be vague, at best. What about architecture, or social regeneration? If a design object can occupy a white walls setting, can creating, enhancing, social space be considered public art? The Turner Prize thinks so.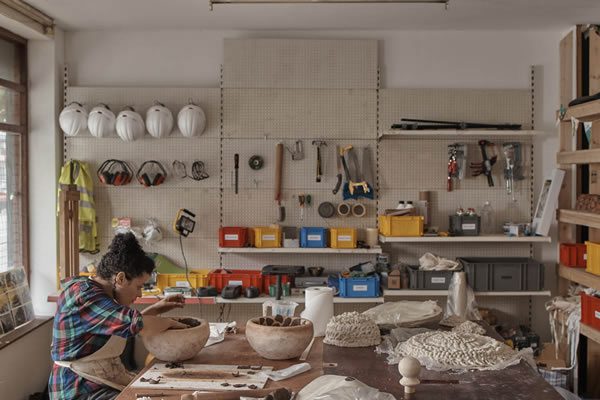 Its nominees and winners may have courted controversy since the award was initiated in 1984, but the Tate's annual celebration of the art world's bleeding edge should be commended by this year for widening the scope of what exactly can be classed as art; 18 strong architecture and design collective Assemble walking away with this year's prize, for a regeneration project in Toxteth, Liverpool. The first collective, the first 'non-artists' in the prize's history. Subjective to the nth, everyone carries differing opinions, and values, of what art may be. Just ask my GCSE art teacher. The most regarded definer of definitions, The Oxford Dictionary, runs with: "The expression or application of human creative skill and imagination" — Martin Creed's 2001 Turner Prize-winning Work No. 227: The lights going on and off one of those controversial works where the public at large failed to recognise 'creative skill and imagination'. How will they respond to a community-led building project?
Truth is; art-lovers, design-obsessives, cultural luddites and ordinary folk alike should revel in the decision to turn urban regeneration into an art form. Nominated for 'projects including the ongoing collaboration with local residents and others in the Granby Four Streets, Liverpool', Assemble have been awarded for their determination to put design centre-stage, in the sort of project where aesthetics are so often lost.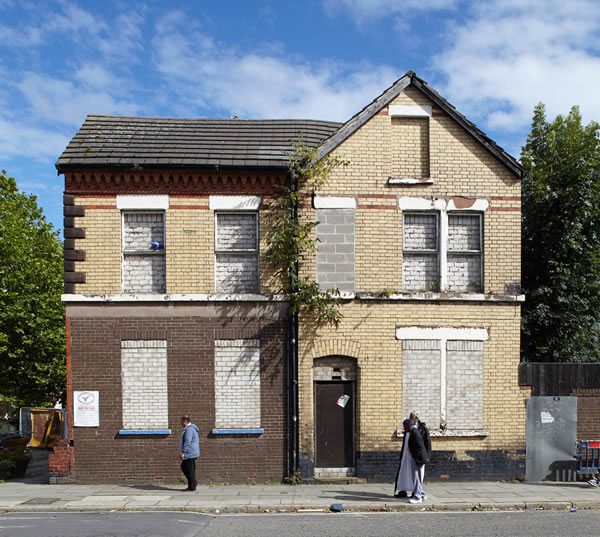 Born out of the Granby regeneration project, the collective's Granby Workshop began life as a series of handmade products reusing waste materials from the wider rebuilding works — but will form an ongoing project involving local residents, artists and craftspeople; production starting next spring.
An ephemeral showroom for the workshop was the London-based studio's contribution to the Turner Prize 2015 exhibition at Tramway, Glasgow (showing until 17 January), and demonstrates the beauty of design in such settings — but it is the broader story of rebuilding as an artform that should be celebrated; a welcome reminder of the importance that the arts and creative-thinking have on our everyday lives. With 'human creative skill and imagination', we can all be artists.