Best known for her time-honoured trilogy, The Sleepers, The Travelers, and The Narcissists, American photographer Elizabeth Heyert has returned; recommencing once again the role of observer in her latest book, The Outsider.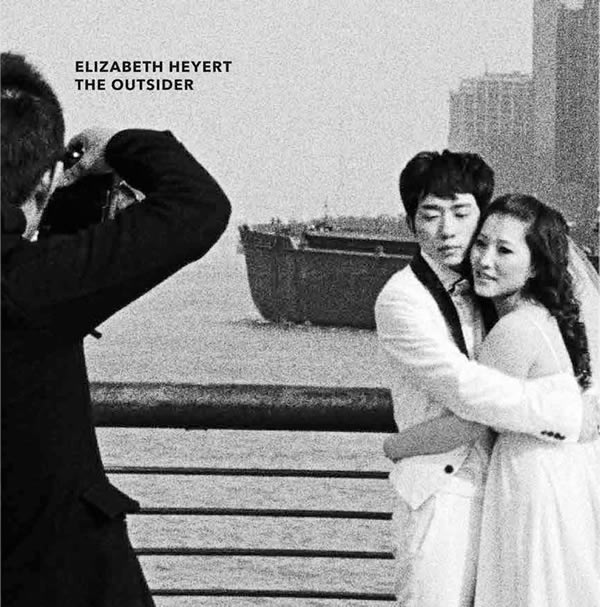 Photographed during four trips to China, after becoming fascinated by the rituals of Chinese amateur photographers (who appeared to snap incessantly while family members direct the shoot), Heyert's project saw the New Yorker, in her own words, "working like an unseen ghost, wandering around with a vintage Leica and Tri-X in a country where film is no longer even sold." In fact, as few Chinese possess family photographs from the past — so much was destroyed during the Cultural Revolution — it could explain the intensity of the photography she witnessed. 
The Outsider is named so because, as a Westerner in the East and a stranger in a foreign culture, Heyert allowed herself to become a spectator to the photographers. Published by Damiani, the book features 43 images, each highlughting the birth of a new collective visual memory through the photographers' eyes, and is accompanied by a fictional text from noted novelist Madeleine Thien.