One of a rare breed, Daido Moriyama is a street photographer who doesn't just capture moments and stories, or compose a visual narrative; the renowned Japanese artist puts his audience in the centre of the action. Moriyama brings the street to you.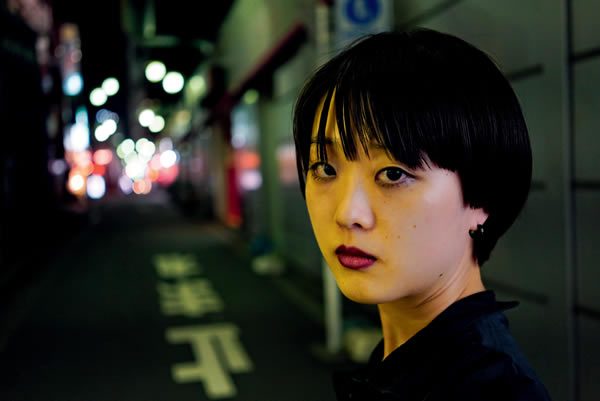 His unique style is born of a unique approach: handheld camera an extension of himself, images captured frenetically, never stopping to compose a shot. Inspired by William Klein and Robert Frank, a young Daido Moriyama used the avant garde aesthetics he had gravitated toward after moving to Tokyo in 1961, and developed his own claustrophobic style of street photography.
Shooting from the hip, abandoning his viewfinder, Moriyama has long been associated with black and white photography — since the early-2000s, though, the artist was primarily shooting in colour, then converting to the monochrome that defined him; 'the black and white tells about my inner worlds, my emotions and deep feelings that I feel every day walking through the streets of Tokyo or other cities,' he explains.
Showing now at Fondation Cartier pour l'art contemporain, Paris, Daido Tokyo includes a large number of the images that Moriyama has chosen to keep in colour — an aesthetic that speaks of reality over the symbolism of black and white; 'colour describes what I meet without any filters, and I like to record the instant for the way it looks to me.'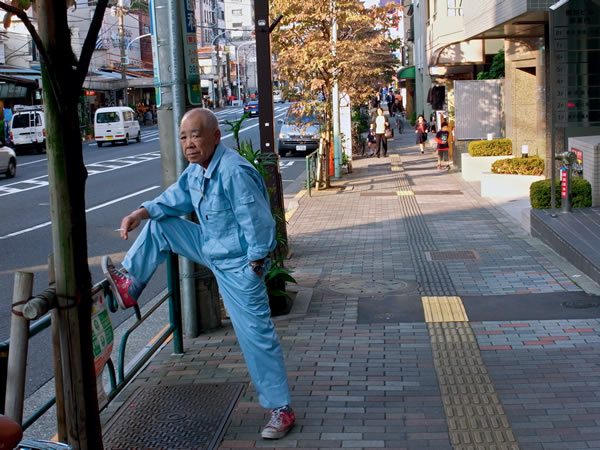 Fans of a darker Tokyo will appreciate a specially-commissioned piece by Fondation Cartier; Dog and Mesh Tights is a dizzying, multi-screen projection of images Moriyama captured between July 2014 and March 2015. Composed of back-alleys, faded posters, doorways and exteriors from Tokyo to Hong Kong, Houston to Los Angeles, the project acts as an immersion into the relentless commotion of contemporary cities.
A 248-page catalogue including 377 black and white and colour reproductions (including a text by the artist dedicated to his love for Shinjuku) along with two individually numbered and signed lithographs — 60 copies (45×59 cm) of each — have been produced in conjunction with the show; Daido Tokyo continues at Fondation Cartier, Paris, until 5 June.