Bringing with it well over 300 unique beers, DJ sets from big-named spinners (Hot Chip; Norman Jay; Foals; and Metronomy's Olugbenga) and pop-up kitchens, London Craft Beer Festival is celebrating its fifth birthday this weekend with a right old knees up.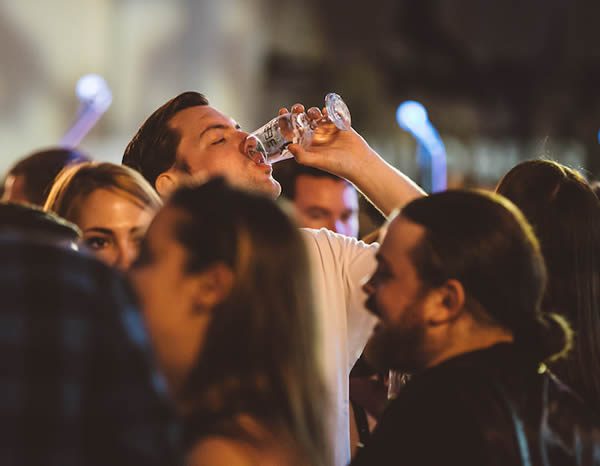 Shoreditch Electric Light Station in Hoxton Square, a converted old power station home to the UK's leading circus school, plays host too all this — more than 45 top breweries from across the world in attendance; offering their finest, and some specially-brewed collaboration beers, to suit all tastes. And, with unlimited small pours in your very own branded glass, the festival's 'all in' ticket means freedom to try a little, or a lot, of whatever tickles your fancy.
Fuller's, London's oldest independent brewer, are returning, too, with their own dedicated space, where they'll be collaborating with six other breweries to create a set of one-off cask brews especially for the show; in what the organisers describe as a 'collaboration with people who are shaping beer's future'.
Feeding the hungry rabble, some of the host's favourite eateries from across London will be setting up pop-up kitchens, offering a unique beer-inspired menu and providing hungry punters with perfectly selected food and brew pairings. Vendors include popular We Heart favourites Morito, Berber & Q and Radio Alice.
London Craft Beer Festival runs 4 — 6 August, and tickets for all five sessions are available online. See you there.