Who says the big cities should have a monopoly on contemporary style? Gallery powerhouse Hauser & Wirth started the ball rolling in Somerset with their impressive art complex near Bruton, which includes a brilliant farmhouse renovation along with galleries and restaurants, and there's now another feather in the village's cap following the opening of Caro. What we have here is a lifestyle store, café and accommodation that lends weight to the idea that Somerset is undergoing something of a design renaissance.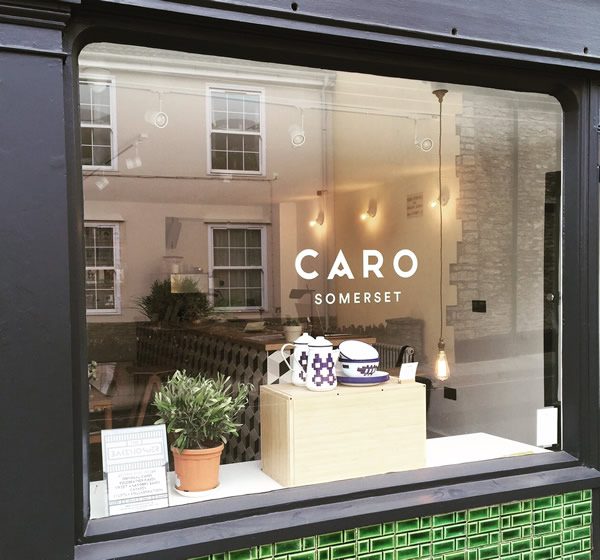 And why not? The village is as pretty as a picture, architecturally interesting, and surrounded by beautiful rolling farmland. The owner of Caro, Natalie Jones, certainly fell for the place, deciding it was worth putting down roots here on the quaintly-named Quaperlake Street.
The objects in her shop have been sourced from around the world, with an emphasis on quality and durability. If you have a nook or cranny in your home, Caro has just the thing to fill it, and Natalie even undertakes interior design commissions. Deciding exactly what to take home from the store can require some thought, at which point the café comes in handy; here you'll find The Bakemonger's cakes and coffee from the local Roundhill Roastery. Two rooms are available for an overnight stay, with more due to be opened in early 2016.