Do you know where Jura is? I'm going to take a guess: if you know it's a place, and not just a whisky, then I'm saying you don't. It's an educated guess. See, a recent survey revealed that more than 70% of Londoners don't know where Jura is, let alone plot it on a map. Then, how many Londoners know where anything other than their local organic grocers is? ("You're from Manchester? Ah … I know someone from Birmingham, do you know them? … ) But I digress.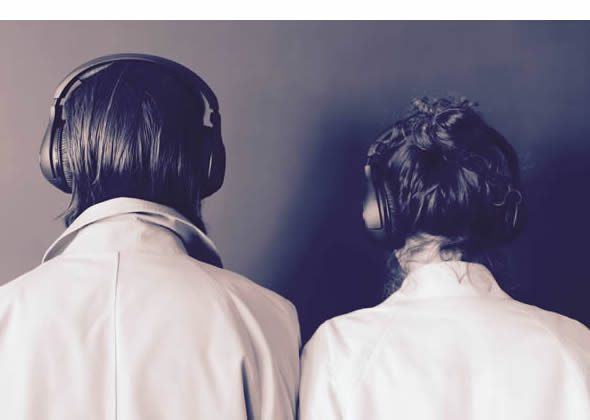 Jura is remote, for even the most studious of cartography fanatics. It sits in the Inner Hebrides, just off the west coast of Scotland, and is a powerful place. One road, one shop, one boozer, one internationally revered whisky distillery; lots and lots of mystique, brawny beauty, character. It is where Orwell penned his eerily prophetic 1984; it is where Messrs Bill Drummond and Jimmy Cauty sowed decades of regret by burning a million quid; it is where over 6,000 deer outnumber a population of just 200 people; it is where dreams are made.
Listen up London, you might not know what or where Jura is, but you need to. It is an island that can take your soul and run away. 10% of you think it is in Hungary; 12% in England. 14% of you couldn't even muster up a guess. Which is why Jura Whisky have roped in immersive art duo Art of Disappearing for an experiential event that is currently bringing the island's singular spirit to a setting you'll have no difficulty in pointing out: a hip cocktail bar … namely Shoreditch's The Looking Glass.
A film director is seeking the inspiration he needs to finish his script, and you'll help him — hidden door; virtual reality; physical sets; and drams of the 'water of life'. Dear Londoners, via the medium of art and speakeasies, you too can experience the power of Jura. You might even leave being able to point at it on a map.
The Isle of the Unexpected continues until 22 October at The Looking Glass; £5 plus 50p booking fee (includes two drams of Jura Whisky). Tickets available now from: billetto.co.uk/discoverjura.