Ard Bia has been a bit of a local legend over the course of the last 15 years. A restaurant synonymous with design, culture and creativity, it considers experiences and aesthetics as important as the food it serves; gathering inspiration from worldwide adventure and sharing them behind the doors of its iconic space.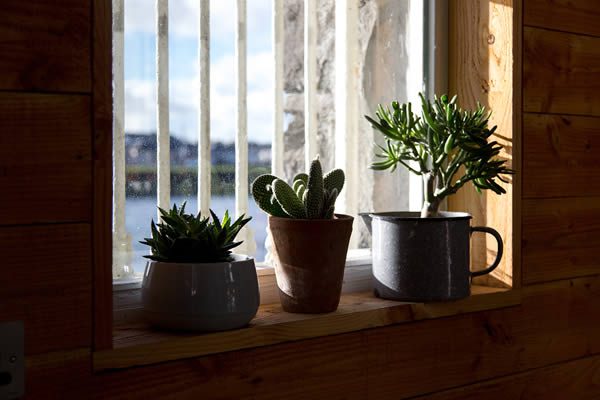 Located on Nimmo's Pier in the Spanish Arch area of Galway, Ireland, Ard Bia celebrated its turning of age with not so much a nip and a tuck, but a complete overhaul; transforming the space into the restaurant that owner Aoibheann MacNamara '​always dreamt of'.
A nod to the local area, the new design is a reflection of the outside brought in — with earthiness and connectedness prevalent throughout. Designer Triona Lillis worked closely with MacNamara to create a space full of natural light; fresh with clean lines and the materials of local craftspeople prevalent. New highlights include a high bar table made from locally-sourced chestnut by Galway's Gavin Morgan, and handmade pottery lampshades by Spiddal potter Martha Williamson.
Head chef Ronan Reynolds remains at the helm in the kitchen, ensuring the menu remains quintessentially Ard Bia: bursting with relaxed dishes, locally-sourced ingredients and lots and lots of love.