A good coffee isn't difficult to come by in Melbourne. In fact, it's harder to avoid. And the cafés? They all look so damn good, how does one step out from the crowd? Assembly are doing things their own way, and may have your answer.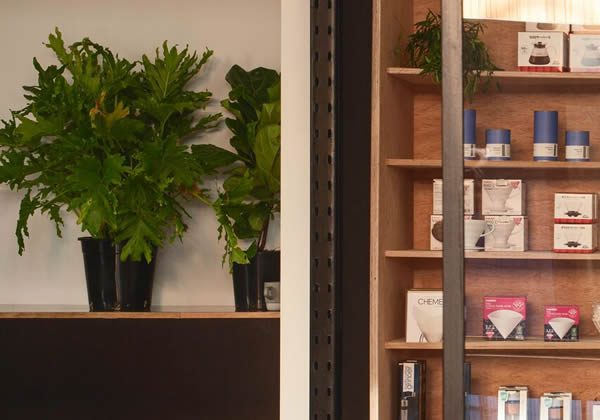 First up: the leaf is as revered as the bean here, the humble cup of tea getting an even airing in this coffee-obsessed city — recently adding to their Carlton shop with a second outlet in Collingwood, Assembly's dedicated brew bar is the sort of place where you can discover more about the provenance of your tea or coffee, and how it was produced, whilst it's being prepared.
A personable experience, everybody is welcome — be it to hang out inside, take a brew lesson, or grab a quick takeout. Your server becomes your barista, who becomes your font of knowledge, keeping a consistent line of communication flowing. Hoping to roast their own coffee very soon, they currently serve beans that've gained the Assembly seal of approval: London's Workshop, Melbourne's Seven Seeds, and Sydney's Reuben Hills — plus, with the new location boasting a commercial-sized storage area for the tea range, leaf lovers will have an expanded offering soon, too.