Venerated purveyors of raw, organic, and local ingredients, The Cold Pressed Juicery continue to bestow the considerable health benefits enjoyed from juices, superfood smoothies, and nutritious grub upon Amsterdam's residents and visitors.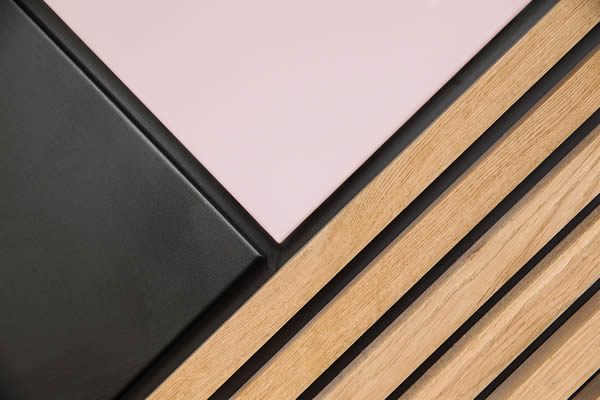 Using the cold-pressed method, juice is extracted in its purest form — retaining vital vitamins, minerals, proteins, enzymes, and nutrients. It's a lengthy process, but the results are clearly worth it; The Cold Pressed Juicery having recently opened up store number four on the corner of the Herengracht and Gasthuismolensteeg.
Using 'green living' as the concept, Standard Studio (who also put together the design for their Willemsparkweg shop) have brought the outside-in. A tree dominates the tiny space which, thanks to the clever use of mirrors, create the illusion that it's more lofty than its 23m2; compact but not diminutive. Recurring slanted lines accentuate the pink powder walls and ceiling, which contrast against the large matt-black refrigerators and counter area. Packed with the vim and vigour of its juices, the latest TCPJ outlet is as refreshing as unexpected rain on a humid summer's day.