Other than the name, there's surely little private left about Singapore hospitality group Privé; their third venture opened late last year at the city's Asian Civilisations Museum, and has been quickly followed by a rowdier fourth down on decadent Clarke Quay.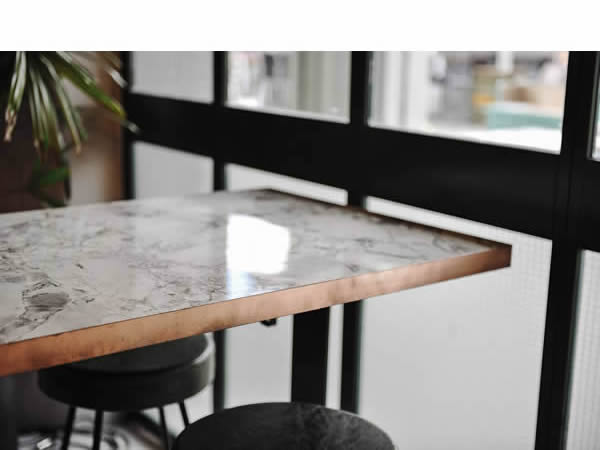 Lim Siew Hui of HUI DESIGNS was on hand again, meaning that the traditional look of Privé ACM has been carefully transposed to one of Singapore's leading nightlife destinations. Privé Clarke Quay promises to 'entertain your senses' which, I think, is a lovely way to describe plenty of food, and drink, and good times; an international menu entertains your tastebuds during day and early evening — events, live music, and DJs whisk you into the wee hours once the sun has dropped.
The dominance of wicker furniture present at Privé ACM is here again, but its overall look has been pared back from overt nostalgia — Hui delivering an international update here on Clarke Quay. Multicultural in design and 'sense entertainment', Singapore's Privé Clarke Quay is a welcome addition to the city's famed historical riverside quay.