Born in Tangier to Catalan parents — brought up in Bilbao, Madrid and Barcelona — 'painter, traveller, and creator of atmospheres' Lázaro Rosa-Violán is better known for the magical touch he adds to restaurants, hotels and shops than individual product design; until now.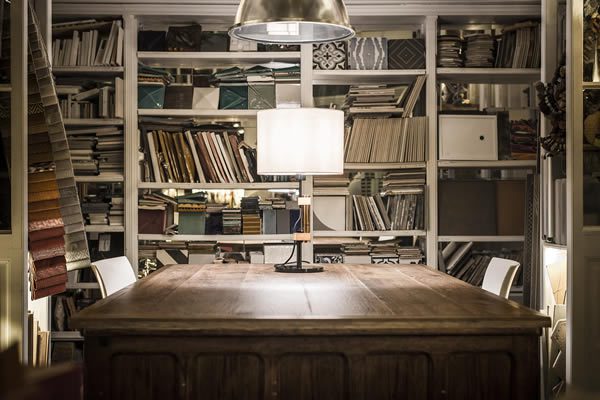 Having beautified spots like Barcelona's Cotton House Hotel, Artte, and El Nacional, here Rosa-Violán joins forces with decorative lighting brand Metalarte on an exclusive collaboration, where he will create unique items that reflect his style of mixing, modifying, and reinterpreting, past and present trends. Produced in small numbers, under a new category of Atelier, they will be made using the very best craftsmanship.
The first collections — Eva and Frank — are two very different lighting offerings, and have recently launched; boasting quality marble, brass, leather, glass and all that old world style Lázaro is renowned for.
@lazarorosaviola
@Metalarte_Spain