Photographer and filmmaker Ari Marcopoulos has opened his extensive archives — the forward-thinking Amsterdam-born, USA-dwelling artist showcasing his Machine at Paris's galerie frank elbaz until 14 October; an exhaustive collection of still photos alongside an 8-channel video installation built by the man himself.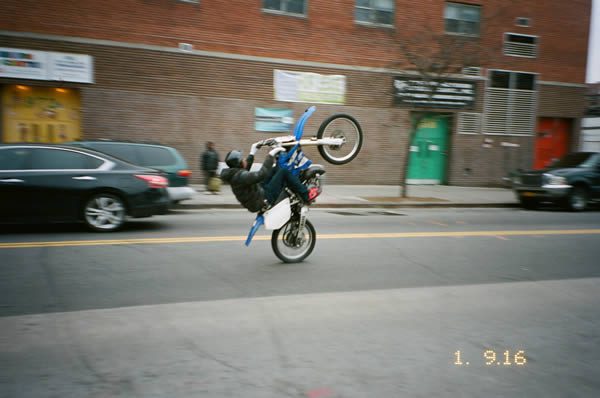 Featuring still photography of those who have inspired him over the years — from skaters and kids to graffiti and cars, and onto iconic musicians like Jay-Z, The Beastie Boys and Kendrick Lamar — the immersive installation, a machine that 'adds the element of time and the cacophony of place to portraiture', will show an assorted array of his rarely-seen short films, alongside a collection of works that represent a broad range of his images past and present.
Marcopoulos's second solo show at the Parisian gallery, Machine takes its cues from Andy Warhol's noted desire to himself become a machine, mixed with a nod to today's oversharing society; "These days everyone has a camera in their pocket," states the artist, "and in the Warhol sense they have become machines, empty recorders continually taking aim at the time, trying to capture the elusive and the mundane. The trouble is that time slips away and fades anyway. I make books, zines, and films as a way to extend the life of the photograph, to make it move." Ari Marcopoulos's mechanic is to make the transient permanent; and his machine is ticking away nicely.
@galeriefrankelbaz
@ari_marcopoulos_official