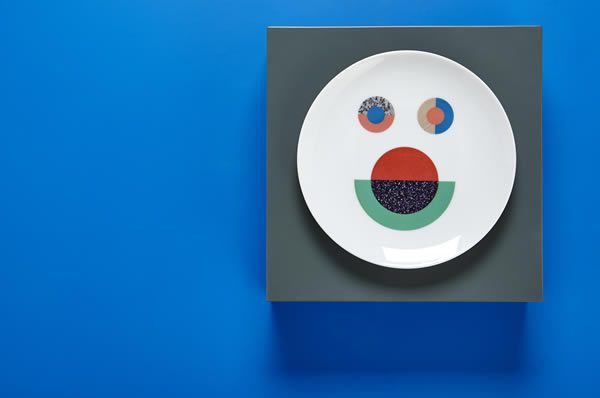 When Valencian-based design studio Nueve were tasked with "creating a selection of graphic motifs" for porcelain brand La Cija, enabling them to "produce capsule collections that stand out amongst their competitors", they swiftly set about designing two collections; a classic tea set for adults and a breakfast set for the youngsters.
Comprising a white teapot, cups and mugs, the 'grown-ups' set is all about Postmodernism colliding with traditionalist textures — the children's set retains those influences, yet takes on a more colourful, frivolous appearance; all smiley faces and rockets.
The development of the collections were a collaboration promoted by Surgenia, the Andalusian Technology Center of Design.
@9_estudio
@Surgenia_00
@lacijaporcelana