There seems to be no photographic genre in which Albert Watson does not excel, and his peers seem to agree. The Scottish artist was named by industry bible Photo District News as one of the 20 most influential photographers of all time, no less, having started his career in 1970 and working in fashion, still life, portraiture, landscapes among others.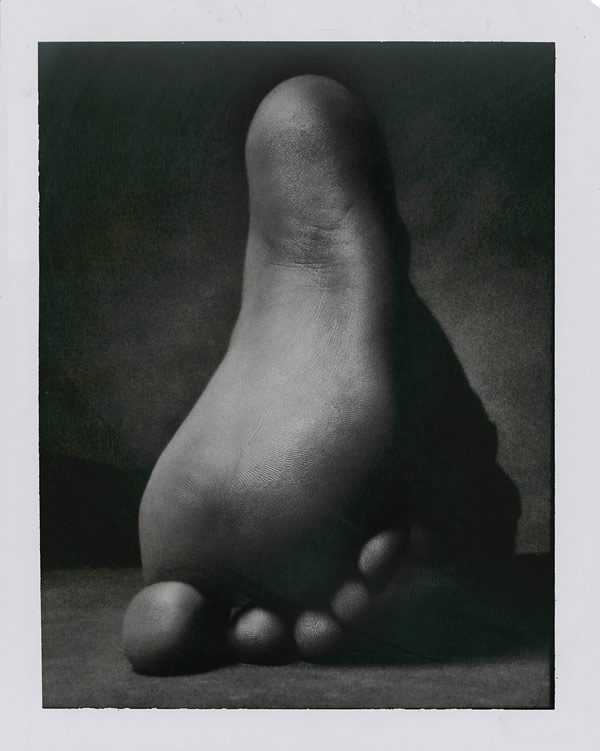 Watson never stops creating, but there's one field in which he's especially prolific: his oeuvre contains more than 100,000 Polaroids. Watson used the format at the beginning of his career to test set-ups and lighting before shooting with his main camera, but over time the practice evolved and Polaroids became one of the artist's favourite modes of photography.
The presentation of his Polaroid images has changed over time too, with the advent of high resolution digital scanning leading to Watson blowing the prints up to huge sizes — some as large as two and a half metres high — giving them an extraordinary combination of scale and detail that some have likened to the effect of an image seen through a microscope, while retaining the intrinsic beauty of the subject. Christophe Guye Galerie in Zürich is holding an exhibition of Albert Watson's Polaroid work which spans the genres; 'ROIDS! will be on display from 10 September to 14 November.