Walking around a motor show is one of the great aspirational experiences – a chance to press one's nose to the glass of all the wonderful cars we will likely never own, or even drive. Rather, we admire them as abstract objects of design, still capable of raising the pulse even when stationary, or rotating slowly on their pedestals. The concept car is the ultimate motor show exhibit; not only will we likely never drive them, but often neither will anyone else, at least in their present form. While some concept cars are fully-functional and look to the near future with their design, others are pure flights of fancy from the design department who imagine not what will be, but what could be.
This year's Detroit Motor Show was a chance for manufacturers to show off their forward-thinking designs, and there was plenty for the car enthusiast to ogle at. The undoubted star of the show came from Ford in the shape of a reimagined GT, and the great news (for those with supercar-sized wallets, at least) is that this futuristic model is going into production.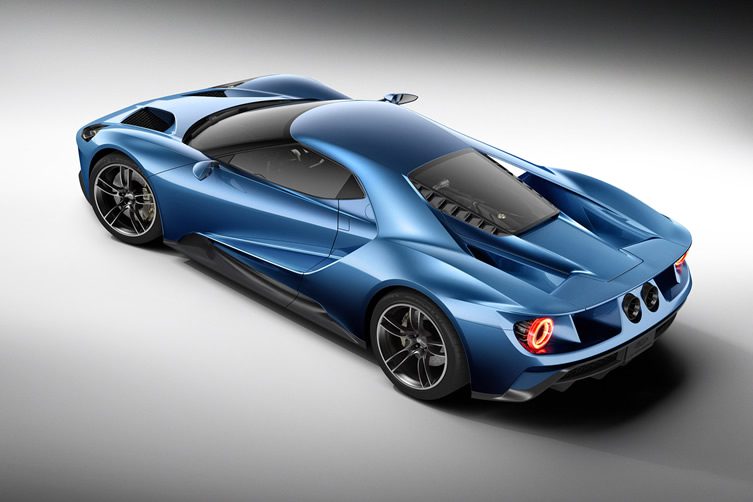 The lovely retro design of the previous GT has been completely turned on its head; while the new Ford GT displays a clear respect for the model's heritage, Ford has decided to race head-to-head with the likes of Ferrari (458) and BMW (i8) with cutting edge looks, and advanced engine technology to match. A new twin-turbo Ecoboost V6 replaces the old V8 unit, but you can still expect face-contorting acceleration and a max mph beginning with a two.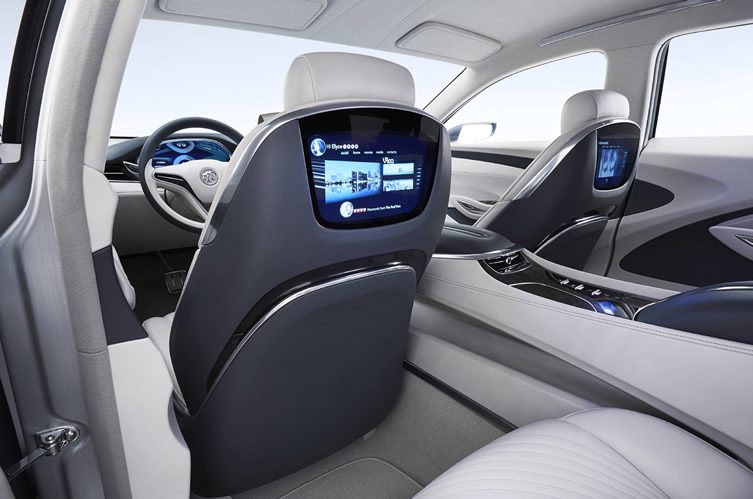 Those who value refined comfort over hypercar madness may cast covetous glances in the direction of Buick's Avenir. A global team of GM stylists worked on the carefully-sculpted model, which suggests the giant firm is keen on treating the North American market to some of its European design philosophy. The enormous Avenir is still sized for American roads though, and continues to be reassuringly Buick at the rear while sporting a new front end.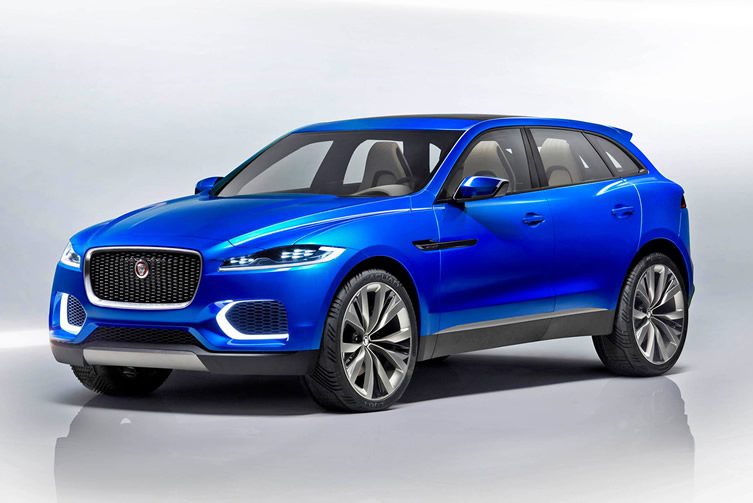 You can't get a lot more European, or British anyway, than Jaguar, and the legendary sports marque's F-Pace reflects a continued interest in SUVs. The F-Pace is the production version of a 2013 concept (the C-X17), and draws on the expertise of sister company Land Rover. If the F-Pace can successfully marry the famed Jaguar luxury and performance with the Landies' off-road abilities, this could quickly become a favourite of the well-heeled weekend adventurer. Although not quite as prestigious as the Jaguar brand, Volkswagen has a reputation for bulletproof build quality and reliability. The appearance of a crossover concept, the Cross Coupe GTE, made plenty of visitors to Detroit sit up and take notice, with rumours of a chunky 3.6 litre V6 plus two electric motors for the US market.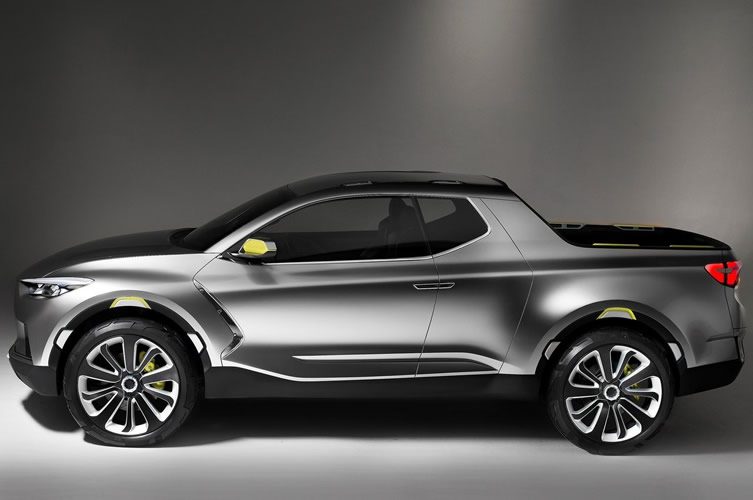 The world, or at least those parts of the world that buy pick-ups, has been waiting forever for a good-looking one. No-one was really expecting Korea to end the wait, but Hyundai's Santa Cruz concept bodes well – especially for those who have cruising in mind rather than traversing building sites. The 2.0TD engine promises refinement rather than brute force, but the all-wheel drive system and reasonable fuel economy could be a big draw.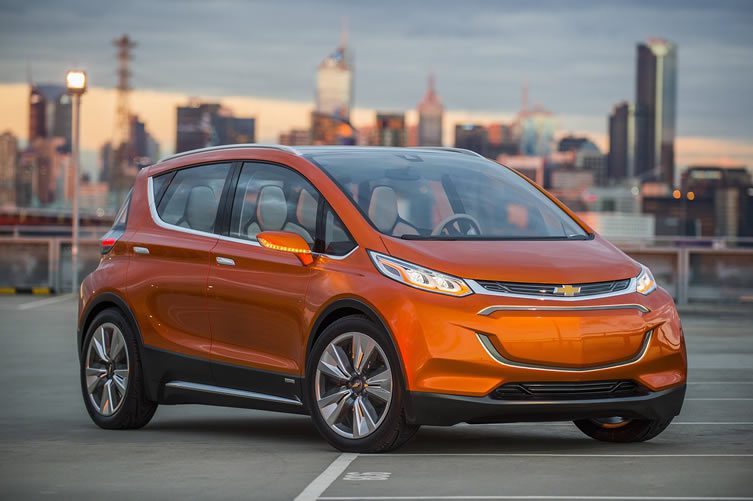 Fuel economy, and ecological concerns in general, are of course where car makers are focusing much of their research these days. Even if some corners of the market aren't completely convinced by the need to go green for the good of the environment, dwindling oil reserves means the good old gas guzzler will be hitting pockets ever harder in the coming years. It's no surprise then that What Car? magazine chose the extremely affordable Hyundai i10 as its City Car of the Year; with its vastly improved design, interior quality and small petrol engines that deliver diesel levels of fuel economy, and low CO2 emissions that grant exemption from UK vehicle excise duty. Kerching!
Emissions are becoming increasingly important in North America too, and Chevrolet's Bolt EV appeals to the eco-conscious with an all-electric power unit which promises a 200 mile range. But the real kicker here is the price point – at under $30,000 the challenger to Tesla's throne will be a serious contender when it arrives in late 2015, and it's a snappy-looking little number, too.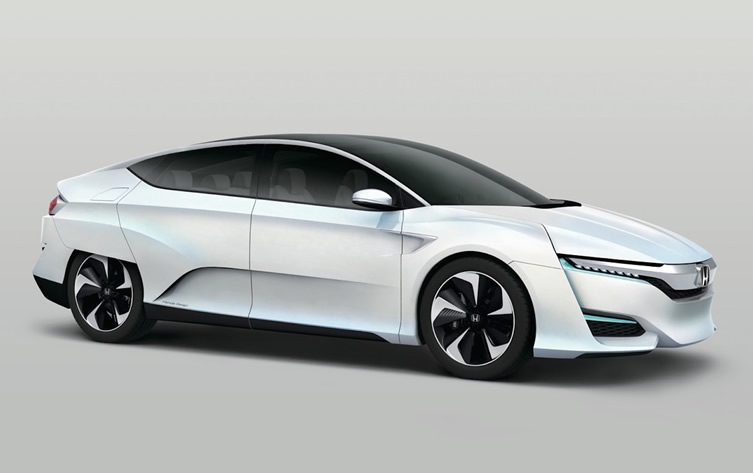 Electric may be the power source to lead the world away from petrol, but there is already plenty of research going into the next generation of power units. Honda's FCV concept car, due for release in Japan in March 2016, is remarkable not only for its styling, but for the hydrogen fuel system which Honda is developing for it. Hydrogen produces only heat and water when burned, meaning zero harmful emissions. Rumours abound that Audi, BMW and Mercedes are among the makers to be developing their own hydrogen-powered cars.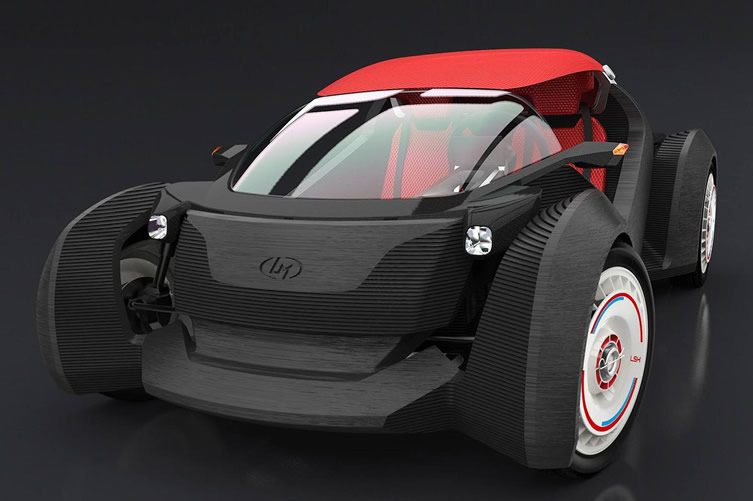 If hydrogen is at the forefront of engine technology, then 3D printing may be doing the same in the bodywork department. The Strati, from micro-manufacturer Local Motors, is constructed using a three-part printing process. One of the key benefits to printing the body – 80% plastic and 20% carbon fibre – is that low energy, low waste "microfactories" can be set up easily across larger countries which should keep distribution costs down and help create local jobs. The Strati range will be powered by an electric unit and is slated to go on sale later this year for between $18,000 and $30,000.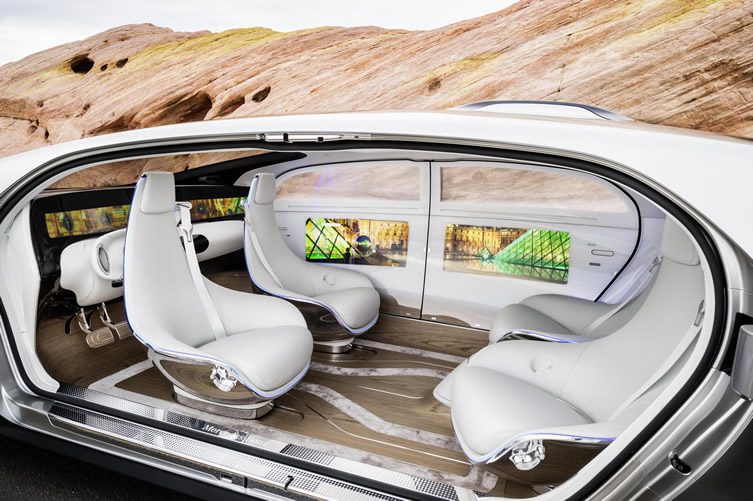 If all that innovation still sounds a bit quotidian for your tastes, how about a bit of good old fashioned fantastical futurism from Mercedes. Ladies and gentlemen, behold the F 015 Luxury in Motion, a concept car that can drive itself. With passengers' attention no longer focused on the road, Mercedes imagines them enjoying the interior of their cars as mobile living spaces – and there is plenty of space inside the vehicle measuring more than 5 metres in length. Mercedes is responsible for pioneering almost every driver aid that we now take for granted, and although the F 015 might seem like science fiction, we could see the real thing on the roads within a decade.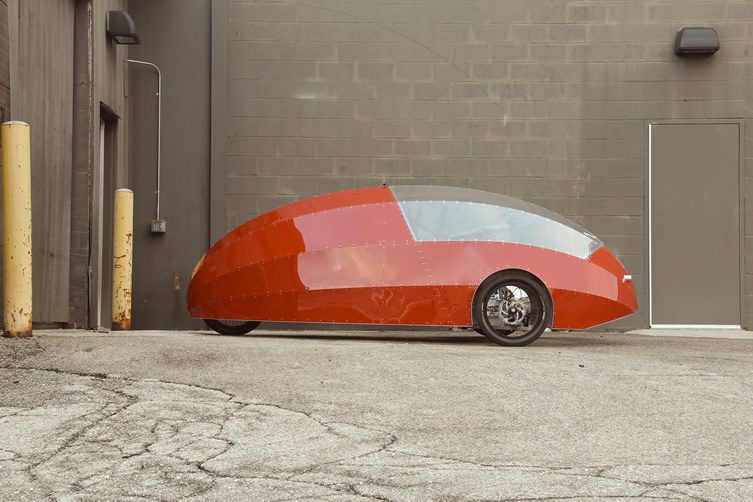 This year's WTF-moment came courtesy of The Future People, a husband and wife duo from nearby Ann Arbor whose Future Cycles – kind of – stole the show, thanks to their gleeful oddness and bucking the hyper-tech trends. Legally bicycles, meaning no need for insurance nor registration, the Cyclone and Zeppelin add a new dimension to the pedal-power revolution; the latter combining your own energy with a 750w electric rear motor that means you can push 25mph on flat ground. You're sure to get noticed too. Barmy.