Hot town, summer in the city! The mercury is rising in Britain, and it may be starting to feel like the walls are closing in if you live in the claustrophobic capital. What you need is to get out of the house and in amongst all the great live events that are happening in London over the summer, and it just so happens we've sniffed out the best of the summer action for you.
COPPA
This rooftop bar and rosticceria, the southern Italian sibling to LARDO, pops up in London Fields in the summer months – the perfect time to enjoy a lazy cocktail on one of the deckchairs overlooking the city, and some of the wonderful Mediterranean marinated chicken. Open until the end of September on the roof of the Hothouse building, Hackney.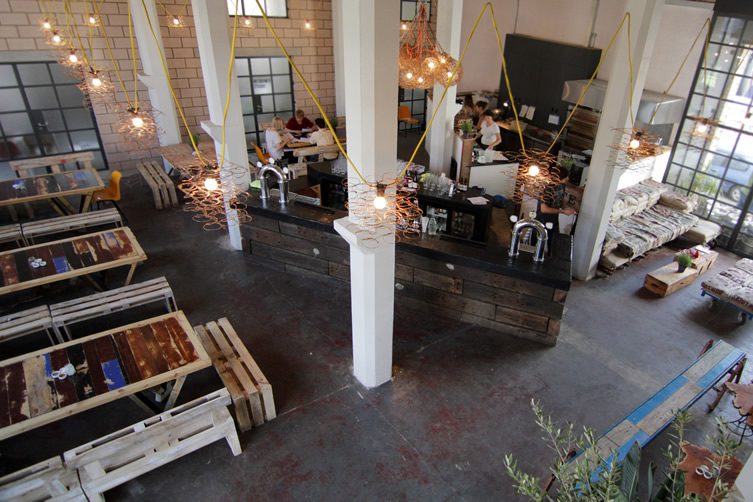 Summer Brew Fest
It wouldn't be summer without a beer festival, and there's a top-notch one just around the corner. It's called Summer Brew Fest, and you'll find the best of London's microbrewery scene represented at CRATE Brewery. Restorative food will be provided by Oh My Dog!, Canababes and Late Knight Brewery, and there's live music. Location: Space Studios, London Fields. Dates: 20 June to 22 June.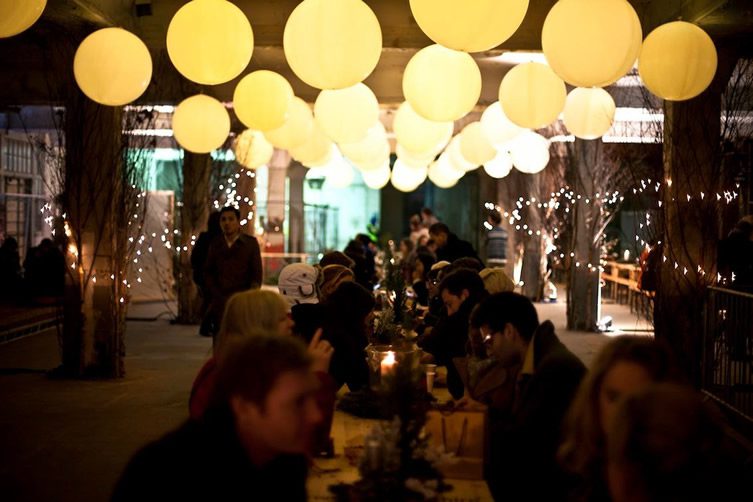 FEAST
If you prefer your festivals to be food-focused, then look no further that FEAST at Tobacco Dock. Every kind of chow is represented, from London's fine dining establishments to street food, and of course there will be some excellent drinks options to help keep the shakes at bay. Live music, DJs, art installations, and rave reviews in past years.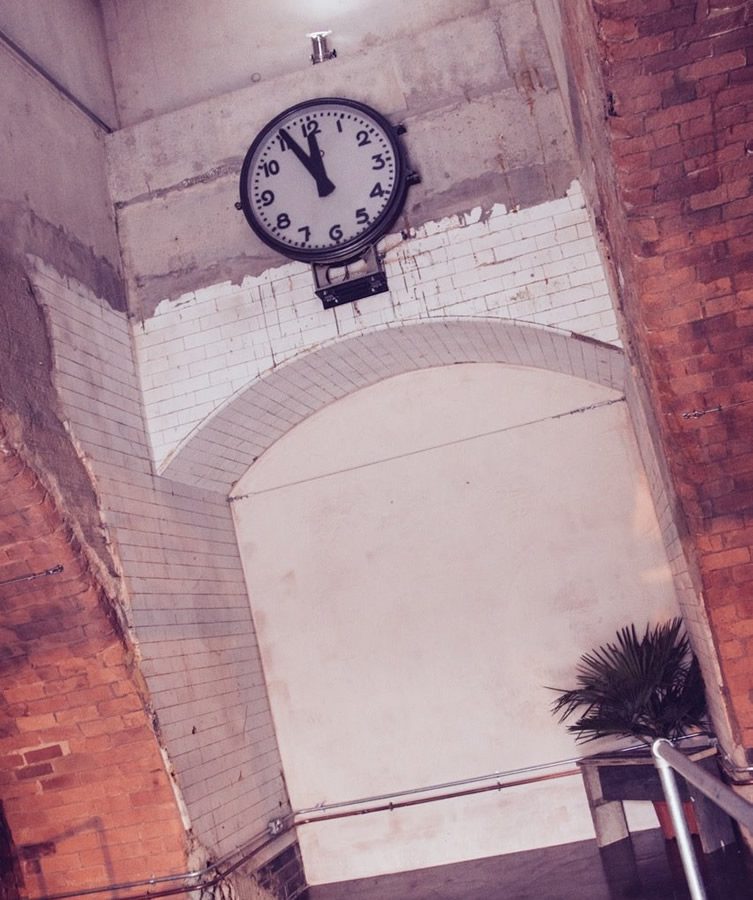 Fat Ronaldo's
Come on, you didn't think we'd do a summer event round-up without mentioning the World Cup once, did you? Named after everyone's favourite Ronaldo, this pop-up on Old Street, Shoreditch has got everything that a good sports bar needs, and more besides. The perfect respite when you've overdosed on ballet and opera and that other highbrow cultural shit.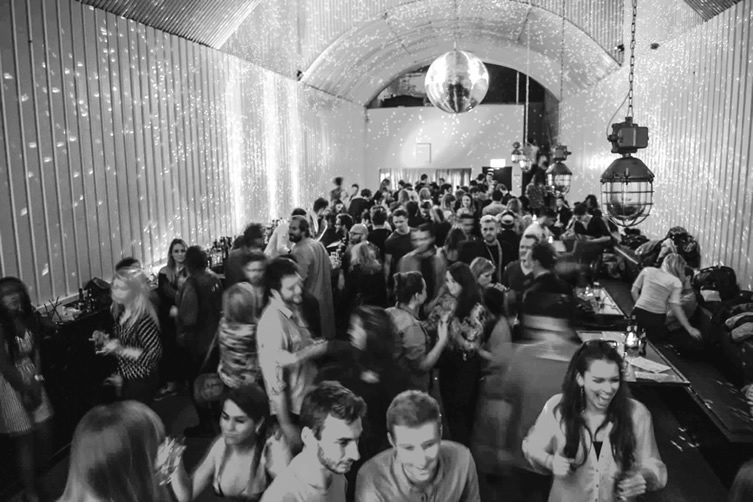 The Dead Dolls Club
Taking over a railway arch at the bottom of Hackney Road, the DDC is open daytime during the week, and till 1pm Thursday to Saturday. No matter what time you turn up, there will be plenty going on revolving around drinking and dancing, and Kentucky Fried Check On is on hand for all your chicken needs.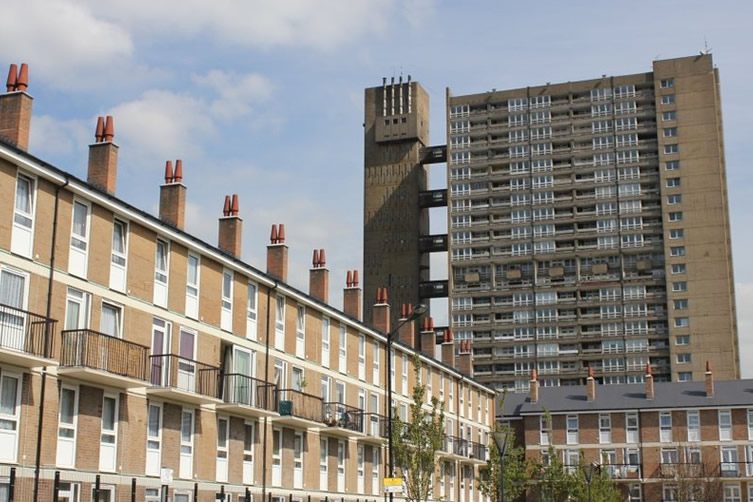 New Perspectives: A Celebration at Balfron
Head over to Poplar's Balfron Tower, designed by Ernö Goldfinger (no relation to Auric, I've checked) for a celebration of émigré architects and their contribution to London. Organised by British Council, International Architecture Showcase and Bow Arts Trust, there's a series of events including a symposium looking at new ideas for Poplar pairing ten UK architectural practices with counterparts from around the world. Check the British Council website for a full programme of free events.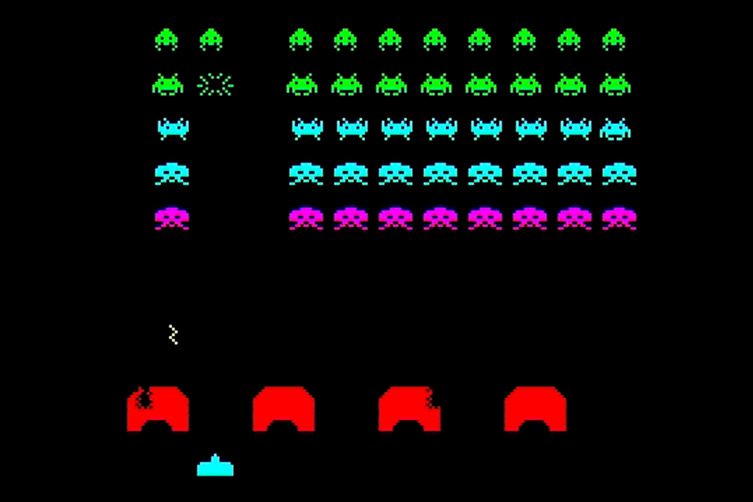 Digital Revolution
Have you fully embraced the digital age? Whatever your field of interest, it will be covered at Digital Revolution at The Barbican. Luminaries from the world of art, filmmaking, architecture, design, music and game development will all be representing, and there will be discussion on the future of such wizzo-sounding things as augmented reality, artificial intelligence, wearable technologies and 3-D printing. Björk is going, so should you.
Lovebox
The hipsters choice is back for another two days of slick summer sounds in the city. Moderat, Mount Kimbie, The Gaslamp Killer, Hercules & Love Affair… and that's before the series of after show parties that spring up around the capital, the likes of Horse Meat Disco accompanied by David Morales ensuring that Lovebox is a 48-hour affair. Bring Pro Plus.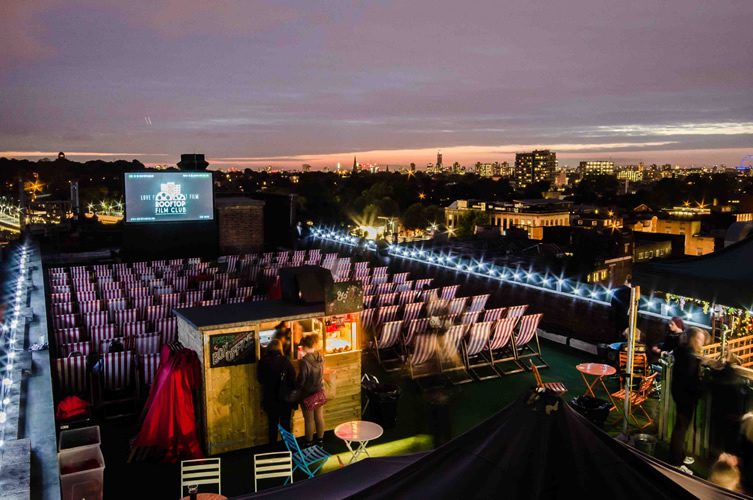 Rooftop Film Club
Take your local multiplex experience, thin the audience numbers out, replace the horrible seats with comfy deckchairs, hand out wireless headphones so you can control how ear-splitting you want the volume, and stick the whole thing on a rooftop. Et voilà, Rooftop Film Club. Blockbusters and classics showing at two locations, one atop the Stratford Multi-storey car park, and one in Peckham.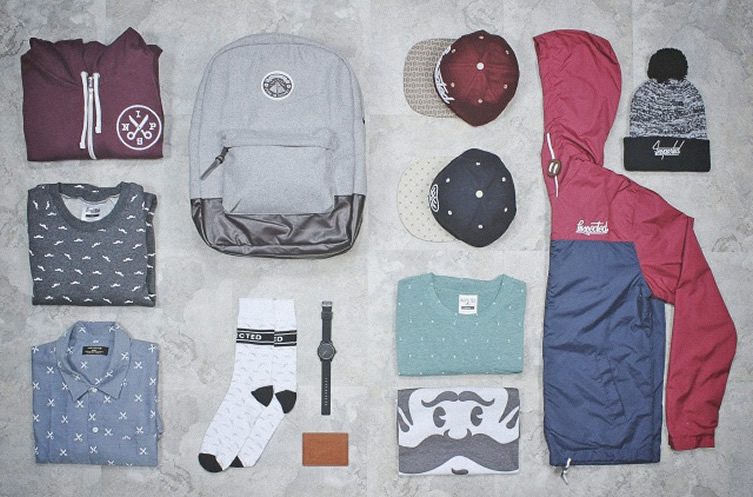 #Inspected at BOXPARK, Shoreditch
Inspected Clothing and Records are joining the BOXPARK pop-up project for one week of events from 23 June. Started in 2011 as a self-funded record label, the company has since moved into clothing and this event is to celebrate the launch of the Inspected Spring Summer 2014 collection. Events planned include live music, a pop-up party, and a moustache/beard competition.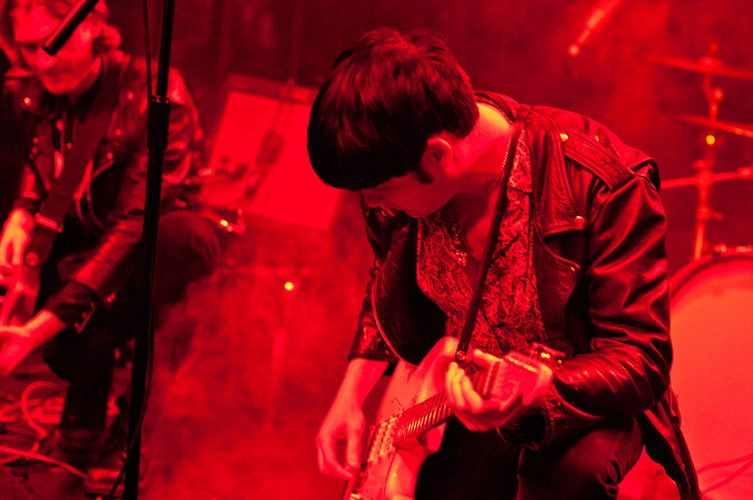 Camden Crawl 14
Banish all thoughts of tents, mud and *shudder* portaloos, CC14 is a music festival for those who want to stay sanitary. This year the two-day event has moved to the solstice weekend, 20 June and 21 June, and it guides music fans around a series of live music events at indy venues and beer gardens in NW1 and NW5. Ticket price includes a compilation CD of the festival's best bits.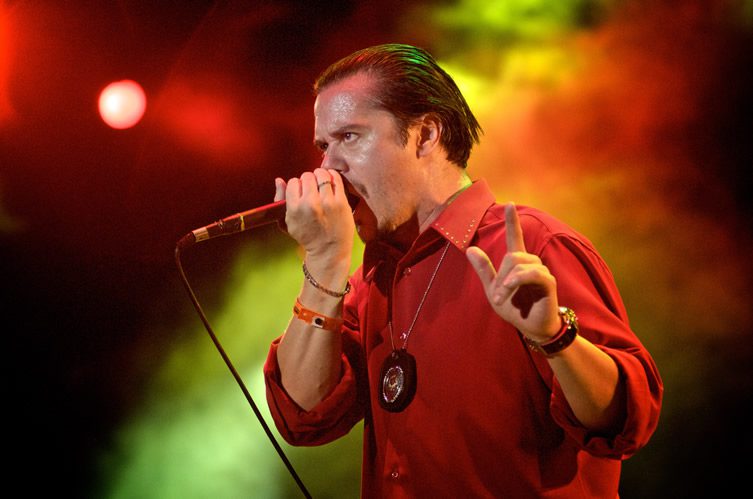 Barclaycard British Summertime at Hyde Park
Another year, another cracking line-up for the popular public park extravaganza. Arcade Fire headline the 3 July opening night, while the following day is all about the rock – Black Sabbath, Soundgarden, Faith No More, Motorhead and Soulfly. Oof, get ready for a sore neck the morning after that one. There's a day devoted to comedy on 10 July, and rounding things off, how about a bit of Neil Young?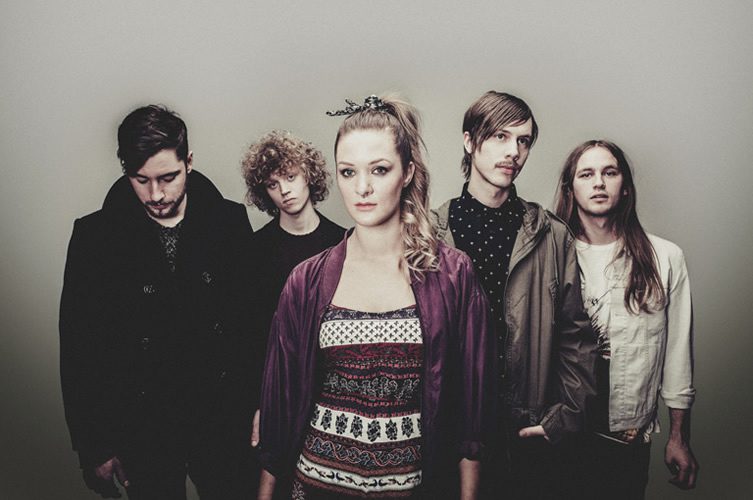 Kopparberg Urban Forest
Escape the urban jungle for a bit of proper greenery in Dalston, as Swedish cider maker Kopparberg sets up a homage to its woodland brewery in a quiet corner of Hipsterville. The five-week event will see festival acts drop by for more intimate gigs, a visit from established Scandinavian acts, street arts exhibitions, and of course lots of lovely summery ciders. Slurp!
And if all of that is not nearly enough for your merry souls, along with many of the above – our pals at StubHub have London events as diverse as Monty Python to Stevie Wonder to sink your party-deprived teeth into. Don't forget the sunscreen.
***