Have you ever tried London honey, or even contemplated beekeeping in the capital? Considering the many businesses, hotels and shops that are keeping bees right under our noses you'd think we'd know more about our incredible buzzing foragers. A chance visit to St. Ermin's Hotel in St. James' Park sent me on a city bee hunt to discover who might be involved and the merits for urban beekeeping. Sipping on The Bowler cocktail (Sipsmith gin, St. Ermin's honey and fresh lemon) images of the countryside emerge; meadows and summer afternoons couldn't be further from the fact that I was sat in an over-built city with sky-rises, concrete and overcrowding.
We sample their incredibly complex autumn 2012 honey – St. Ermin's analysed its harvest discovering over 30 different flowers from as far as three kilometres away – a blend that evokes sweet chestnut, elderflower and water lily. Suitably impressed with the hotel's forensic level of bee foraging detail, we decided to delve deeper into the world of urban beekeeping, speaking to London-based keeper Camilla Goddard, from Capital Bee, who told us about London honey and where we can get it…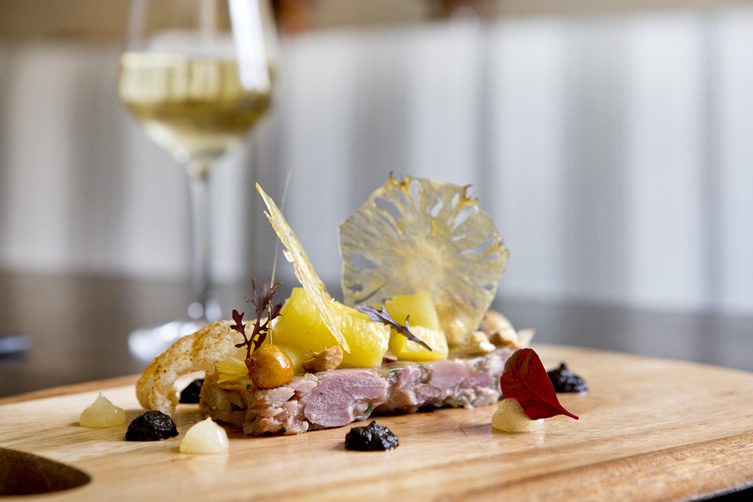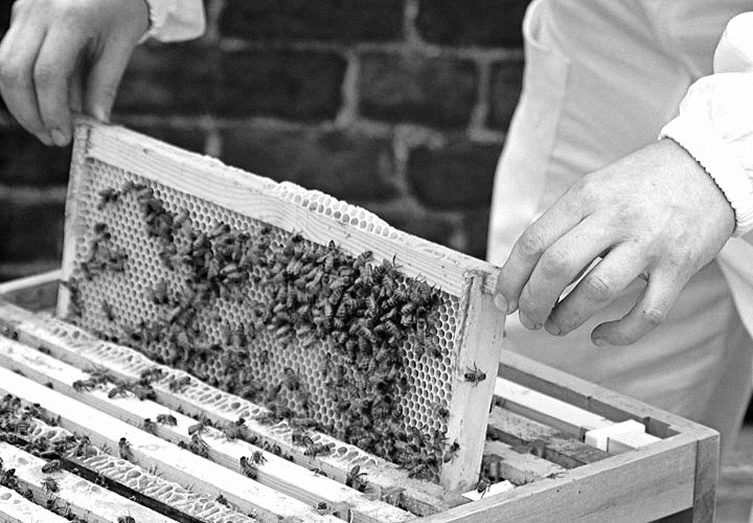 "I have been keeping bees for eight years. At first I decided to collect swarms to help deal with the critical shortage of bees I was hearing about, then people started asking me to supply honey and give talks, then to teach people and finally I started looking after bees for other people like St Ermin's, the University of London and the Garrick Club.  I also do a lot of work now in education, teaching children and adults about bees and beekeeping.  I run a bumble bee re-homing program too as people want to protect bees nowadays, sometimes they nest in electric boxes and in other inconvenient places! I continue to collect swarms, but this year there haven't been many – as one third of UK honey bees died during the long winter" Goddard begins…
So how can we help?
People can help by planting bee friendly plants, don't forget trees as they're important too – not just flowers – also, don't cut your privet hedges before it flowers, bees love these, and particularly herbs of all kinds. In spring and winter there's a scarcity of pollen, so crocus and ivy are important too.

Can city keeping really make a difference?
Keeping bees in London all helps with maintaining a pool of UK bees, I think they call it the "national herd" – or maybe that's cows! 
Bees are important as they pollinate so many vegetables and fruit that we eat, they are central to our ecosystem – without them we would be stuck with sweetcorn, wheat and other wind-pollinated foods.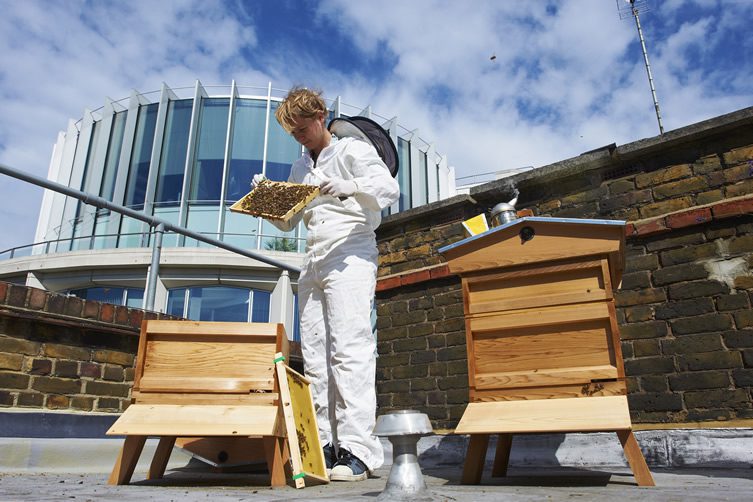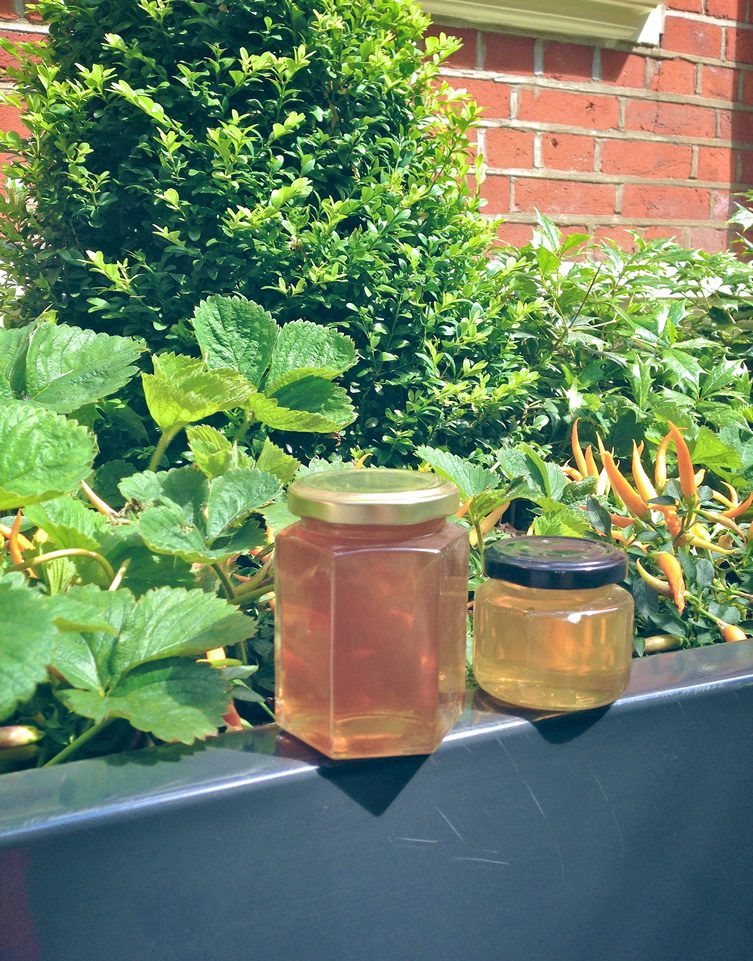 So who in London keeps bees? Are there many?
It's hard to say how many businesses keep bees in London. I think there are a couple of hotels, and quite a few city firms, some of the institutions like the Tate keep them, all sorts of people contact me… I keep some for an Earl in Chiswick, a film producer with a flat right above Soho, Melvita beauty products in Covent Garden and the Garrick Club, so its quite a mix. I'm noticing a lot of interest from the education sector, and have recently set up hives in three schools around London, and keep them for two universities.
Some people want me to set them up, others to maintain them as well, and some want me to provide on-site training for staff or students, each is different.  What I like is I'm starting to get a London-wide perspective on bee health and behaviour, and I often get the honey analysed for clients – which shows the bees' shopping list of flowers. Amongst St. Ermin's favourites last year were water lilies, maybe from St. James' Park or the ponds of Buckingham Palace.
Having dug around a little we discovered more and more urban beekeepers in London, from The Future Laboratory to Fortnum and Mason, to Hackney City Farm. Some supported by organisations like The Honey Club or The London Honey Company, literally anyone can get involved with bee awareness or tasting events across the capital.
St. Ermin's will host their second 'Honey Month' in September, offering honey afternoon tea, honey cocktails, and honey-infused dishes in their menus. It should bee, ahem, a tasty month…