The work of New York photographer Meryl Meisler has been covered extensively in these pages. We spoke to the artist last year about the release of her compelling publication, A Tale of Two Cities: Disco Era Bushwick, and dived into the hedonism of her follow up Paradise and Purgatory: SASSY '70s Suburbia and The City a few months later.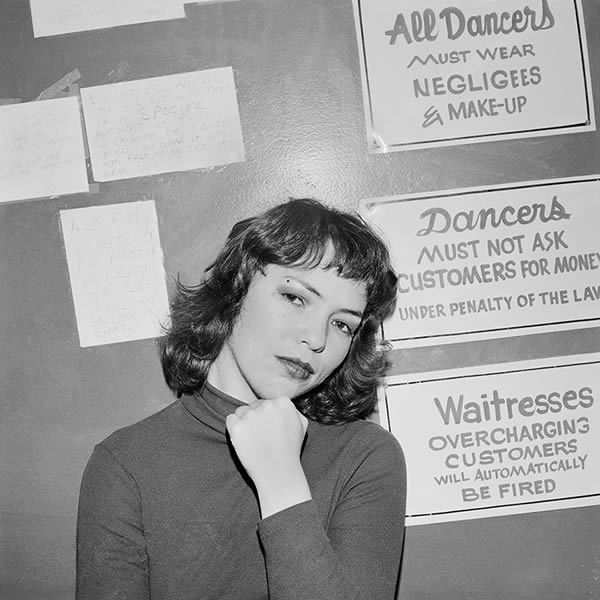 Everything you need to know has been written here. Meisler's photography comes with an inbuilt crackle of energy; she found her way past the red velvet ropes of Studio 54 courtesy of her favourite doorman Marc; she committed the intimate moments of the city's pleasure-seekers to film, time and time again; she laboured on the powerful juxtapositions of the party and a city teetering on the edge. She has one of the most prized collections of imagery from a time in New York's history that has been written into folklore. Meryl Meisler is a true icon of New York photography.
It's a privilege to be publishing the photographer's individualistic work here again, this time as she sets alight Manhattan's Steven Kasher Gallery; where her earliest photographs are explored, in solo exhibition that includes over 35 black-and-white prints. The euphoria of the 1970s is here again — from the clubs and music venues that would make history, to Meisler's hometown in Long Island; self-portraits to irresistible profiles of friends and family. We've said it before, and we'll say it again: energy, melancholy, sass … Meryl Meisler's photography takes its viewers on a ride, at times uncomfortable, at times exultant, always riveting.
Meryl Meisler at Steven Kasher Gallery, New York, continues until 9 April.