With one eye firmly on heritage and a tradition of quality and timeless style, and another on the exacting needs of the modern man, café owners turned design entrepreneurs Peter Teo and Richard Chamberlain have carved a very classic looking niche for themselves in the luxury goods market. Their bags and accessories ooze a very debonair sophistication that befits the café culture the duo know so well.
Names like Alfred Dunhill and James Dean spring to mind when trying to describe both the brand's aesthetic and philosophy, and there's certainly more than a sprinkling of 007's classic British gentleman in there too – fitting, given the British history of Singapore; where thier small studio and workshop is based. But Property Of… is a very international brand, in fact their flagship store is a beautifully appointed coffee-shop cum boutique on one of Amsterdam's most handsome streets.
Style and story aside, Property Of… succeed where so many of today's brands fail – they can back it all up with considerable quality. Having been lucky enough to road test one for the last few weeks, I can confidently tell you that little is spared in each bag's stringent attention to detail, the pockets (phone, laptop, pens and notebooks) are right where you need them, and the materials are drenched in character and craftsmanship. Antique zips, chunky strap clips, and soft leather handles that defy you to put the damn thing down… these are bags crafted to within an inch of perfection.
Brimming with refinement and that certain savoir faire, a few days swanning around with one of these little numbers and you'll begin to channel the finessed gentleman at the heart of the brand's philosophy – try ordering a pint of Guinness and you'll find yourself with a vodka martini, hail a cab and an Aston Martin will gracefully pull over. A Property Of… bag over your shoulder, and you're a changed man. Even if it is only in your head.
Want to bag yourself (sorry, couldn't resist) a Property Of… beauty worth €239.00? Head down to the bottom of this post – we've got four to give away…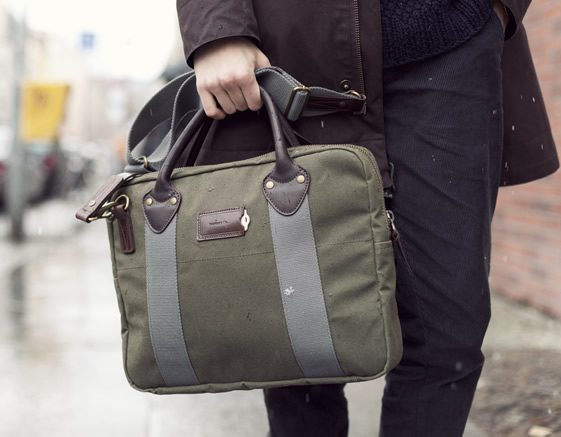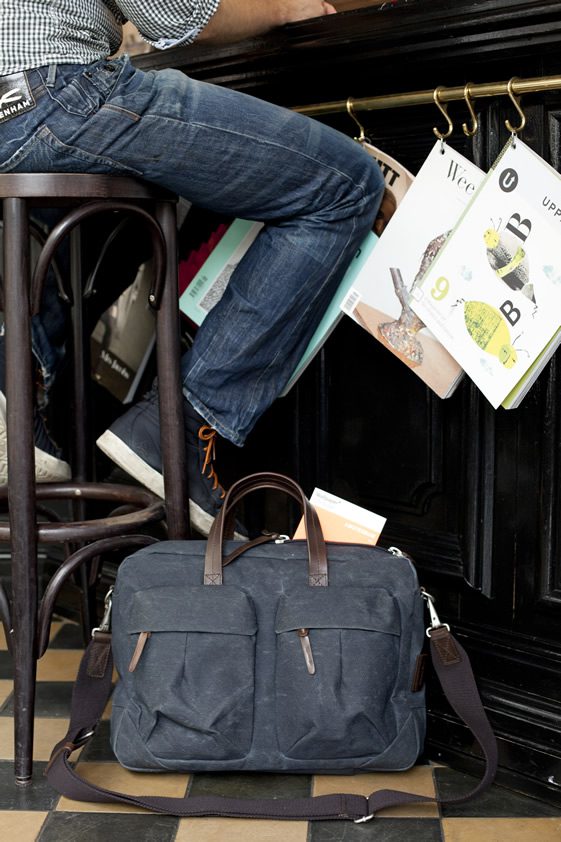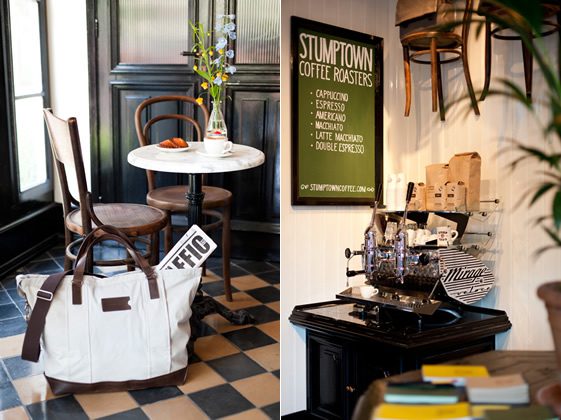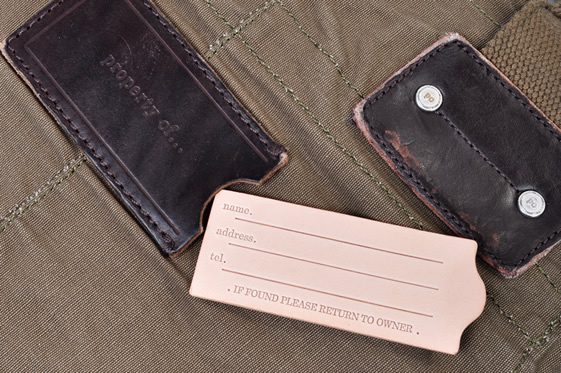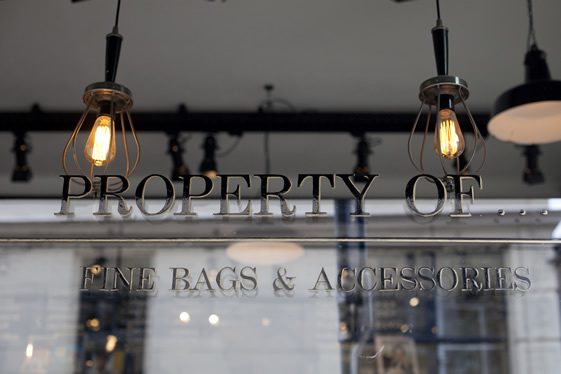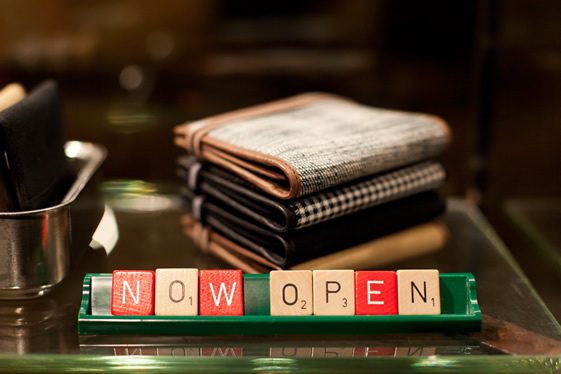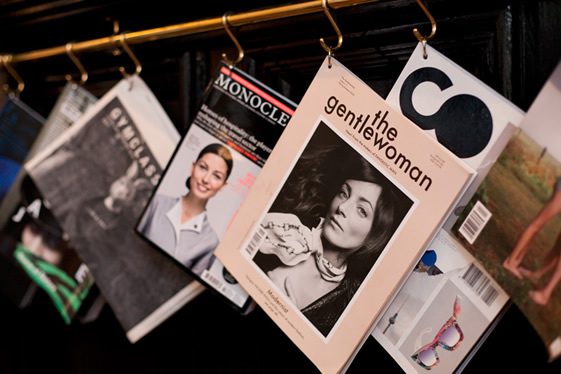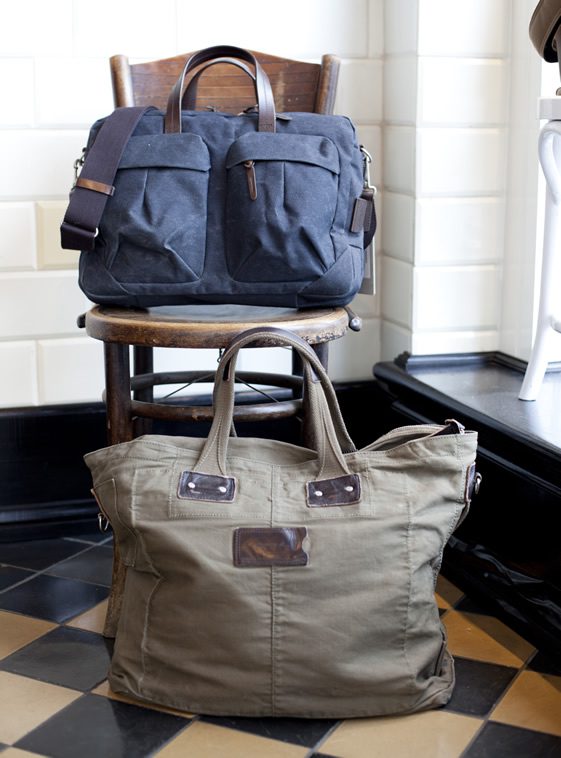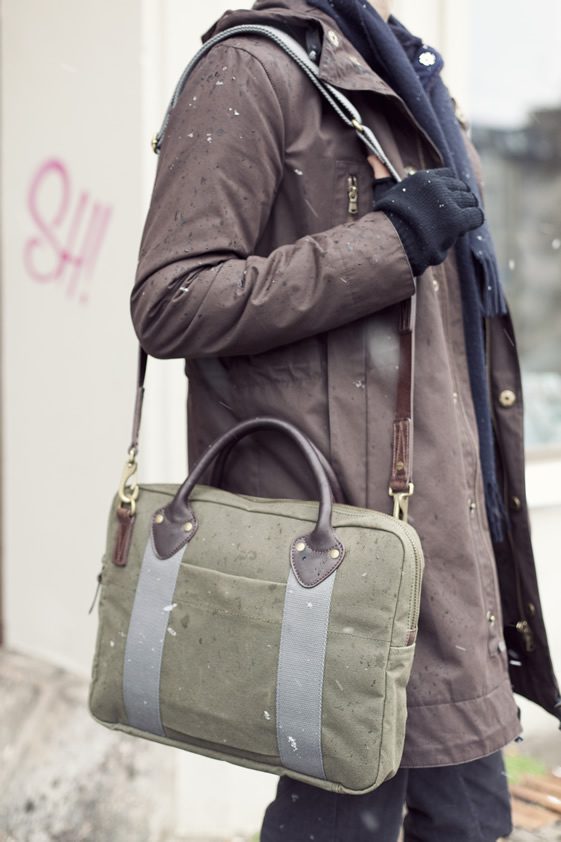 Win a Rafe Work Bag
Fallen in love with Amsterdam's finest purveyor of fine gentlemen's bags and accessories? Well, good news, the good folk at Property Of… have given us FOUR Rafe Work Bags (in both the picture and video above), worth €239.00, to give away to our faithful readers.
What we want from you, is to tell us what you'd put in the bag. Watch the video for inspiration but, be warned, we're looking for the most creative submissions. And how to submit? We want you to Instagram (making sure you submit it to Twitter) a photo of your proposed Rafa Work Bag contents, including both @we_heart and #propertyof in the message.