Nice is a beautiful city that can captivate a tourist on the first try. A huge number of people choose to come here every year. It is a city that holds a lot of memories of past centuries and offers an incredible atmosphere of Provence, the Cote d'Azur, and the Alps. The charming old streets, stunning architecture, gorgeous museums, luxury hotels, and glamorous nightlife are just so compelling that you'll be 100% sure to come here again.
But the yearning for something new never leaves the true traveller. At some point, when a place or the town itself gets a little dull, you start to wonder where else is the best place to go. There is no need to go far! How about getting away from Nice and enjoying your holiday with us while experiencing something new? If you want to diversify your holiday in Nice, you are well advised to read this article – it will help you fine-tune your travel plans outside the city.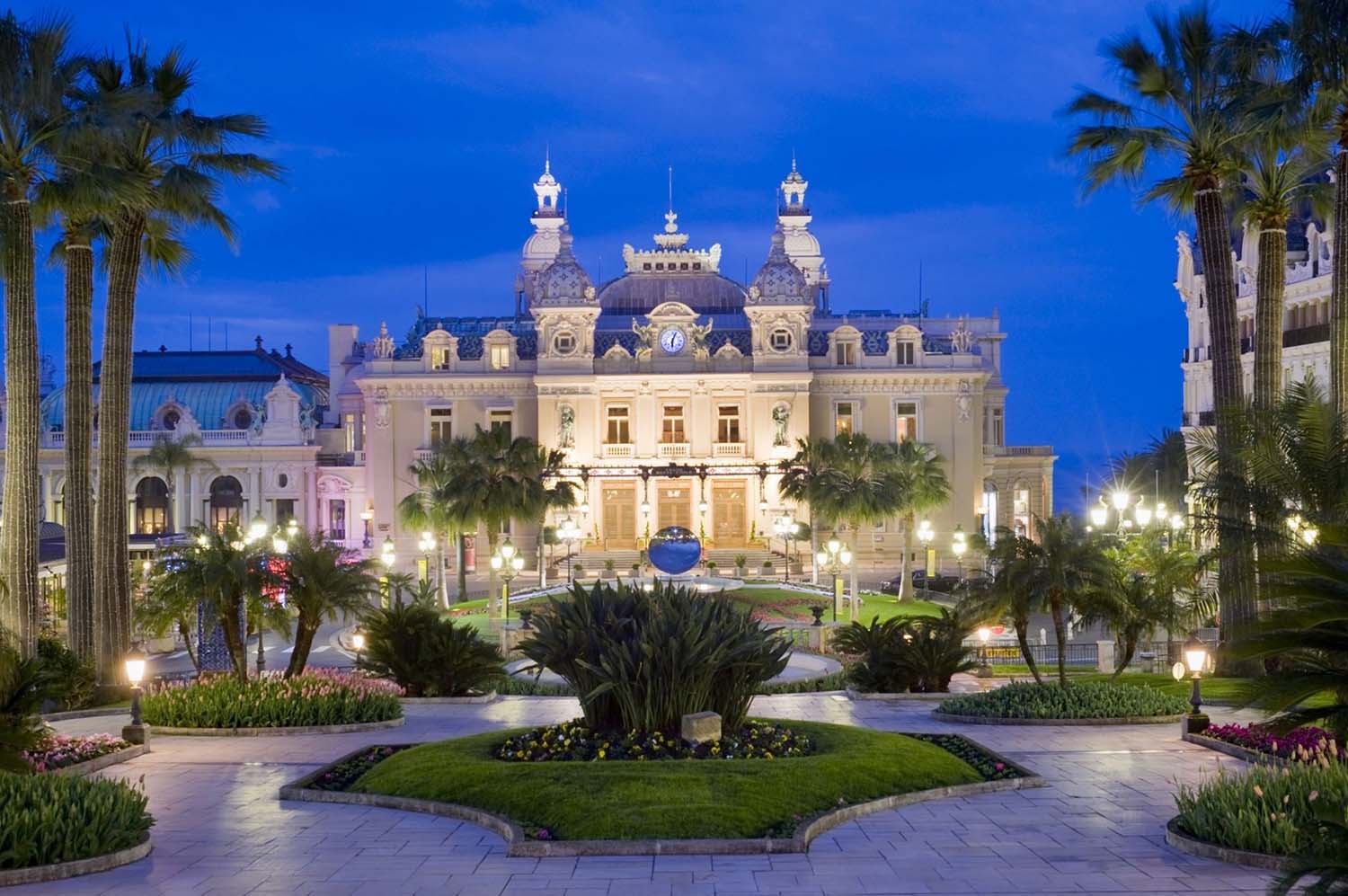 We suggest you visit this beautiful place if you're bored of being in Nice. Here you will feel like a master of life! To get from Nice to the Principality as conveniently and hassle-free as possible, you can take an AtoB airport taxi from Nice to Monaco. There is a wide choice of airport transfer classes, a professionally trained driver, and a fixed price. Now that we have told you about your place, and have solved the organisational issue, let's explore what you should do in Monaco.
Besides the classics like St. Nicholas Cathedral, the Monaco Museum, or the Botanical Gardens, we suggest you book an airport taxi and check into the Hermitage Monte Carlo Hotel to feel like royalty! And don't forget to go to the Jimmy'z nightclub for a star party. If you book the VIP area there's a good chance you'll meet Justin Bieber or Leonardo DiCaprio. Want something a little less corny and pricey? You may pet a shark, it will be the closest you will get to the sea world (literally) and you can do it at the Oceanographic Museum of Monaco.
After the museum, you might be craving some adrenaline, and there is a way out too, just say your chauffeur of the airport transfer about the next stop! There's probably not a person in the world who hasn't heard of Formula 1. What if we told you that you could test-drive a three-seat car with a former or current F1 driver in Monaco? It would be an incredible experience!
And of course to round off your little holiday from Nice to Monaco beautifully – you can rent an airport taxi and go play at the casino in Monte Carlo. You can't bathe in luxury without gambling. But don't go overboard with spending money, give away an amount – the lack of which won't affect your life much!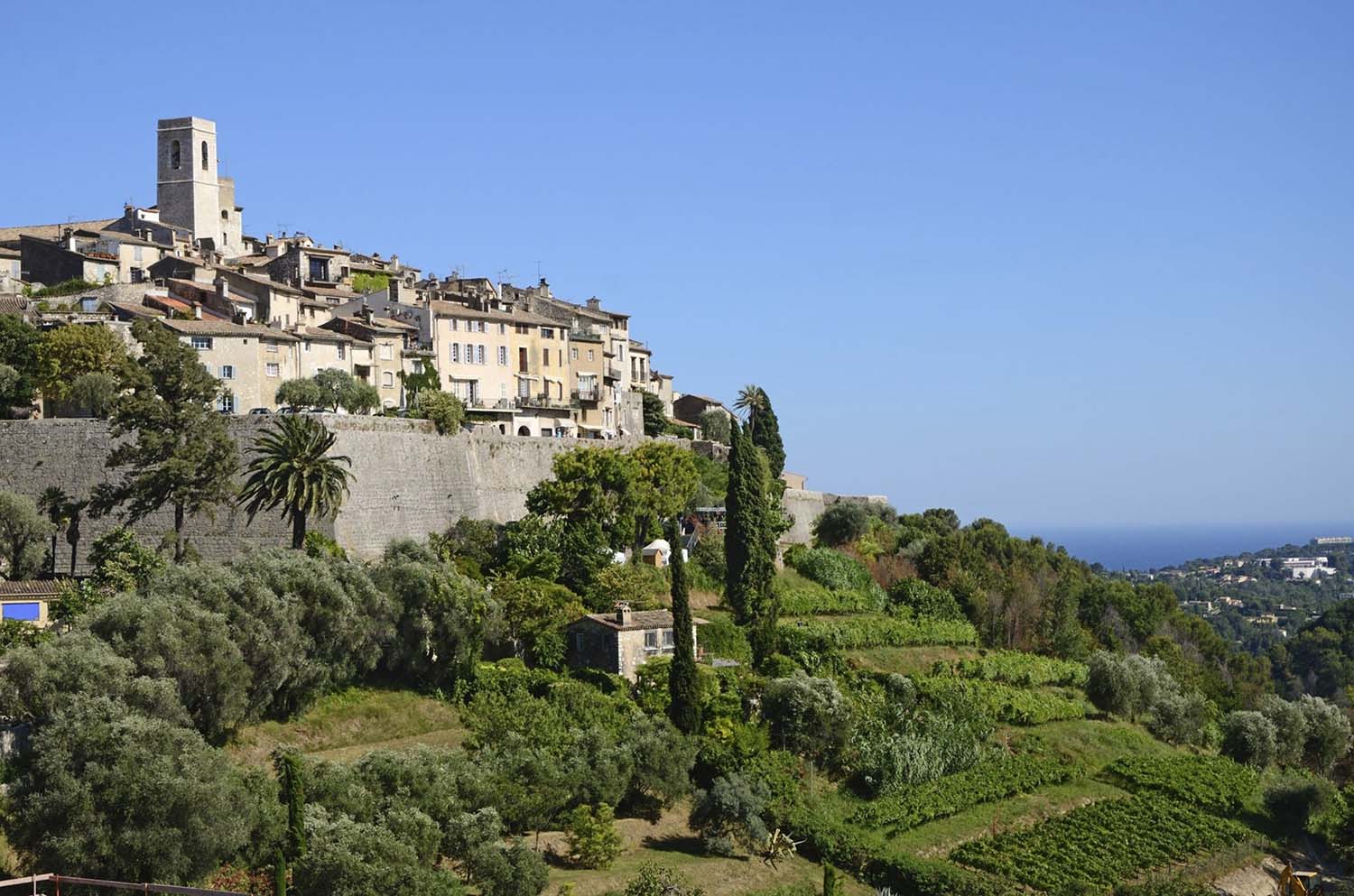 Saint-Paul-de-Vence
This is the second destination you should take AtoB airport transfer from Nice. Saint-Paul-de-Vence is considered one of the most beautiful villages in the south of France. Artists from all over the world were drawn to it like a magnet in the 1920s when a group of impressionists discovered the old town.
Coming here you'll be largely frozen by the village itself (which has been inhabited since 400 B.C.). Even though it's so long ago, coming here you'll get the feeling that this village has stepped off the pages of a very well-illustrated fairy tale. It's such a mini-walking town, with beautiful stone buildings and narrow flower-lined paths.
As always the classics, you may take an airport transfer and go to various museums like the Fondation Mahe or the Louvre de la Côte d'Azur (the latter is highly recommended as it contains one of the largest collections of 20th-century art). In addition, the medieval town has a considerable number of historical monuments that you will observe while strolling and enjoying aesthetic pleasure.
Outdoor activities include hiking, cycling, playing pétanque, or exclusive treatments at the Spa de La Vague. Afterwards, you can go shopping in the boutiques or visit the antique/gift shops. And the farmers' markets are worth a visit, with their mouth-watering Provencal products you'll remember for a long time. Hit up Rue Grande, often referred to as the "open-air gallery" and home to the largest number of art studios offering sculpture, ceramics, and other genres.
As for food, you can go to the legendary Golden Dove restaurant; if you want something less popular and less touristy, you can visit the historic centre of Saint-Paul-de-Vence where La Fontaine is a Mediterranean restaurant with a massive fireplace and a view of an ancient fountain. Or hire an airport taxi and check out the small family restaurant La Brouette, with its beautifully lush garden serving its signature smoked and marinated salmon. On your third eating out, go to La Petite Chapelle – you will immediately notice it, as it is housed in a local chapel (19th century), where you can sample delicious home-made food and taste the region's best wines, including Bordeaux Grand Cru, organic and biodynamic wines, champagnes, cognacs, Armagnacs, Calvados, and liqueurs. Winemaking has been taking place here since Roman times.
To summarise, we have tried to give two interesting and very different destinations that you can go to to make your trip more varied. Monaco offers us a more active and expensive holiday, while Saint-Paul-de-Vence allows us to experience art, get a strong aesthetic appreciation of simple things and relax your soul (but in a slightly different way) and the budget for a holiday in the second option is smaller. But we recommend visiting both destinations – they are both beautiful!