Did you know that the French Riviera—aka Côte d'Azur—is not all about the très riche, super-yachts and film star glitterati? No, neither did I.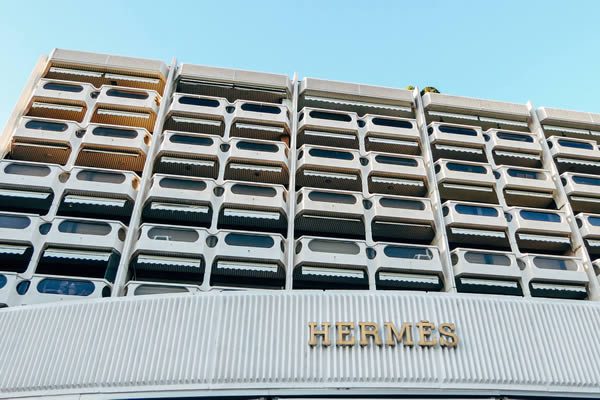 A quick Google Image search of the Mediterranean coastal region will make anyone drool. The sandy beaches; countless days of sunshine; its relaxed pace of life; and, of course, the people watching all beckoned. A zippy flight from London deposits you in the south of France quicker than you can say allez, allez, and so off we went.
Landing in Nice, we're hit with high temperatures and not a single cloud in the sky. A 40-minute ride (alternatively you can get a direct SNCF train) takes you into the heart of the petite yet beautifully-formed Cannes. One of the towns that earn the Riviera its decadent reputation.
The newly-built stark white Hotel OKKO Cannes Centre is right next to Cannes' ultra-modern new train station. Part of a boutique French hotel collection, it opened just last year, and is all about design and functionality; its rooms small and aptly-inspired by boat cabins. Wave-like shutter bathroom structures are the highlight, paired with poured-concrete walls and expertly-designed storage areas.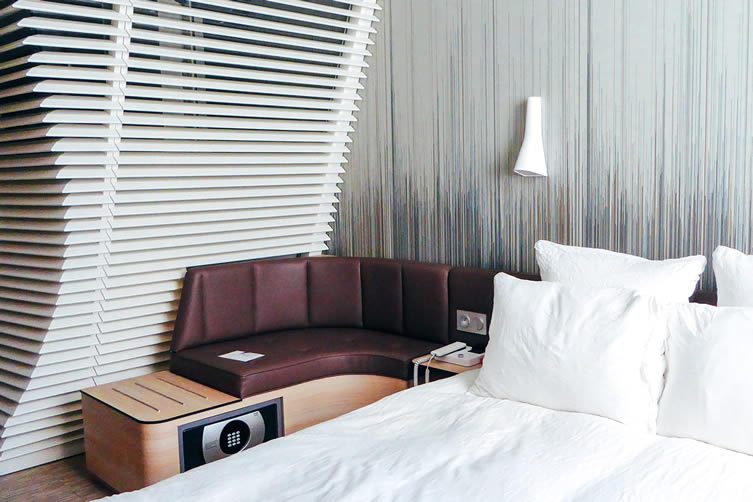 What I liked most about the hotel was its laissez-faire attitude, locale (you can literally walk to everywhere in Cannes), and the snacks and aperitif 'happy three hours' included in the price. Add a roof terrace and there's no point in doing anything else.
Having said that, a little méandre to Forville Market in Le Suquet will fill your heart and belly full of the loveliest local produce in the region. In June, stalls are brimming with wonderfully ripe fruit, the last of the peonies, local olive oils, cheeses and seafood. It's open almost every day; and of course sells what is in season.
Picnic sorted, a visit is to the stunning Îles Saint-Honorat is another must. A Cistercian monastic island, accessible only via a charter boat, has breathtaking scenery. The monks who own and live there also produce their own Abbey de Lérins wine. There is just one terraced restaurant, and wine-tasting is available. The little beaches around the island are wonderful, and the richness of the flora and island wildlife, as well as the clear waters, is out of this world. An idyllic locale, it must be experienced before 17.00; at which point the island shuts to the public.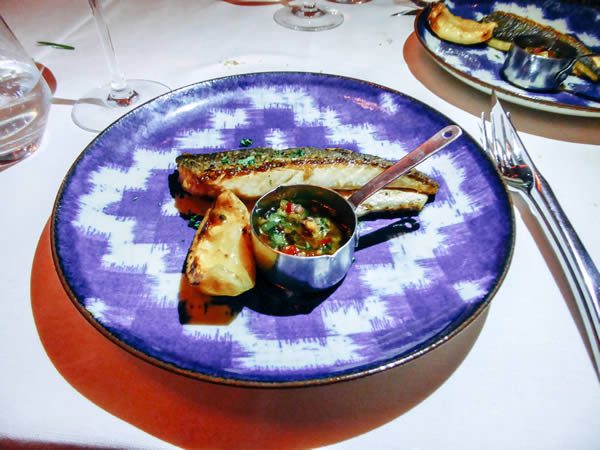 Back on dry land, a lazy afternoon walk along the Boulevard de la Croisette has to be done while the sun begins to set. A sight in its own right, the majestic buildings that run parallel to the sandy beach are a mix of Art Nouveau and contemporary. Lined with super-hotels and beautiful people, life here could not get much sweeter.
Restaurants are aplenty here in Cannes, traditional, modern and international. We opted for a little Italian cuisine, and headed for dinner at La Môme; a fairly new establishment where head chef Mathieu Gourreau serves up amazing seafood and fresh local produce — their salads particularly good. While the atmosphere here is somewhat 'fabulous', the team are friendly and surprisingly down to earth.
I've got to admit it: I didn't think I'd fall for Cannes as much as I did. There's something quite magical about it all — no wonder Lord Brougham fell in love with the locale, and brought his mates from the British aristocracy back with him, way back in the 1800s.