Choosing dining room wall art can be an exciting but daunting process. There are so many styles and mediums to choose from, and it can be tough to know where to start. Especially when you're thinking about a specific space. But don't worry, we're here to help.
In this article, we'll walk you through the process of choosing art for your dining room step by step. By the end, you'll be an expert shopper ready to find the perfect piece (or pieces!) to take your home décor to the next level.
1. Define Your Style
The first step in choosing art for your home is defining your style. What kinds of things do you like? Do you prefer abstract or realistic paintings? Also think about the colour scheme of your dining room. Do you like bright colours or more muted tones? Do you prefer sculpture or photography? Taking some time to think about what you like will help you zero in on the types of pieces you should be looking for.
2. Set a Budget
Once you have an idea of the type of art you're looking for, it's time to set a budget. Art can range in price from a few dollars to tens of thousands of dollars, so it's important to figure out how much you're comfortable spending before you start shopping.
That way, you won't fall in love with a piece that's out of your price range. If you're looking for multiple pieces, think about having a collective budget that you can play around with per piece.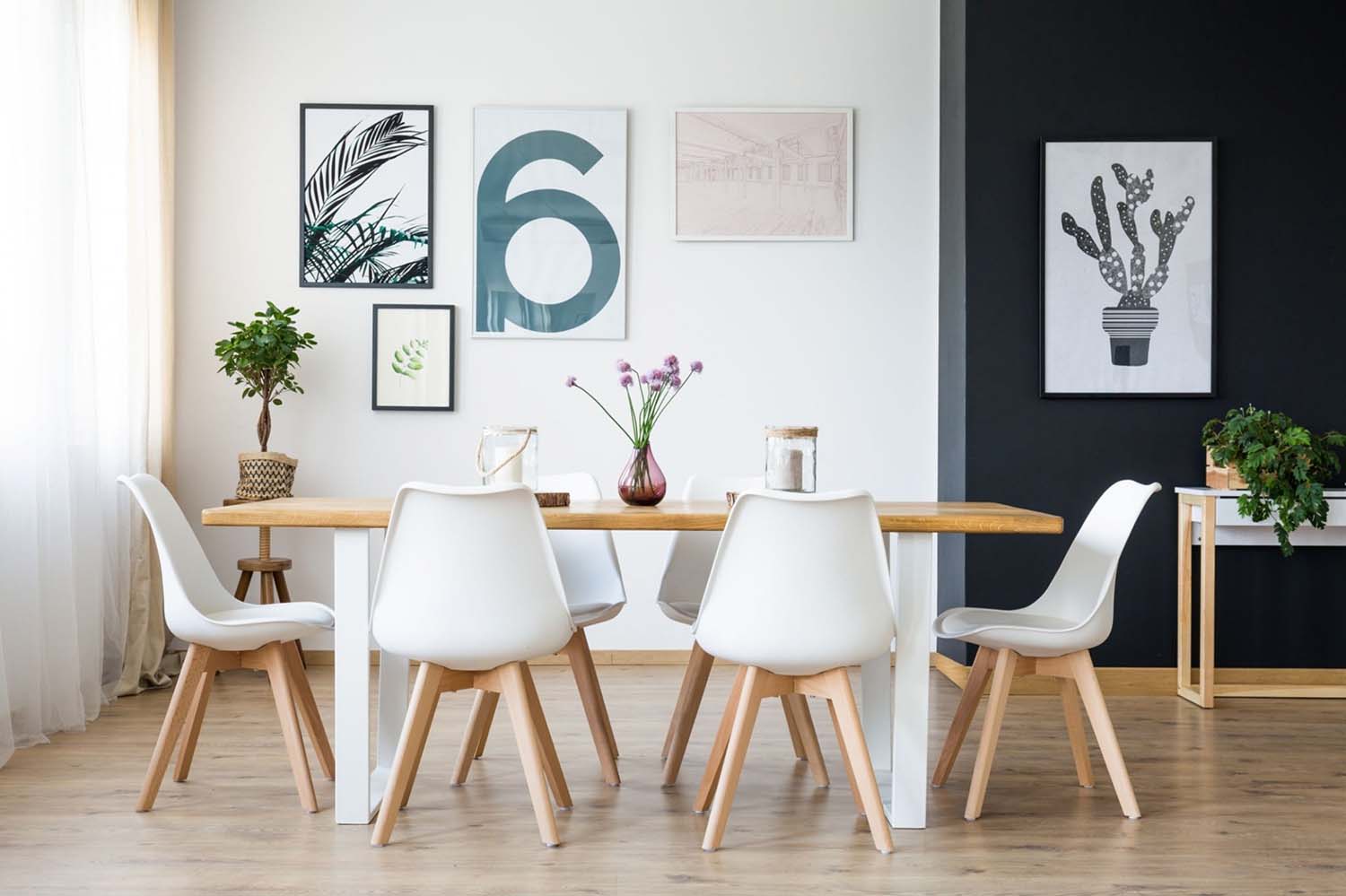 3. Be Sure on What You Really Want
At this point, before you start your search, feel free to begin your research. It's important to know what you really want in the home before you browse a wide range of Limited Edition Art Prints for your collection, & buy online at great prices. Read magazines and go to galleries—just to look. That way, you won't feel like you're rushing into it when the time comes to buy.
4. Think About its Location, in This Case the Dining Room
Before you buy a piece of art, it's important to decide where you want to hang it. This will help you figure out what size and type of art will work best in the space.
When you're looking at something specific, like a dining room, you might want to think about subject matter. Could the art be alluring cuisine, might it be a vintage product design, or iconic 20th century advertising. Whatever the subject matter, you should make sure it works for the room; nobody wants to have a piece of off-putting modern art to digest while you're eating. Think about the guests. Think about your own experience. Finding the perfect dining room wall art can be difficult, but in the end, it's a rewarding purchase.
5. Shop Around
Now comes the fun part: shopping! There are tons of great places to buy art, both online and in brick-and-mortar stores. To find pieces within your budget, we recommend checking out local galleries, thrift stores, and consignment shops. You can also find great deals on artwork by emerging artists online too. And don't forget about yard sales and flea markets—you never know what treasures you might find!
We hope these tips have been helpful as you begin shopping for art for your home! Remember, there are no rules when it comes to choosing artwork—go with whatever speaks to you and makes your heart happy. Happy shopping!