Luxury home décor doesn't have to be expensive. It can even come in the form of small detail. You can display these high quality dining sets, adopt a sense of style, apply a new paint with a playful splash of colours to elevate the interior as well as the exterior life of your home. How you decorate your house doesn't have to be expensive. There are affordable alternatives that can achieve the same luxury look for your home.
These top five luxury home décor ideas will let you add the 'wow' factor to your home or boost its value when you decide to remodel or sell it.
Stick with the classics
When remodelling your house with heavier furnishing, it's best to buy an item with a neutral style. Otherwise, it may have an adverse impact on the home's appearance. Choose furnishings that are functional over stylish. Add a new carpet, buy a new music system, replace old fashioned furniture with the latest designs; there are countless ways to add luxury to your home without going completely overboard.
Timeless styles are more of an investment because they last a long time and never fade out of fashion. Classics in heavy furniture are also more of an investment because they last longer.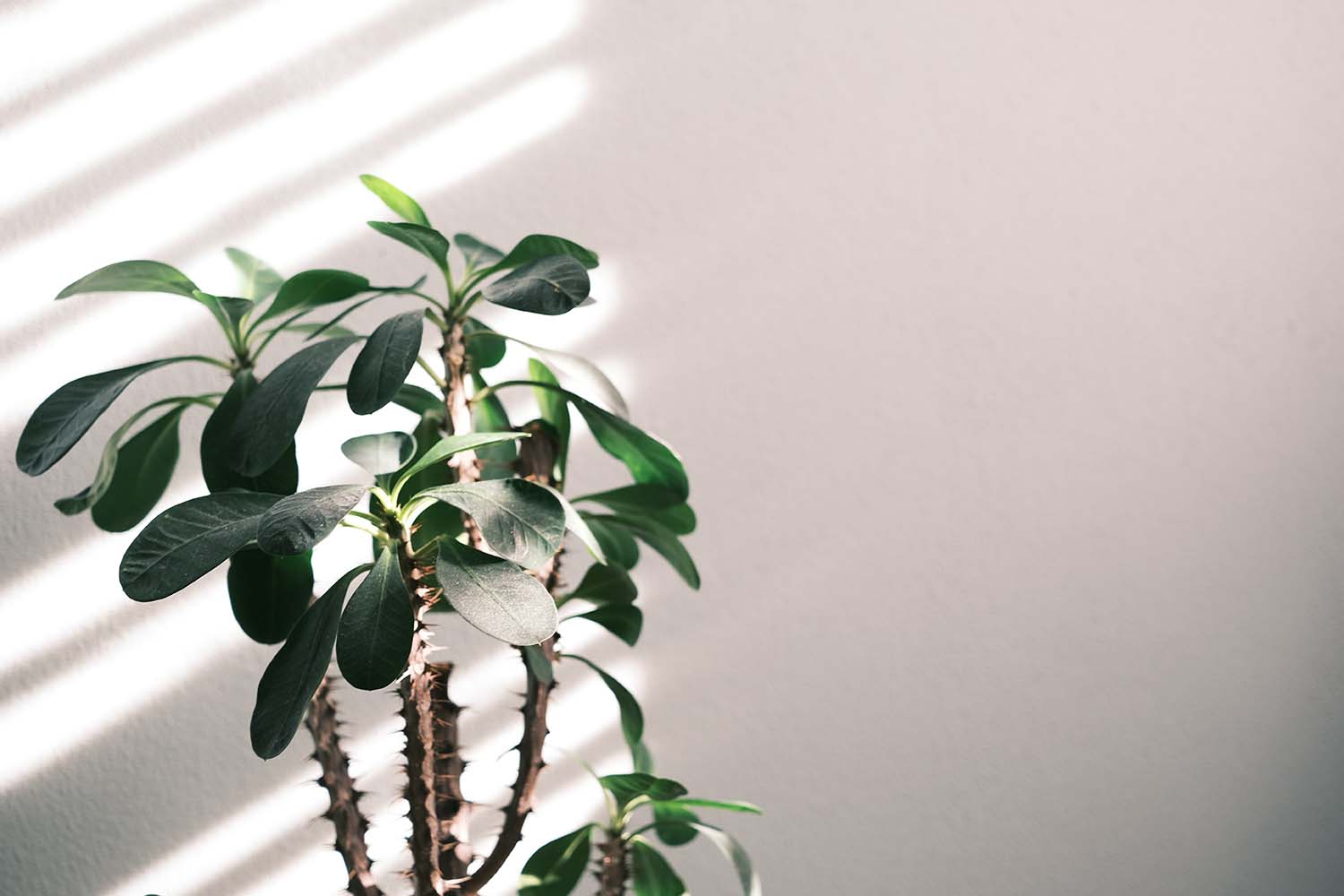 Add a slice of nature
You can use greenery to enhance your style in a variety of ways, from the exterior of your house to the interior. From a house with a large garden to a city house, nature can inspire all kinds of sights, sounds and smells in your residence.
To make your house look more attractive, bring some colour into your garden. For example, use purple flowers or flowers with yellow petals. These will change with the seasons and attract birds and bees. Best of all, your house will always smell heavenly. Even if there is no dedicated space for a garden, a window or balcony is still an excellent spot to experiment with different gardening styles.
Add more lights to your home
It is believed that the use of proper lighting can beautify your house and alter its very appearance, often creating a romantic atmosphere. Factors affecting lighting in your home include the height of ceilings, the layout of each room, type of fixture.
There are thousands of designs for lighting fixtures in the market. So you won't lack a choice. Moreover, if you're replacing your windows, you can play with styles and materials to make your house more inviting to natural light.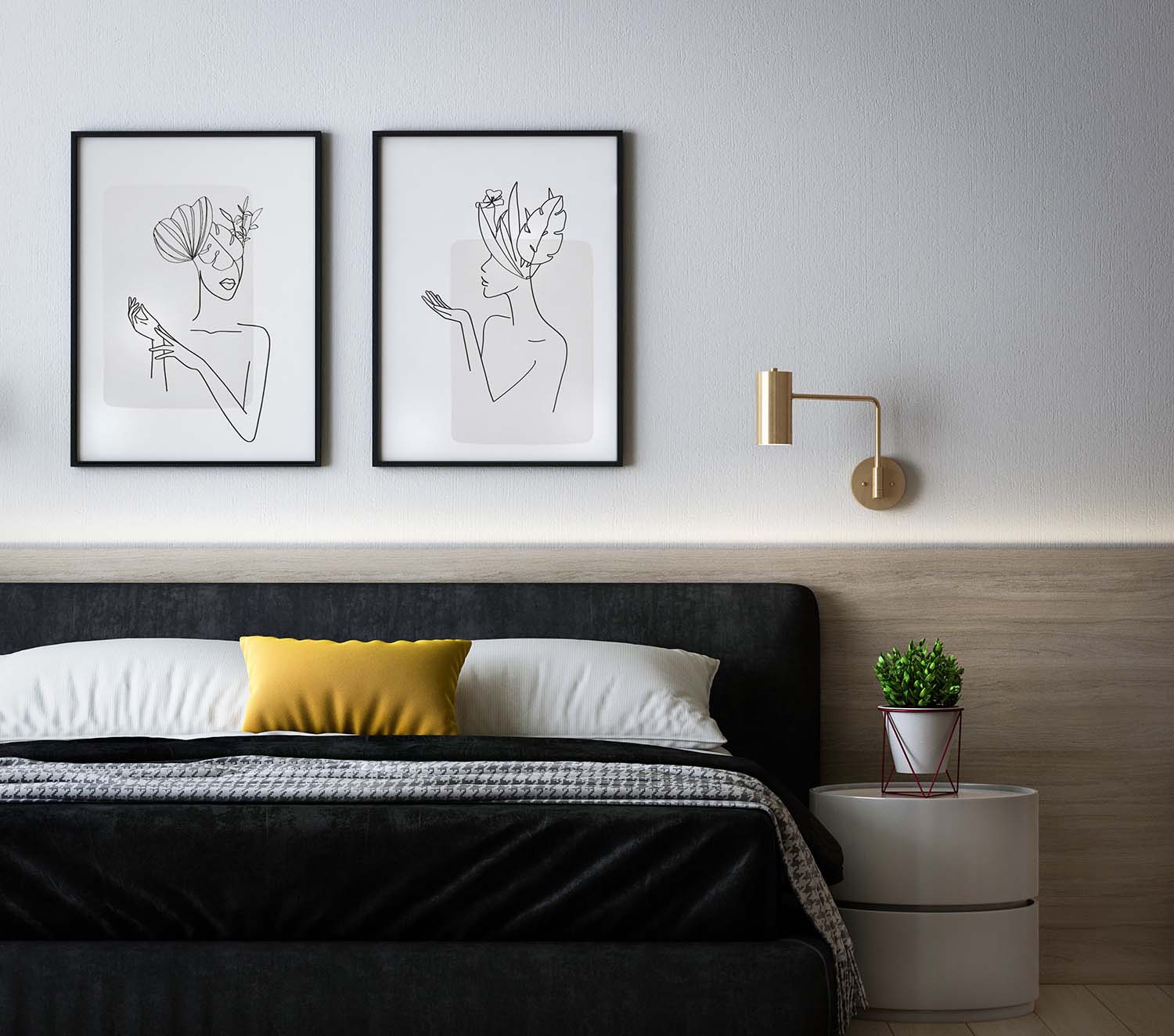 Renew the texture of your home
Bringing in new colours and patterns can be a simple and affordable way to add some flair to your interior design. A unique texture re-energises your home. The floor is an important factor to consider when choosing a rug. If you want your floor to feel luxurious, it's best to use something that will complement it, such as sheepskin, jute, wool or sisal. However, you can also make do with the synthetic materials in the market; they are very cost-effective replacements.
In the same way, you can get creative with colour and fabric to add texture without breaking the bank. Cushions, curtains, textiles; you have endless options begging for a change.
Minimise the clutter
A minimalist design can make your home easier to clean, and it can feel less cluttered. Less clutter also reduces your stress level and gives the illusion the house is larger than it is.
Minimising might mean more than cleaning and de-cluttering. Choose each room's features with attention. You can even design your house around causal conversations. Anything and everything can be a conversation starter. People are also beginning to see the value of a clean and tidy environment. They are associating it with zen and other meditative acts.
It is a universal law that style can belong to anyone willing to discover it… Take a leap of faith. You will surely revolutionise your home and increase the quality of your own life.