A brief look at 11 of the best art history books every art lover should read.
What separates the civilised human from savages? Culture. Without the ability to express ourselves through art forms, we are simply our Neolithic ancestors. As it is put on artincontext.org: "It is easy to look at the history of humanity and note that much of our development and expansion came from a basic, primal need and will to survive."
"Art, on the other hand, forces us to look beyond the basic need for survival. It highlights a different side to the human soul. One that appreciates and creates beauty for beauty's sake."
Art history, also known as art historiography, is the historical analysis of the visual arts. It is associated with identifying, classing, defining, assessing, translating, and comprehending art products and historical evolution of the areas of painting, sculpture, architecture, decorative arts, drawing, printmaking, photography, interior design, and so on.
Art history also differs from art criticism in that it defines a comparative artistic value on individual artistic work in comparison to others of a similar style or with legitimising an entire style or action. One would associate art theory, meanwhile, (also known as 'philosophy of art') with the basic nature of art.
Are you looking to understand more about these areas? Do you want to learn how to better appreciate art? We have rounded up 11 of the best art history books that explore myriad different artists and movements. Read on to discover the must-have reading list for art lovers around the world…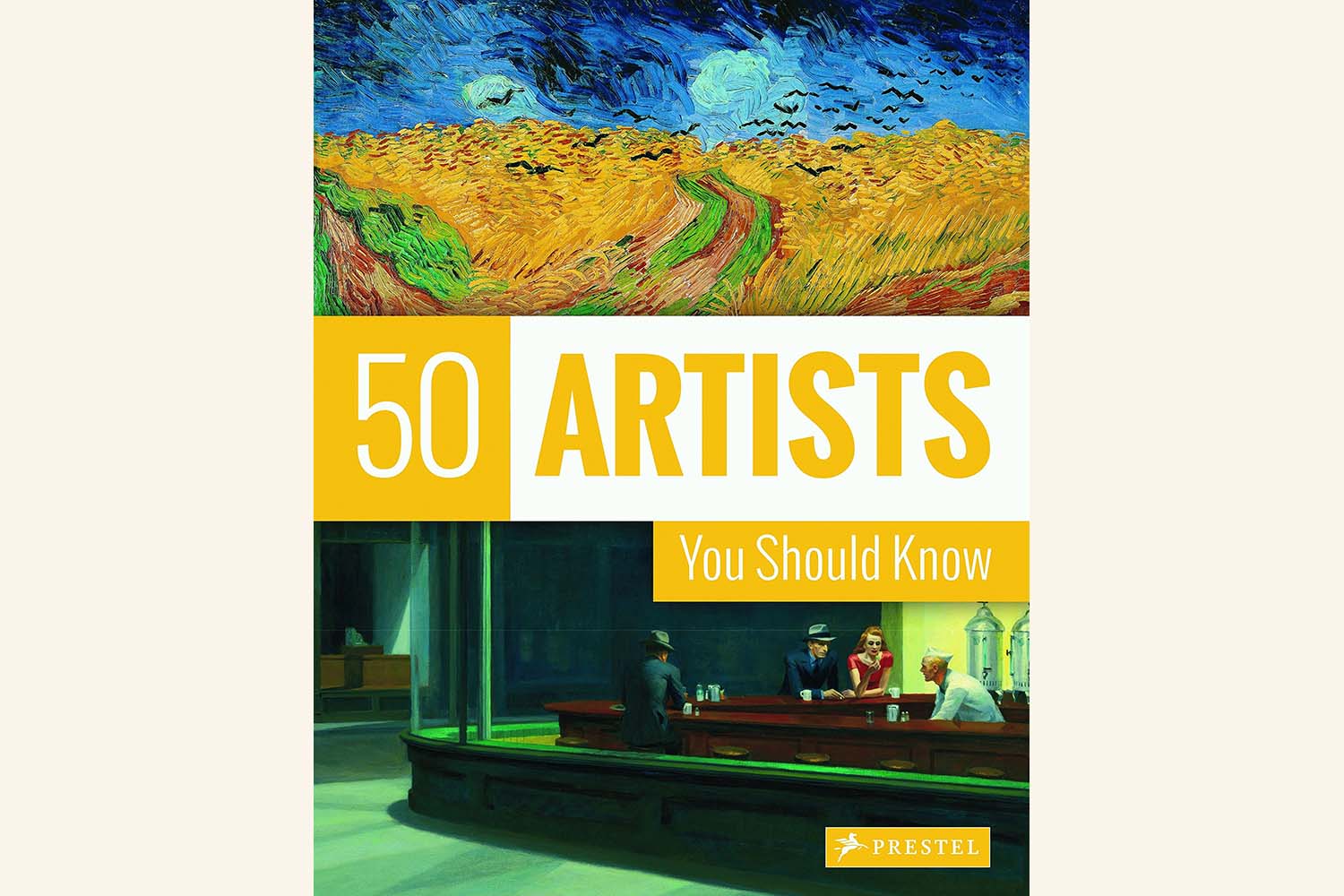 50 Artists You Should Know, by Lars Röper and Thomas A. Koster
The book also includes a glossary of basic terminology. The publication arranges artists chronologically. It also includes all major artistic movements and innovations from the Gothic period. 50 Artists You Should Know provides readers with a concise understanding of the development of the visual arts. The simple overview is an enjoyable and useful art history lesson everybody can appreciate, making it ideal for casual reading or easy citation.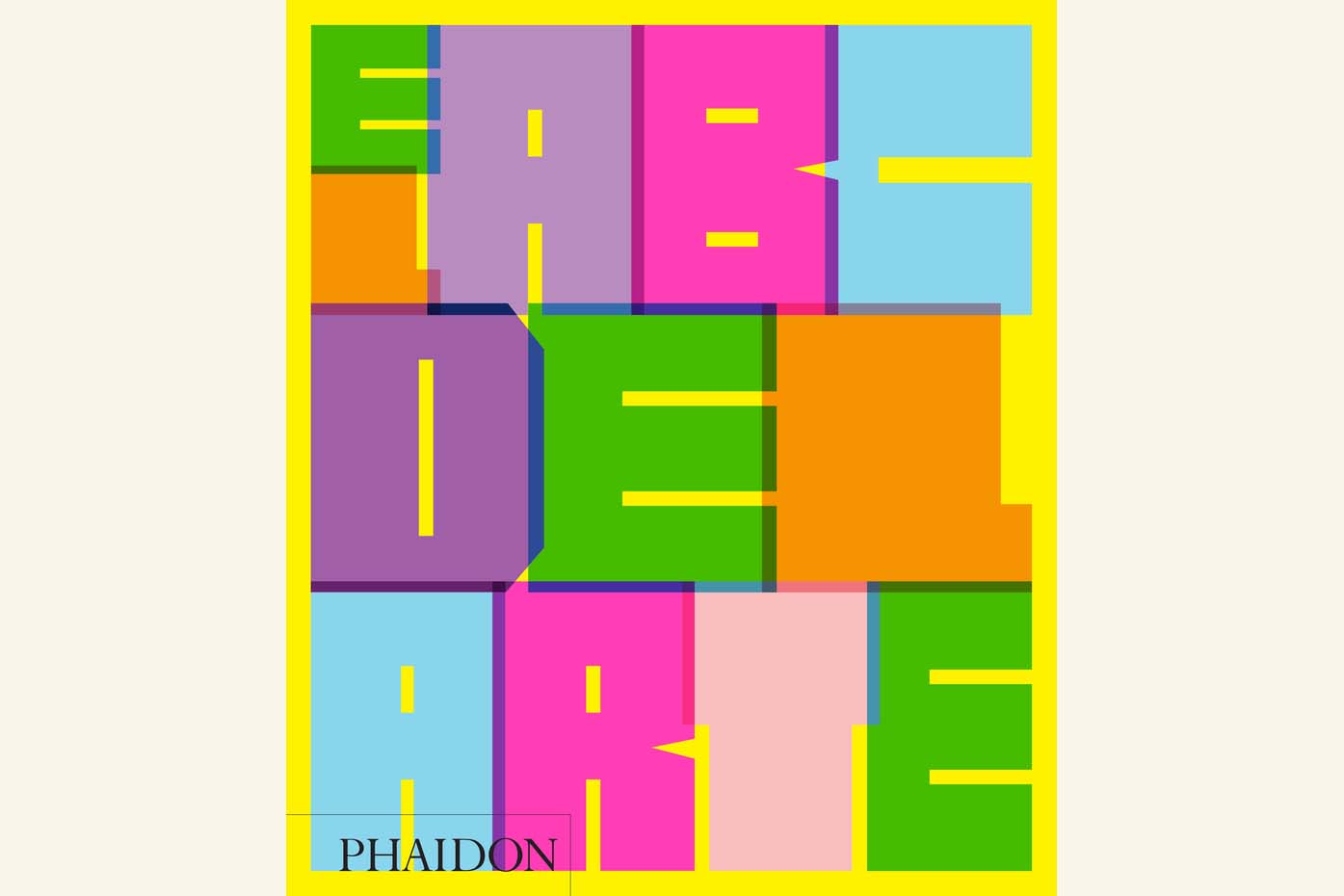 The Art Book, by Phaidon Press
Phaidon's The Art Book's Second Edition is a greatly expanded and updated version of its phenomenally successful predecessor. The latest edition contains prominent figures from the disciplines of photography and performance art. As well as 100 new artists chosen from different periods and from all over the world. Some of the texts and work from artists in the first edition are also updated. 
Classical Art: From Greece to Rome, by Mary Beard
This enthralling look at Classical art begins with the excavation of Pompeii and continues with the extravagant monuments of historic tyrants and the seductive charm of Apollo and Venus. It also concludes with the most influential creation of all, which is the human portrait. The book highlights the contemporary rebirth of Classical art, from Renaissance Rome's treasure hunts to scientific acquisition of masterpieces in the twenty-first century.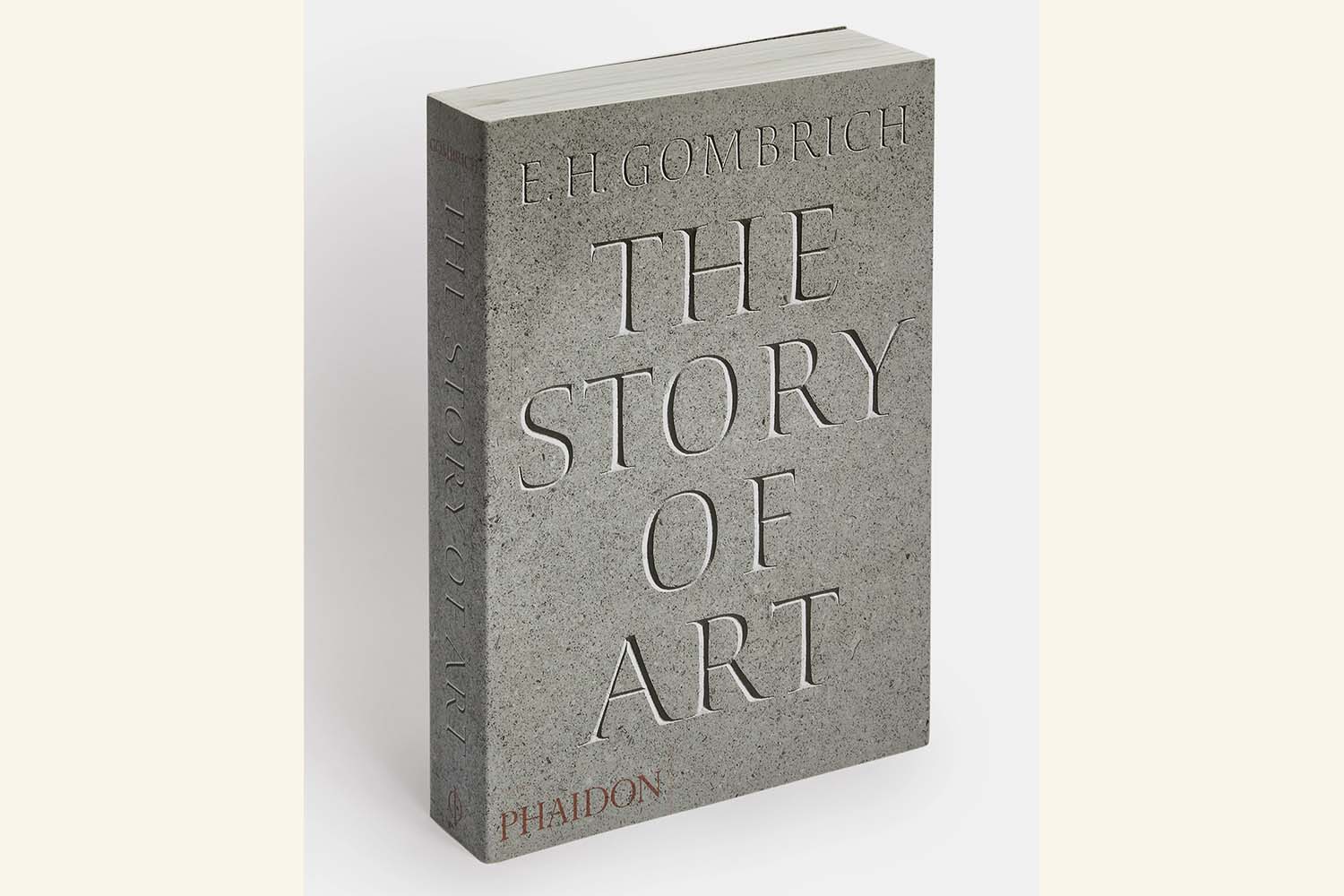 The Story of Art, by Ernst Gombrich
For more than a half-century, The Story of Art (considered one of the most famous texts on art ever written) has been a global best-seller. Readers of different ages and walks of life admire Professor Gombrich's writing because of its simplicity and clarity. He is a true master who incorporates wisdom and knowledge with a rare gift for conveying his profound love of the issue.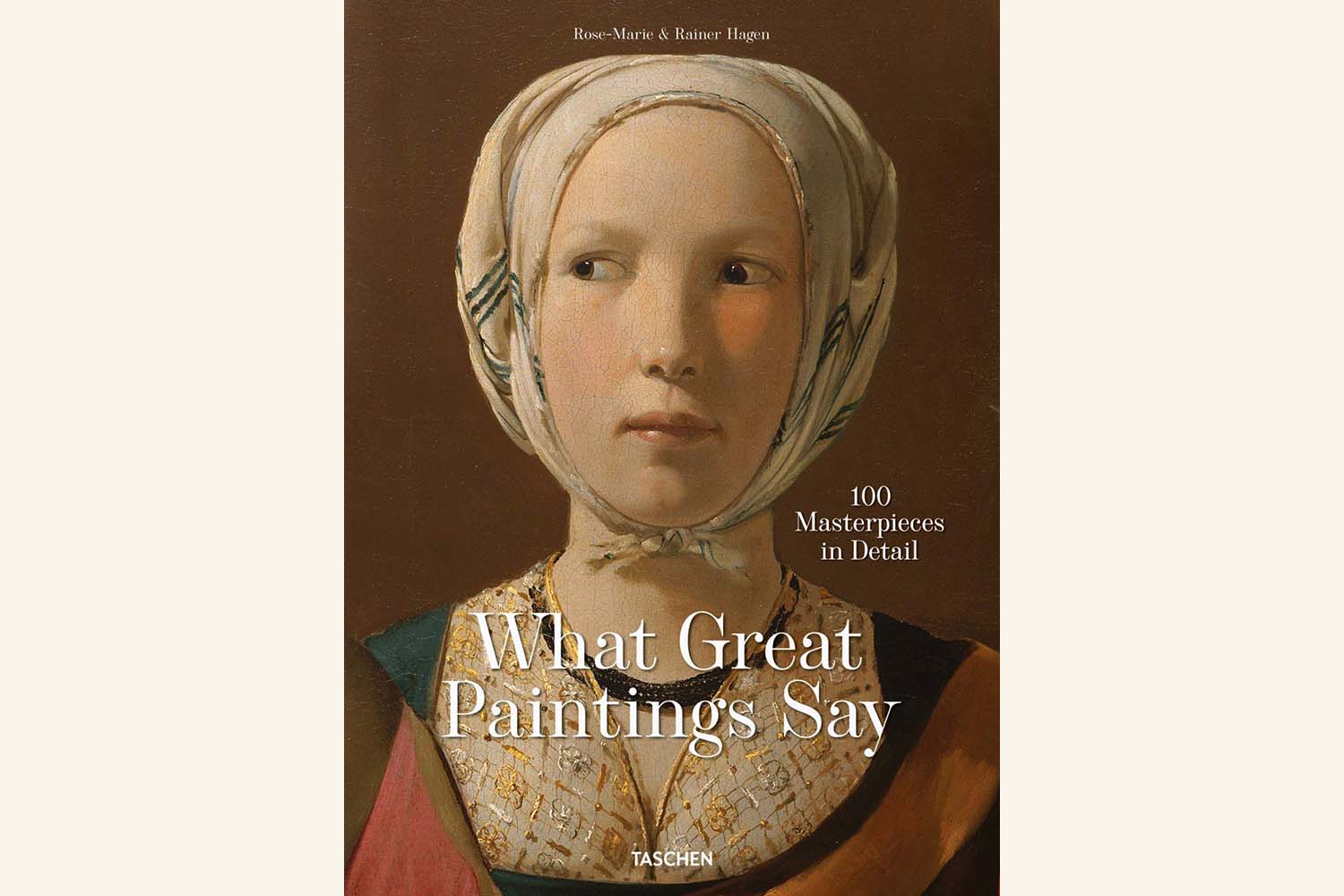 What Great Paintings Say, by Rose-Marie and Rainer Hagen
This fascinating TASCHEN collection, part art history and part detective work, examines 100 world-famous pieces of artwork through magnified details, uncovering the fashions, lifestyles, loves, intrigues, politics. As well as the people that ultimately make these works of genius.
One of the most expansive of these art history books, this interesting contributor to our awareness of art history's masterpieces also amplifies some of the world's greatest paintings to reveal their most minute and subtle facets. As well as everything they unveil about a past era time, place, and culture.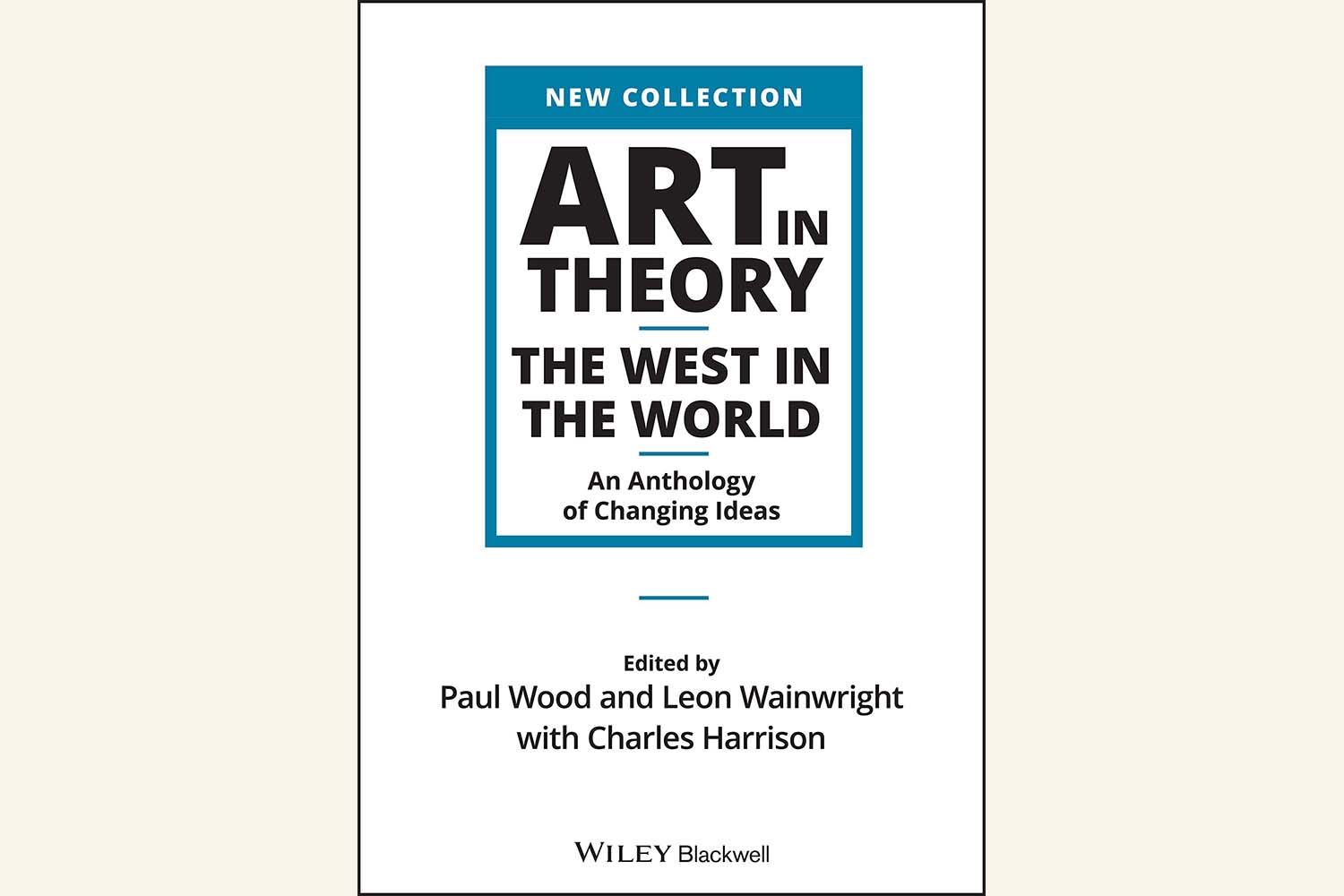 Art in Theory, 1900–2000: An Anthology of Changing Ideas, by Charles Harrison and Paul Wood
This well-known anthology of 20th century art hypothetical texts has been updated to include new research and significant contributions to art theory from the 1990s.  Writings by critics, intellectuals, politicians, and authors are also included. To each of the 340 texts, the editors offer context-specific introductions.
The book accentuates Art in Theory, 1648–1815 and Art in Theory, 1815–1900 to provide a comprehensive examination of the theories influencing the development of art in the 21st century.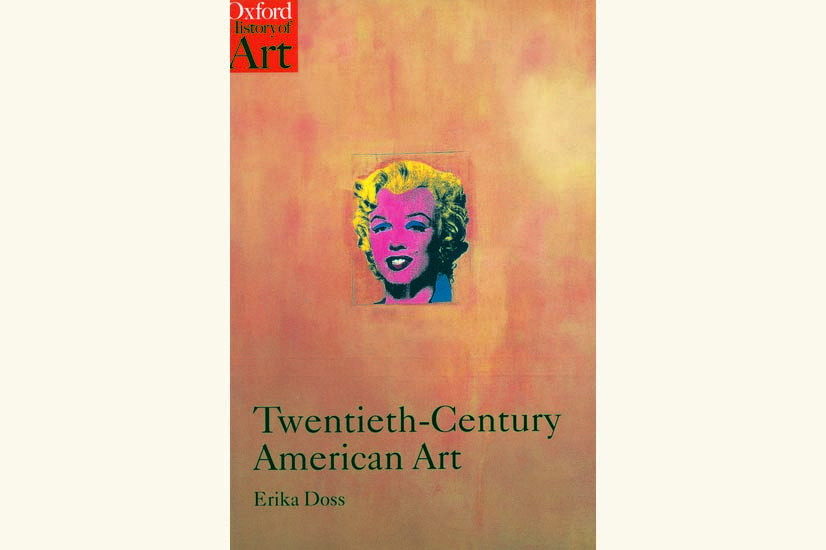 Twentieth-Century American Art (Oxford History of Art), by Erika Doss
This fascinating look at 20th century American art examines the link between American art, museums, and audiences during the "American century." It encompasses the rise of Feminist art in L.A in the 1970s, the Black art movement, the growth of galleries and art schools, and the deeply politicised public scandals surrounding funding for the arts. 
Early American Modernism, Regionalism, the New Negro movement, Pop Art, Abstract Expressionism, and also Neo-Expressionism are all discussed extensively.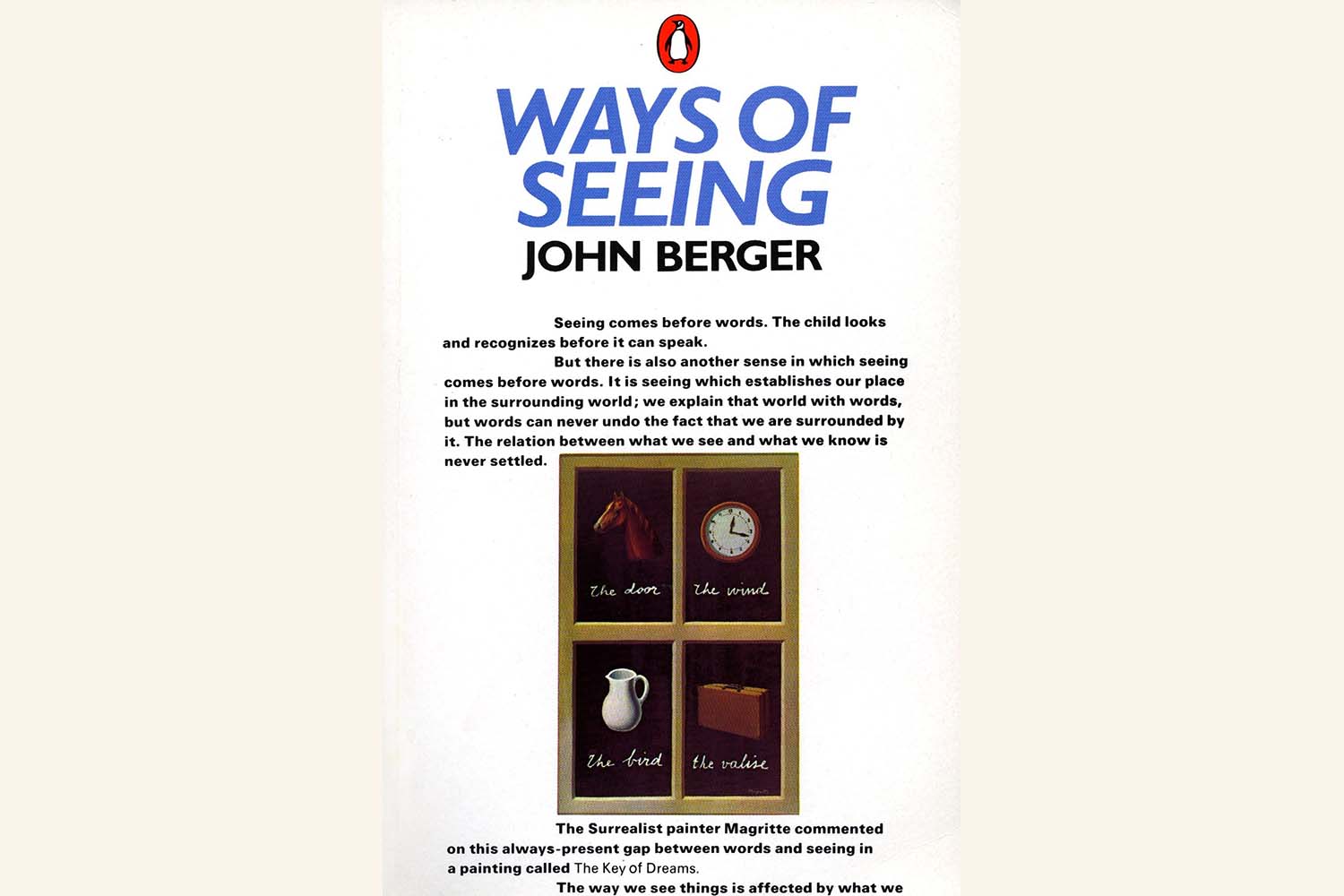 Ways of Seeing, by John Berger
Based on John Berger's BBC television series, Ways of Seeing is a one-of-a-kind look at how we perceive art. A part of the Penguin on Design series in the Penguin Modern Classics, it has since become one of the most important publications for art students around the world.
"There is a different sense in which seeing precedes words," Berger explains. "We define our place in the world at large through sight; we justify it with words, but they can never negate the fact that it surrounds us. The relationship between what we see and what we know is never completely resolved."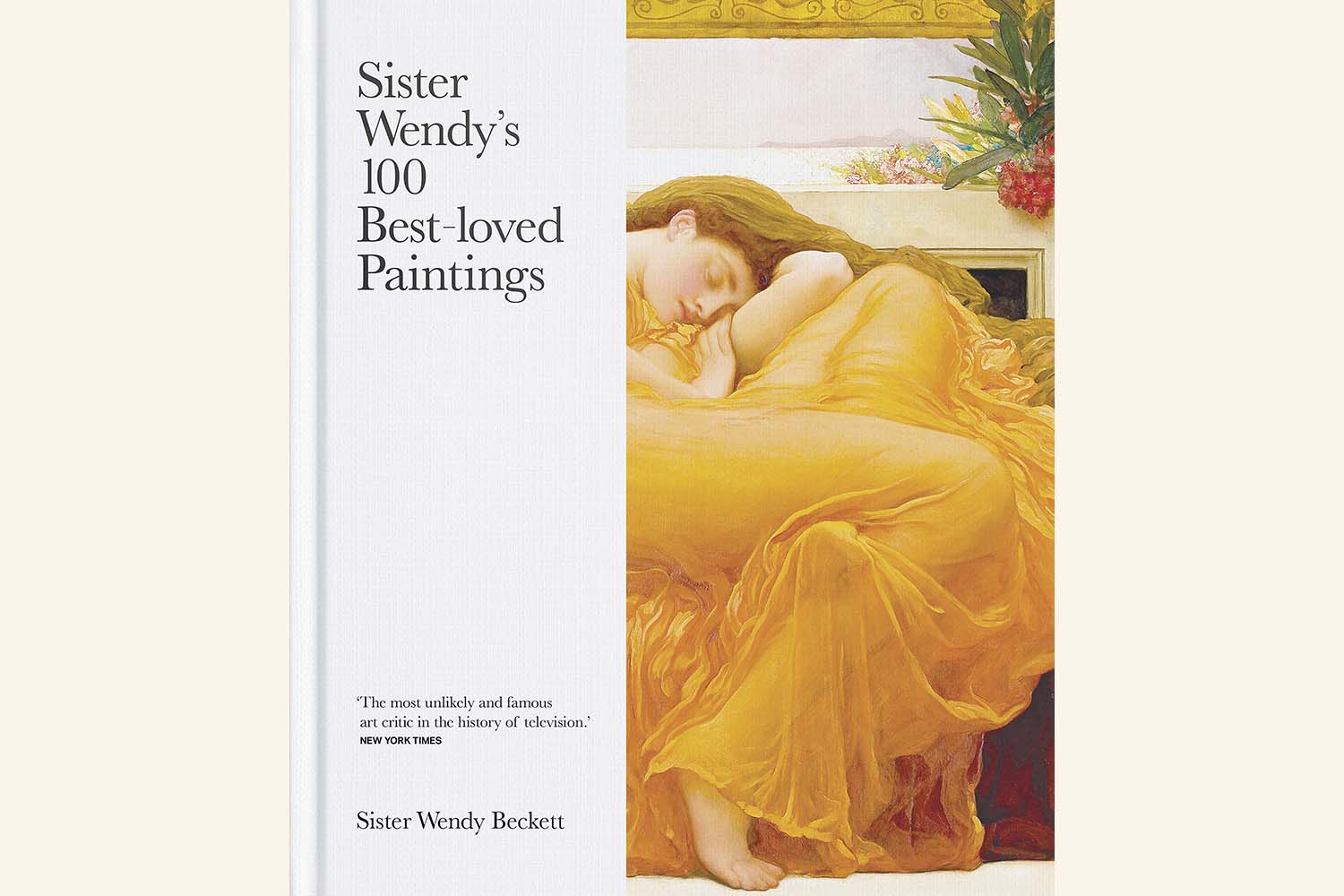 Sister Wendy's 100 Best-loved Paintings
Sister Wendy Beckett, dubbed "the most unlikely and famous art critic in the history of television" by The New York Times in 1997, proceeded to host various Television documentary films and author more than thirty books on art history and its appreciation.
Beckett had been working with the SPCK on a collection of short stories of her most favourite paintings shortly before her death in December 2018, almost thirty years after her first book. As a consequence, she has created a riveting collection that will excite her numerous fans around the world whilst still influencing a young crop of art lovers as they increase their knowledge of the depths and intricacies of some of the world's finest works of art.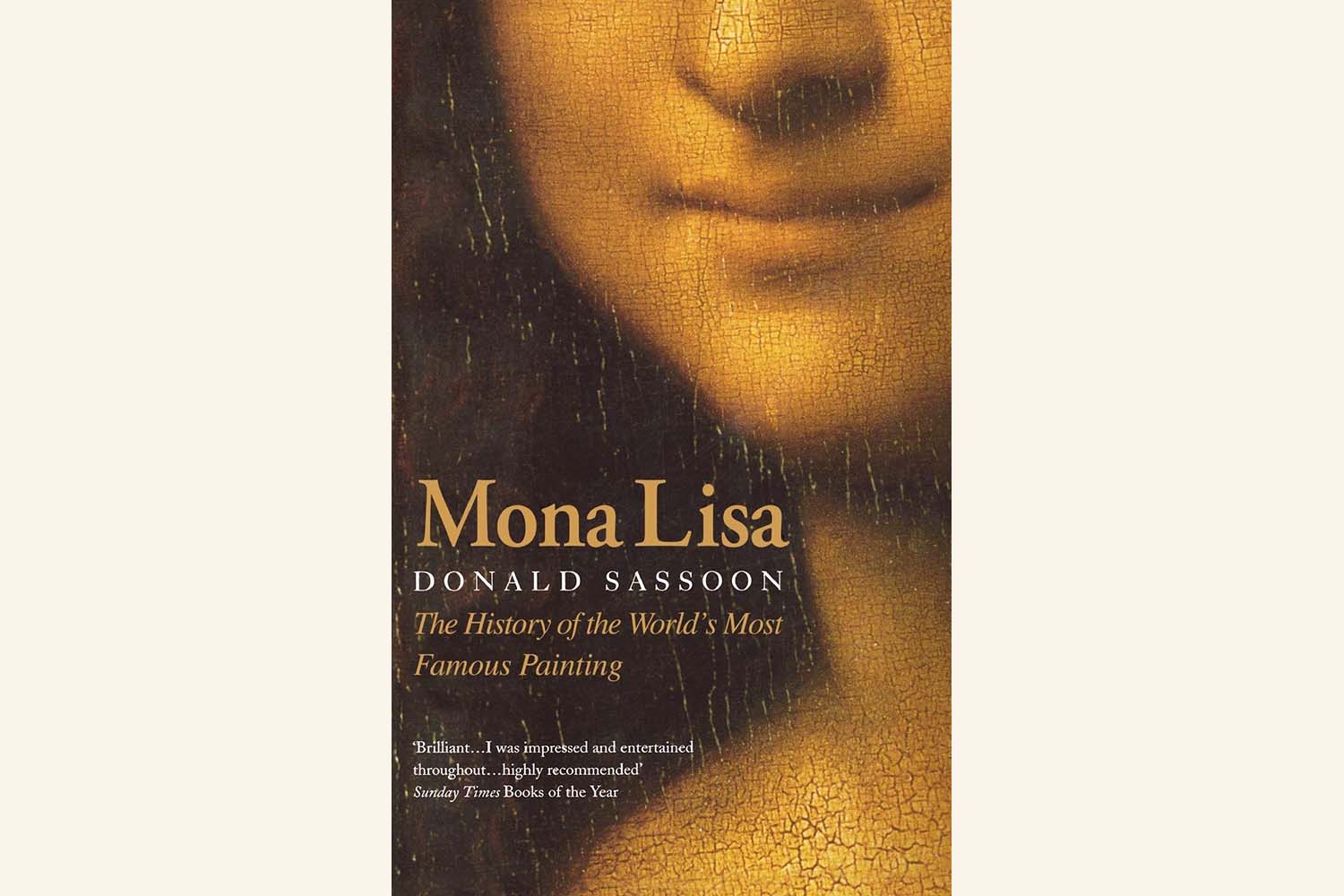 Mona Lisa: The History of the World's Most Famous Painting, by Donald Sassoon
This is a storyline of how Leonardo da Vinci's portrait of the Mona Lisa became one of the most famous paintings in the world. Also one of the 21st century's most influential cultural icons. The book delves into what has made the Mona Lisa the most famed painting in the world.
Why, of the 6,000 works of art in the Louvre, is it the only one displayed in a fancy box, set in concrete and then guarded by two sheets of bulletproof glass? Why do thousands of people flock to look at it every day, also neglecting the masterworks that surround it? Donald Sassoon reveals all in this, one of the most important art history books of all.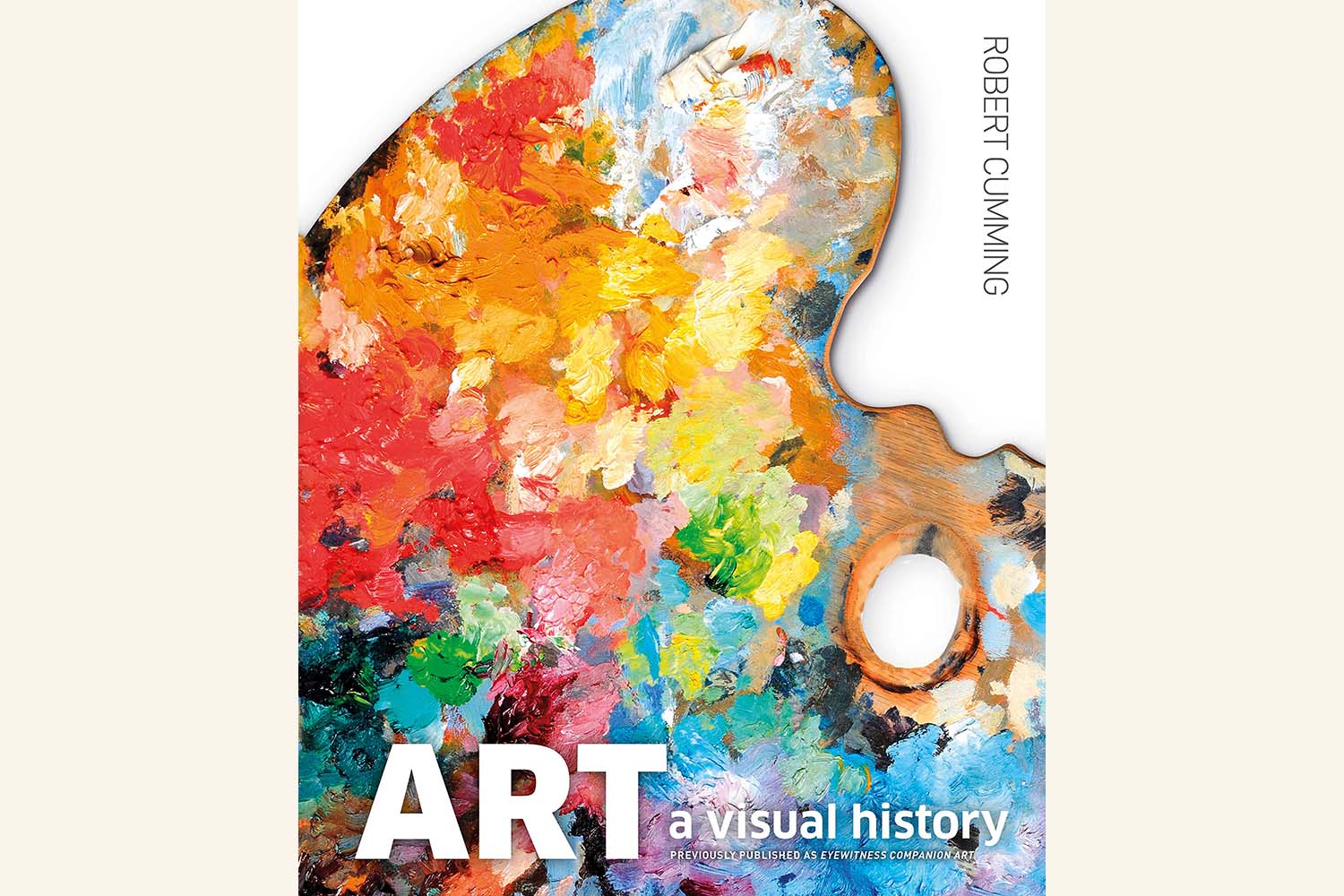 Art, A Visual History, by Robert Cumming
This detailed, illustrated guide, which covers countless eras and also more than 650 artists, provides a helpful yet enlightened view of art history, showcasing all from notable works and lesser-known treasures to processes and concepts.  It contains elements on the major schools and bodies, as well as close-up critical valuations of 22 masterworks that include from Botticelli's Primavera and J. M. W. Turner's The Fighting Temeraire.