Planning a wedding can take months or even years. If you're planning to propose and you've not thought about the wedding, it's time to get thinking. Your work starts well before the big day, here are the three most important things to consider for a successful wedding.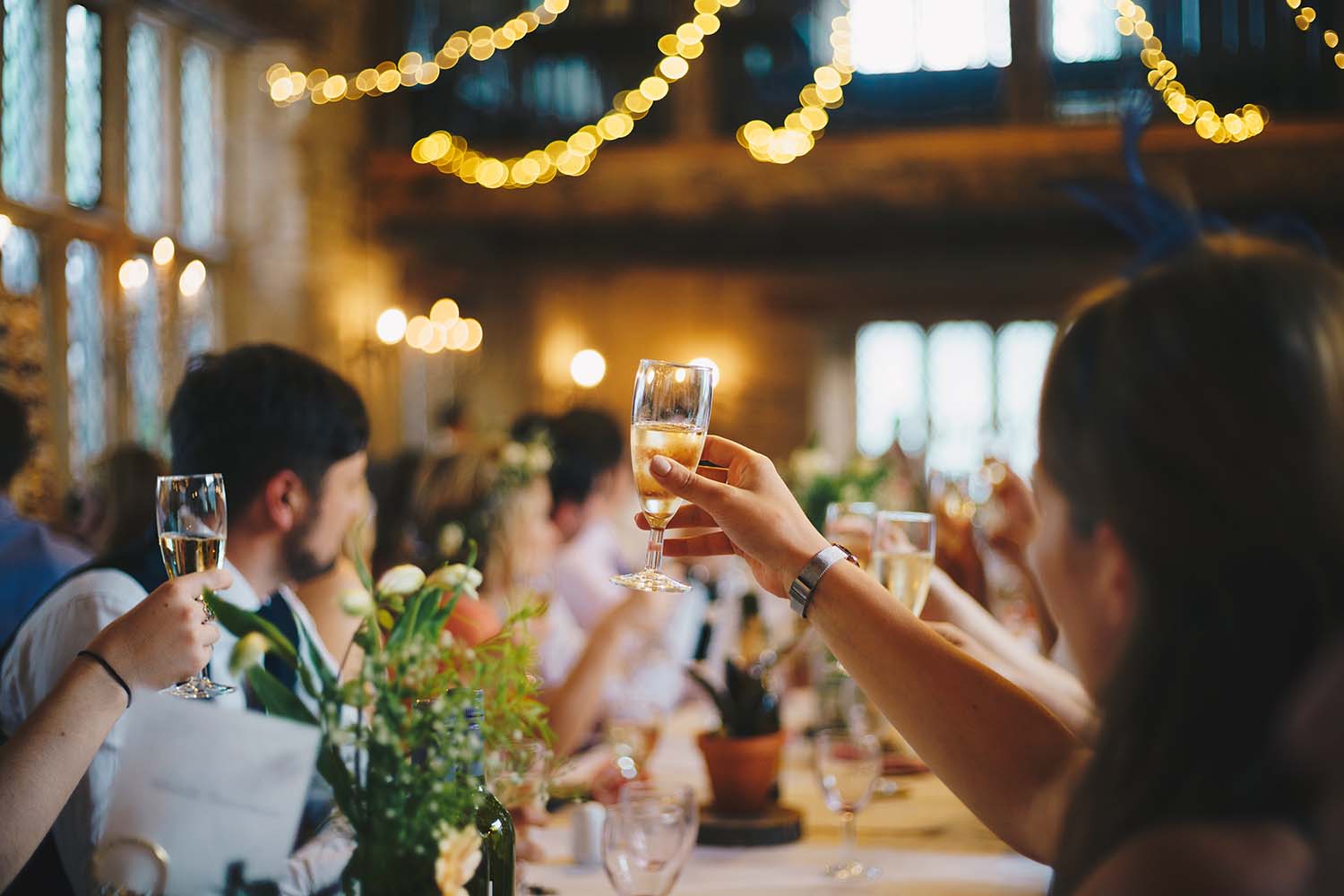 1. The Engagement Ring
A wedding starts well before the big day. You'll set the tone for your wedding by showing you've put tons of thought into the engagement ring.
You'll need to do background research. Check out what jewellery your partner owns already. What colour jewellery does she like? Does she prefer minimal, elegant rings, or do we want to make a statement with a big stone and an elaborate setting? What size is she? The best way to determine this is to take one of her current rings to a jeweller – they'll be able to give you a measurement for free.
One easy way to ensure your ring meets all these requirements is to have it custom-made by a website such as engagement rings at Diamonds on Richmond. 
Having a custom-made ring gives you unlimited choices and lets you really show that you know your partner. You'll be in contact with a specialist who will assist you throughout the entire process. Many of these websites also have hundreds of designs and styles to choose from. There are also many options when it comes to the cut and size of the diamond or other jewel of your choice.
Show that you're ready to provide a dream wedding by providing a dream ring.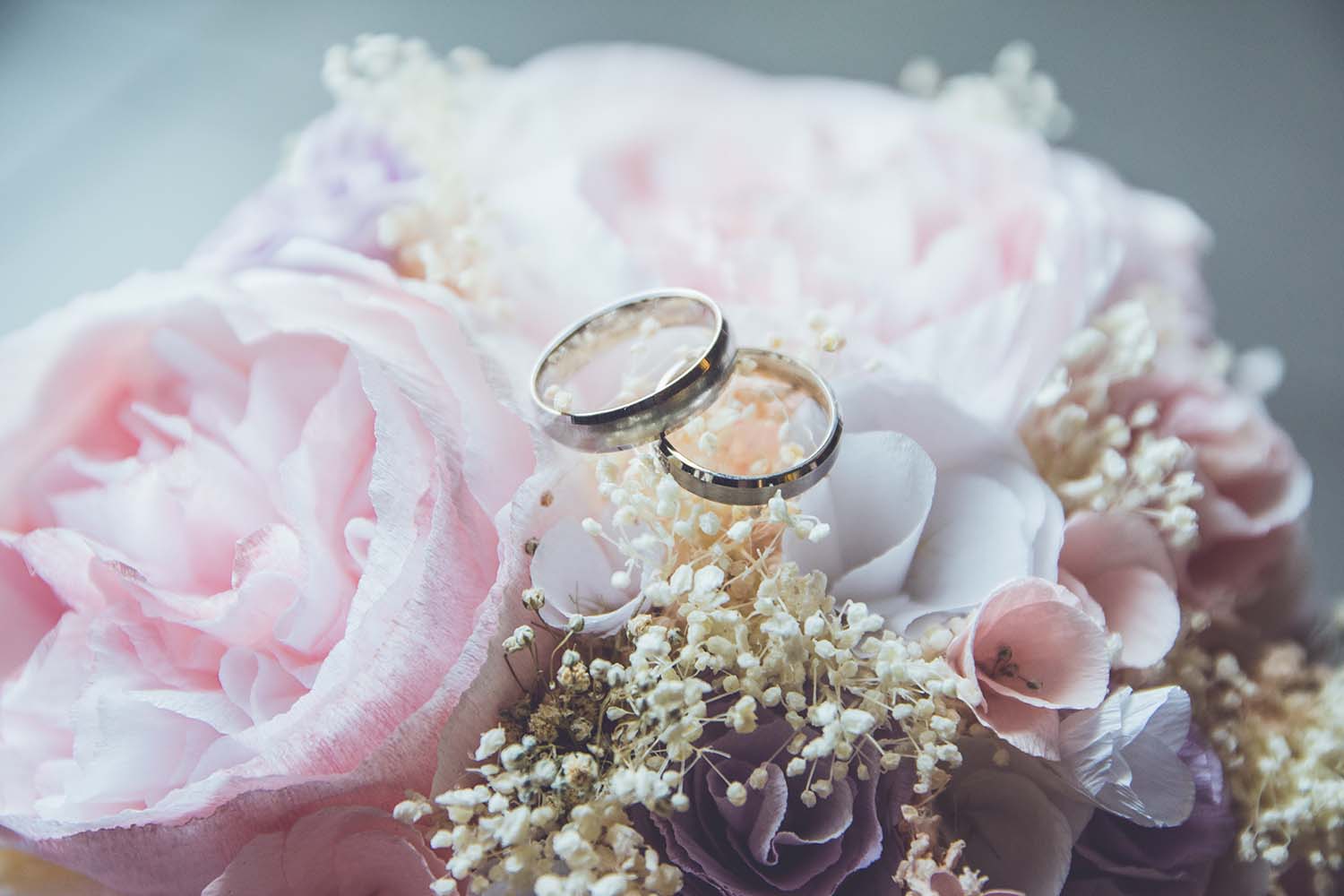 2. Book a Venue
Where you get married is another massive decision. There's no right answer, but while choosing a ring usually requires a bit of subtlety, this is 100% a joint decision.
Start discussing the location as early as possible. Be open and honest with each other – find out what you both want and be honest about anything you're unhappy with. Be respectful of each other's choices and work towards compromise instead of stubbornly holding out.
Your final choice should be to get married at or near a place that is special to you and your future spouse. This will be sure to make the wedding day much more meaningful.
Consider your guests when planning the venue. Try to find somewhere that's easy enough for your nearest and dearest to get to; they'll want to be there to give you their full support. If you need a large venue for a big guest list, you'll need to book well in advance. Some venues (especially if you're looking for a destination wedding) have waiting lists of over a year. Start planning as soon as you can.
Venue booked? Don't forget entertainment; perhaps one of a the most crucial factors of the big day. If you're interested in adding a live music element to your wedding party, check out UK Live Entertainment for more information.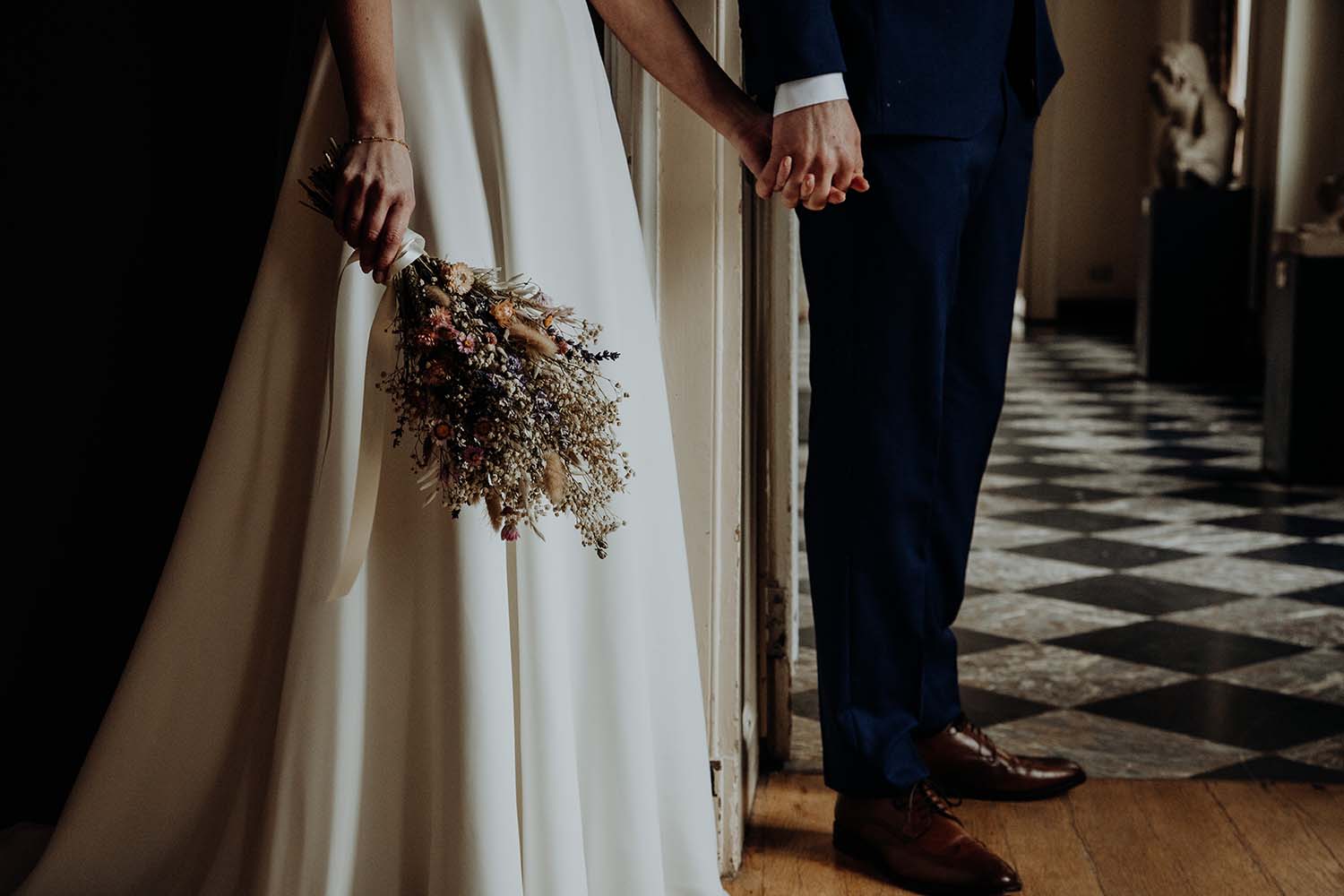 3. The Suit and The Dress
Picking out the right suit and wedding dress is a labor of love. It's important to coordinate this – some people believe the groom shouldn't even see the dress before the wedding, as it spoils the surprise or can even be bad luck.
The wedding dress is ultimately the bride's choice, but many couples choose to speak about the design or even go shopping together to ensure they both love the dress.
The suit plays second fiddle to the dress, but that's no reason not to make an effort! The room's eyes should be on the bride, but as you stand at the altar, you want your bride's eyes to light up when she sees you. That's a sure sign that you've made the right choice, both in your clothing and in each other.
Final Thoughts
Even as you plan your proposal, you should already be thinking about the big day. It's never too early to start planning; your partner will appreciate the support as you prepare for your lives together.